Türkish Bath & Massage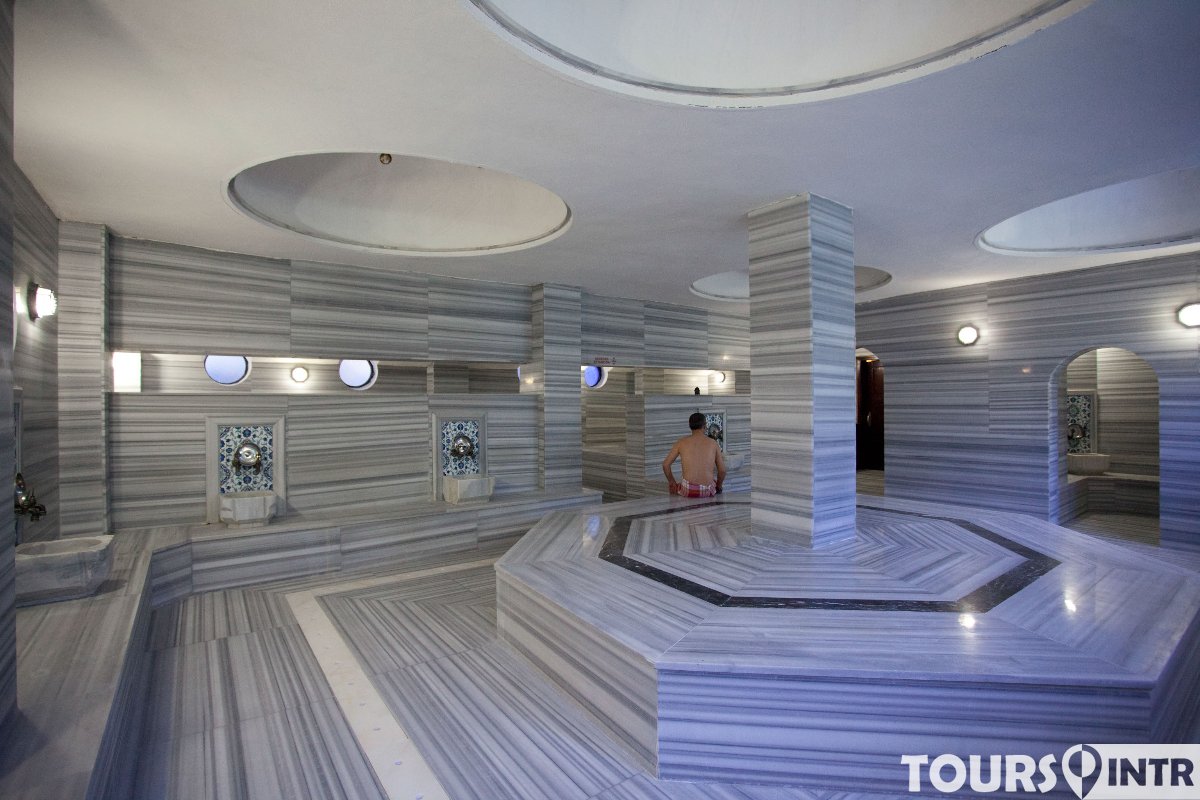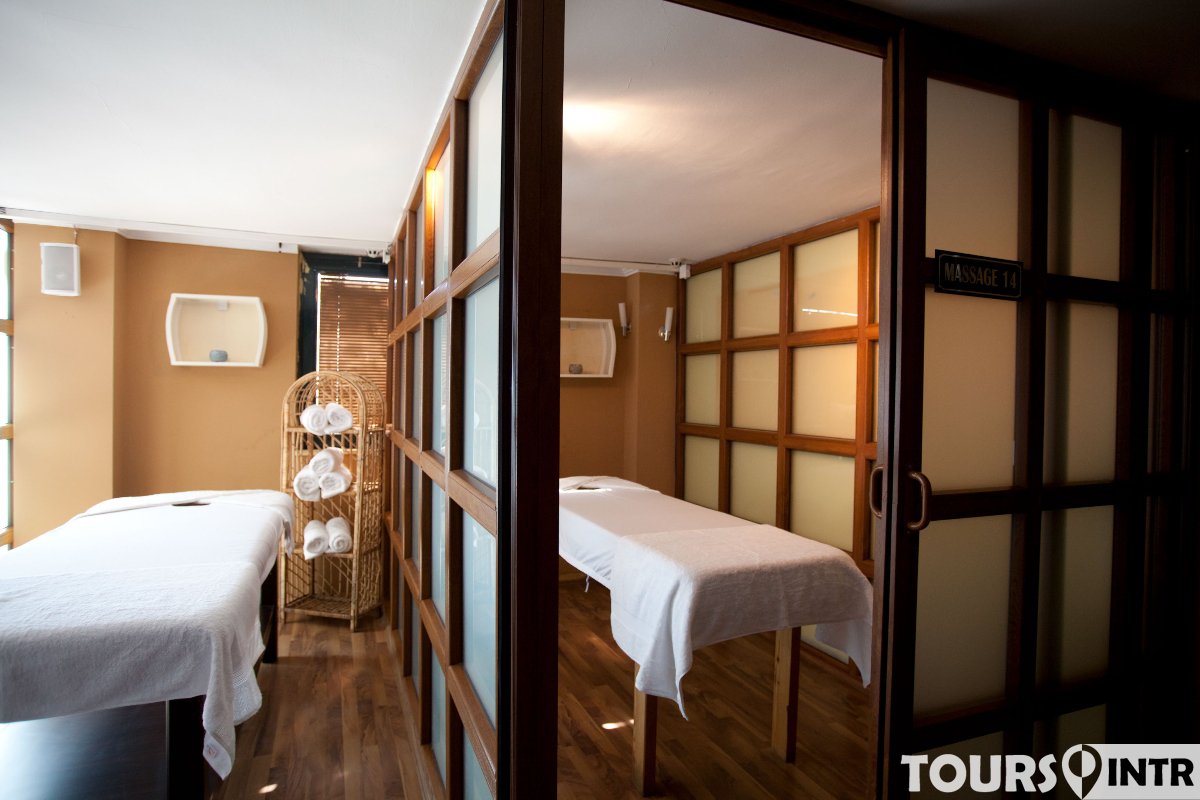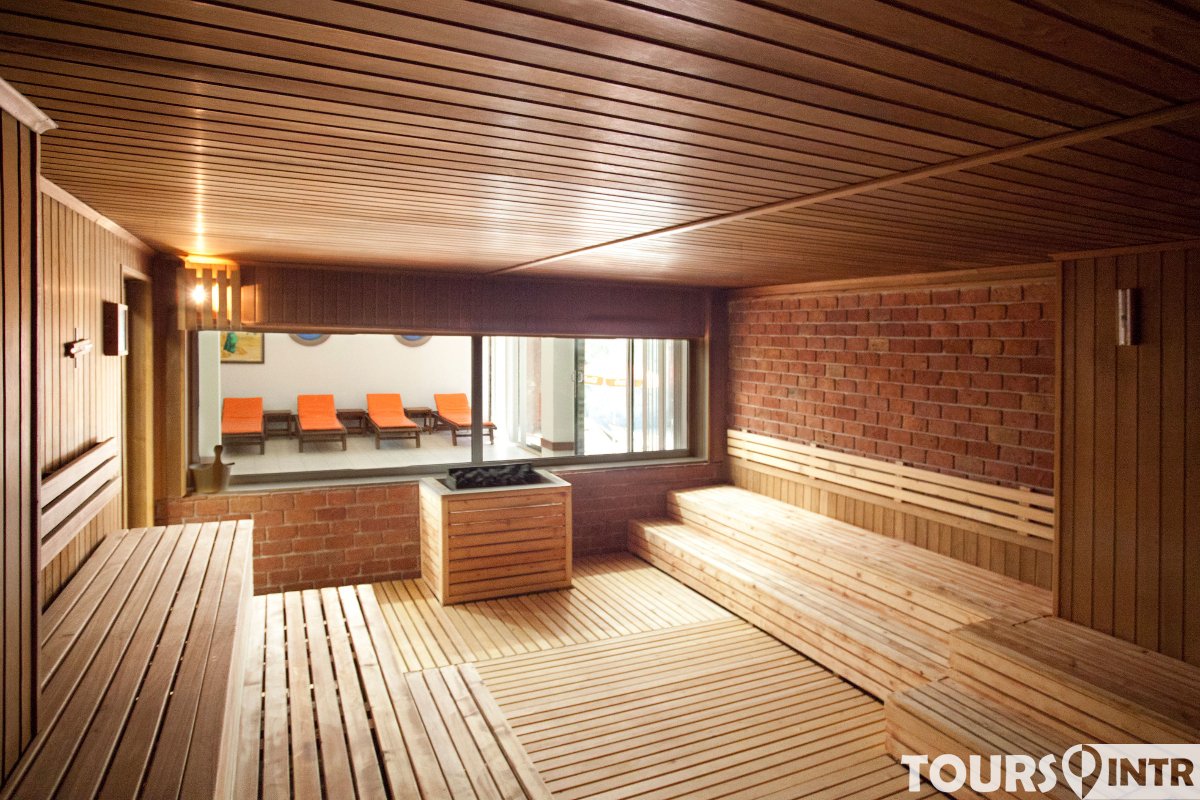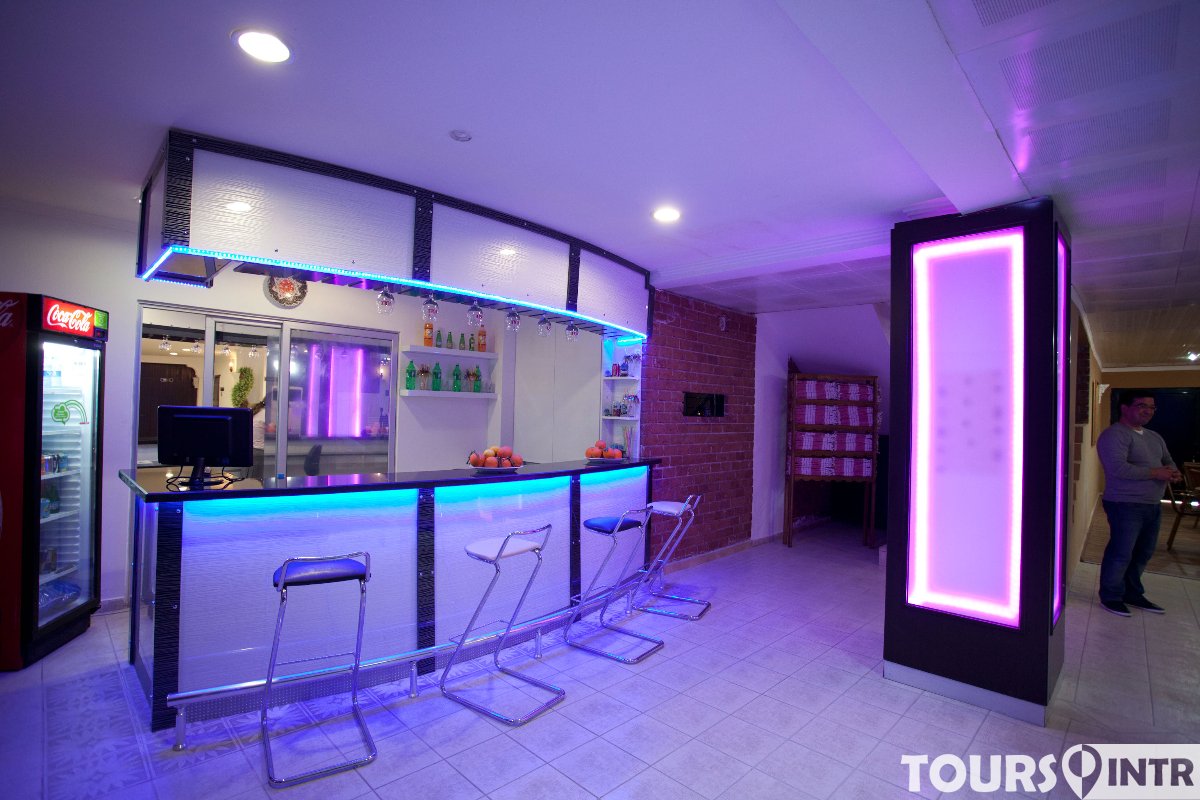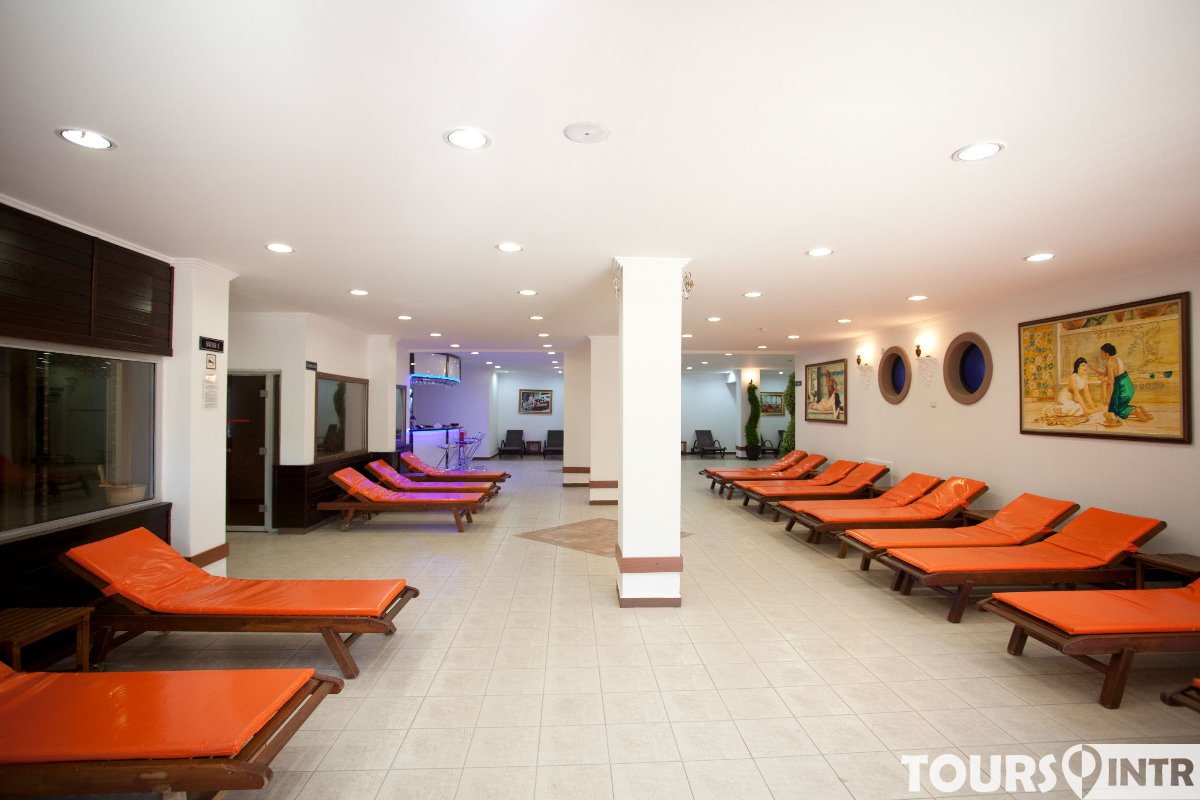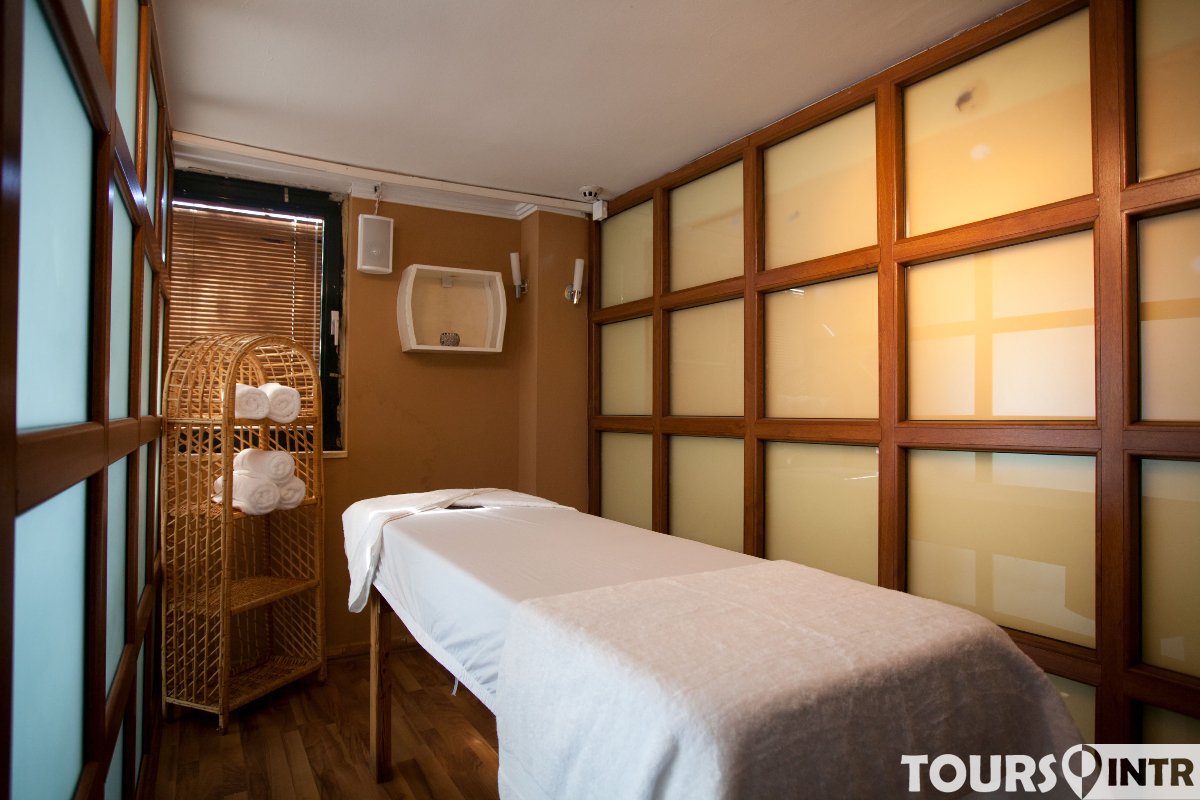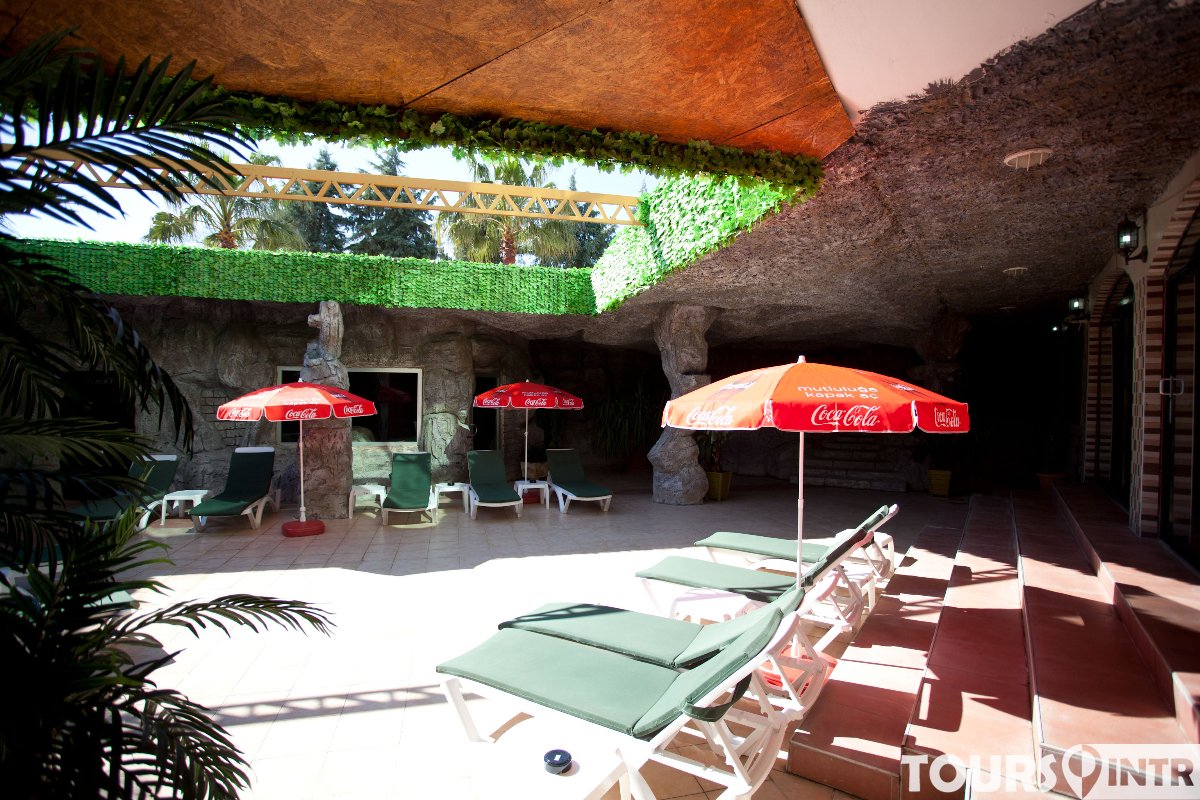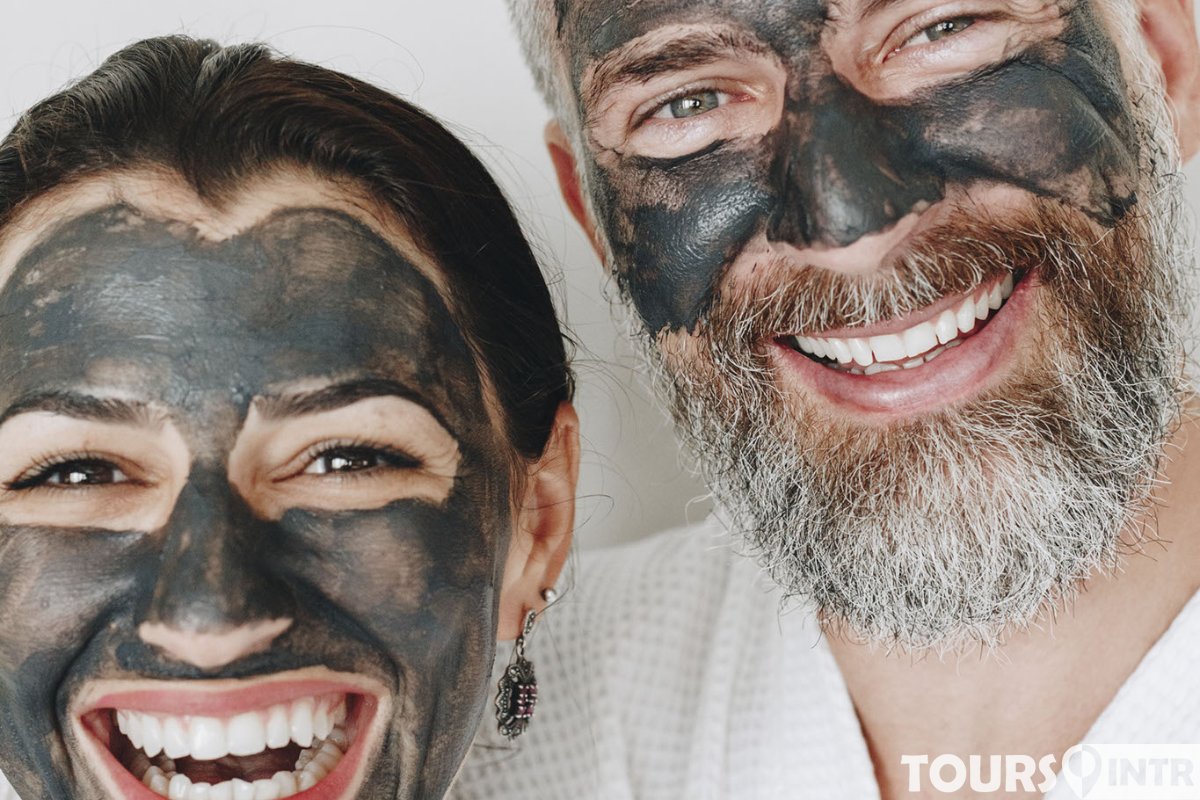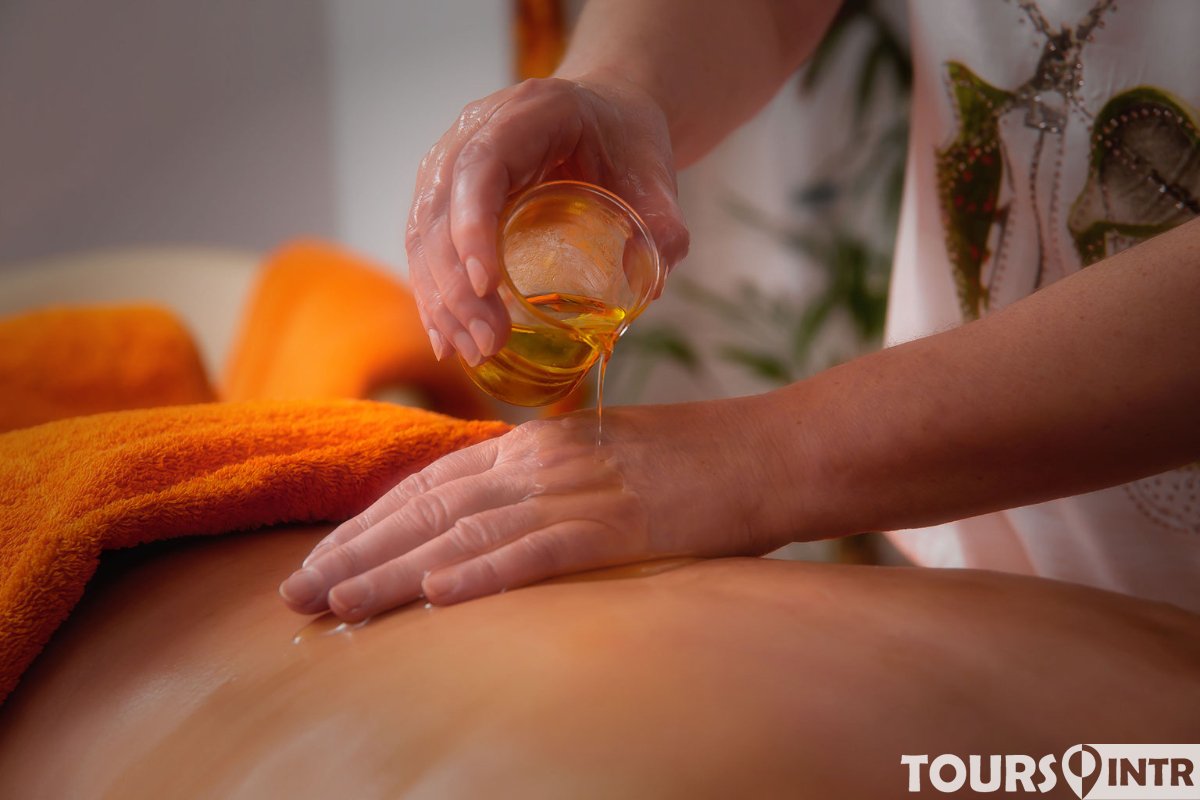 One of the most well-known benefits of a bath is that it allows you to remove from the body substances that can not be excreted. When you go to the bathroom, the pores on your skin open, the skin is cleansed. The bath contributes to the beautification of the skin, and also provides healthy hydration and softening of the skin.
Included Services
Transfer
Guide
Insurance
Peeling
Foam Massage
20 Minute Massage
Sauna
Salt Room
Services Not Included
Your Personal Expenditures
experiences
explanation
Our Hammam Tour starts with picking you up from your hotel with our VIP car.
After about 15 minutes of travel, we will come to the Hammam, where guides who speak your language will meet you and give you all the information you need. Then they invite you to the Changing cabins, after changing us, you are taken to the Bath section or Sauna according to the intensity in turn, where it is recommended to wait for a while at the temperature of the Bathhouse or Sauna.
After waiting for a while, they take you to the belly stone of the hammam and a full-body scrub is made here, and then they wash you well with foam made from traditional Turkish soaps, while a soap massage is performed, which takes about 15 minutes. Then they take you to the rest section, where they apply a Clay face mask to you and offer you a tea. ( You will have the opportunity to use the Salt room and Steam room located in the hammam ).
after a 20-minute rest, they take you to the massage room for a 20-minute massage, where you are given a back massage for 20 minutes.
After the massage, they invite you to the dressing room to get dressed.
You can stay in the waiting room until the hammam and massages of other people who come with you are over.
NOTE: Extra Upon request, you can extend your massage or hammam by talking to your guide outside of our program, the extra fees that will arise from here will connect your person.
We always have female masseuses for our female Clients.
If everyone is Ready After the Hammam, our Car will be waiting for you to drop you off at your hotel.
Know before you go
Pickup Place
SİDE-BELEK-KEMER-ALANYA-ANTALYA
What You Need to Know
You can book our hammam tour 2 hours in advance, you can make an instant reservation using Whatsapp or Telegram communication channels.
There is no Naked Bathing culture in the Baths, as there will be many foreign people and children in the baths.
For that reason, please do not forget to bring your Swimsuits and Bikinis and your personal towel with you.
If you want to get extra services, do not forget to bring enough money with you in it.
The health benefits of baths.
Baths are a good place for bathing and cleaning the body, which will be done with hot water and soap, provided that they do not stay for a long time. Washing the body that sweats in the bath, rubbing it with a cloth or sponge, facilitates blood circulation in the body, giving comfort to a person.
Those who bathe in the baths must adhere to the rules of etiquette. Staying in the bath too much, going out from time to time from hot to cold, from cold to heat can also be harmful to the body. It is dangerous for people with health problems to bathe in too hot water.
Price
€ 16
Tour Duration Transfer Included
Adult
3 hours
General Information
Tour Duration Transfer Included: 3 hours
Pax: 13
Printed or mobile tickets: Acceptable
Easy online booking: Yes
Shopping Break: No
The tour guide: Turkish, English, German, Russian
Reservation confirmation: Necessary
Tour İD: GT00011