Trout fishing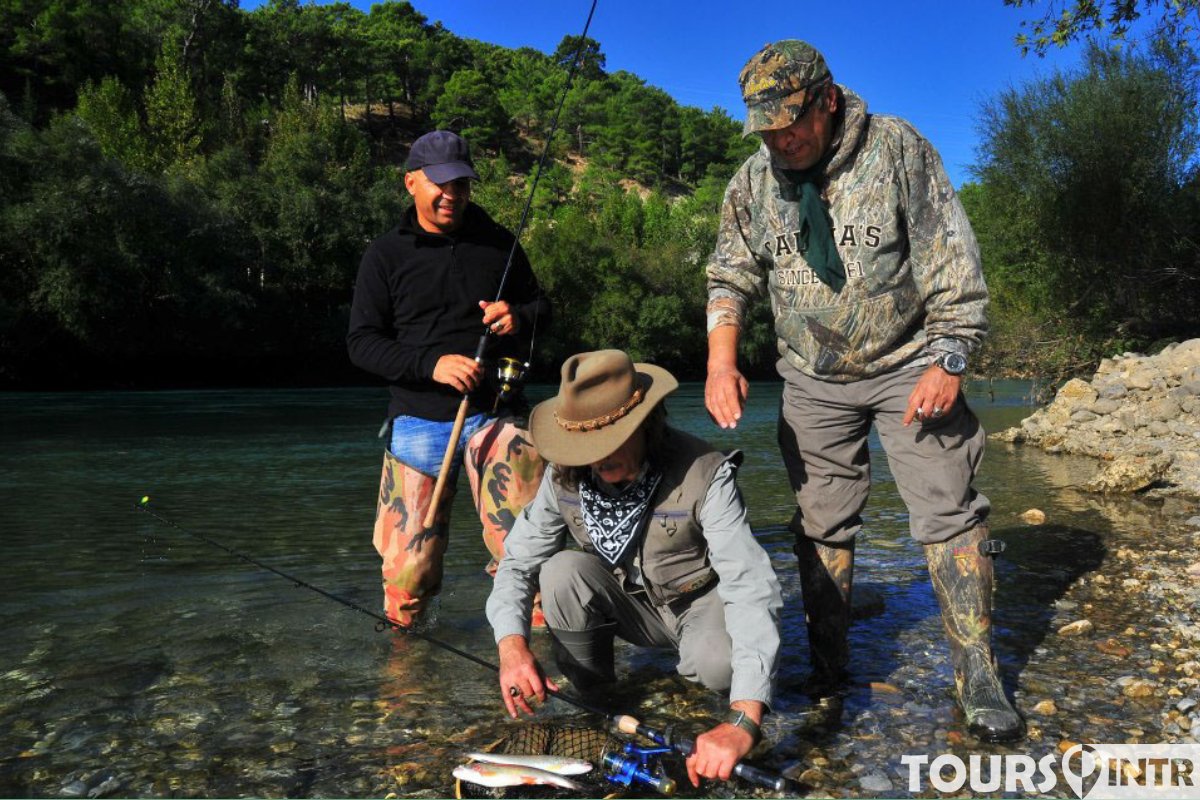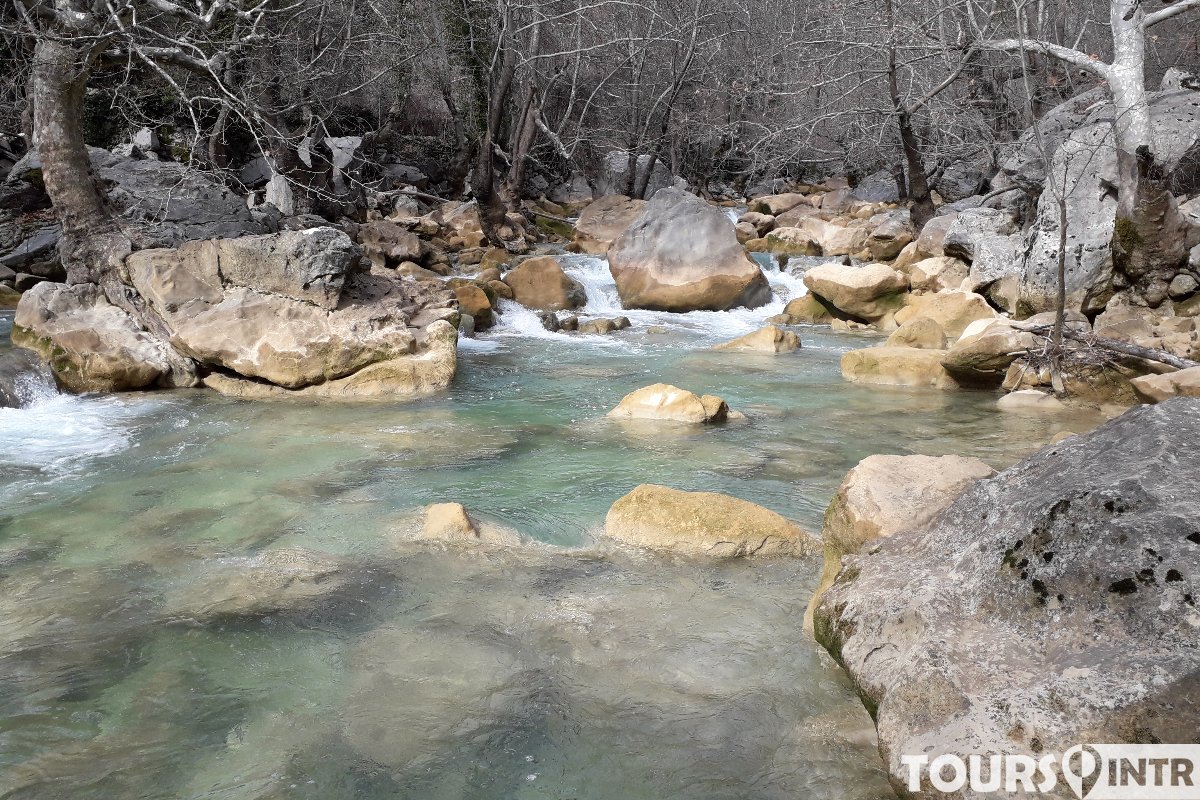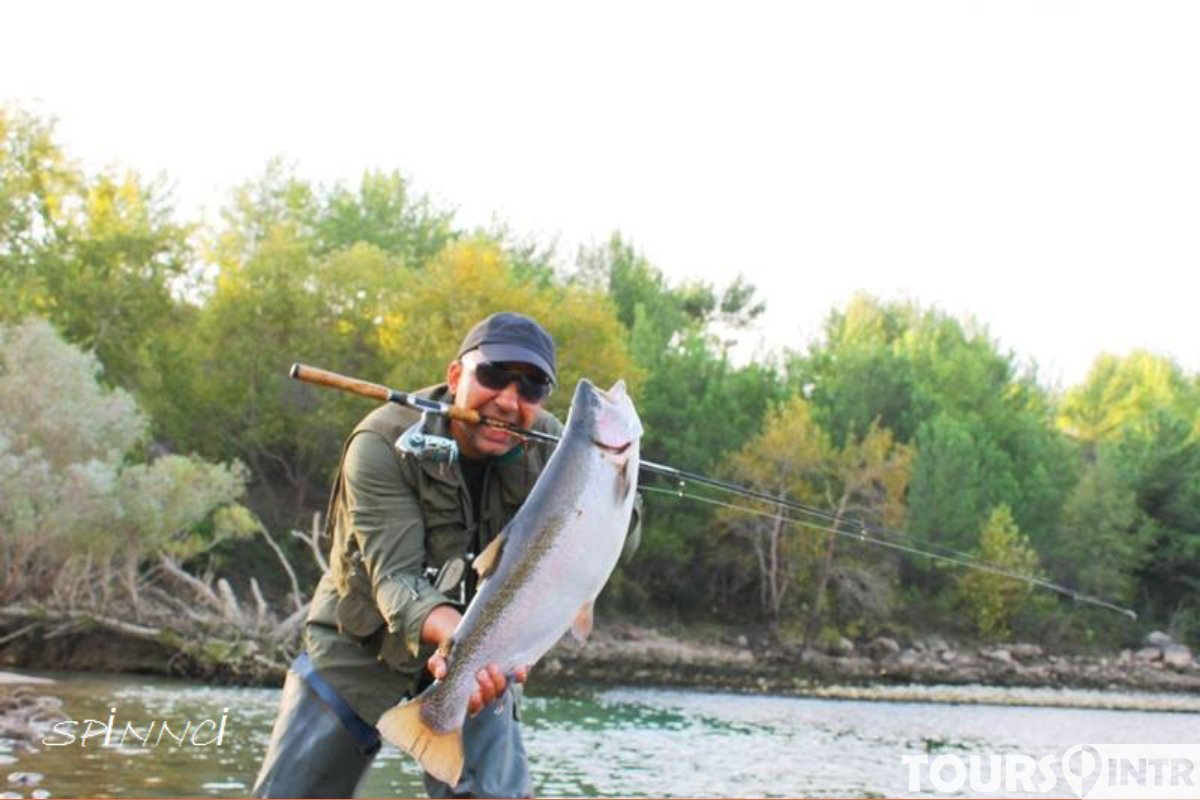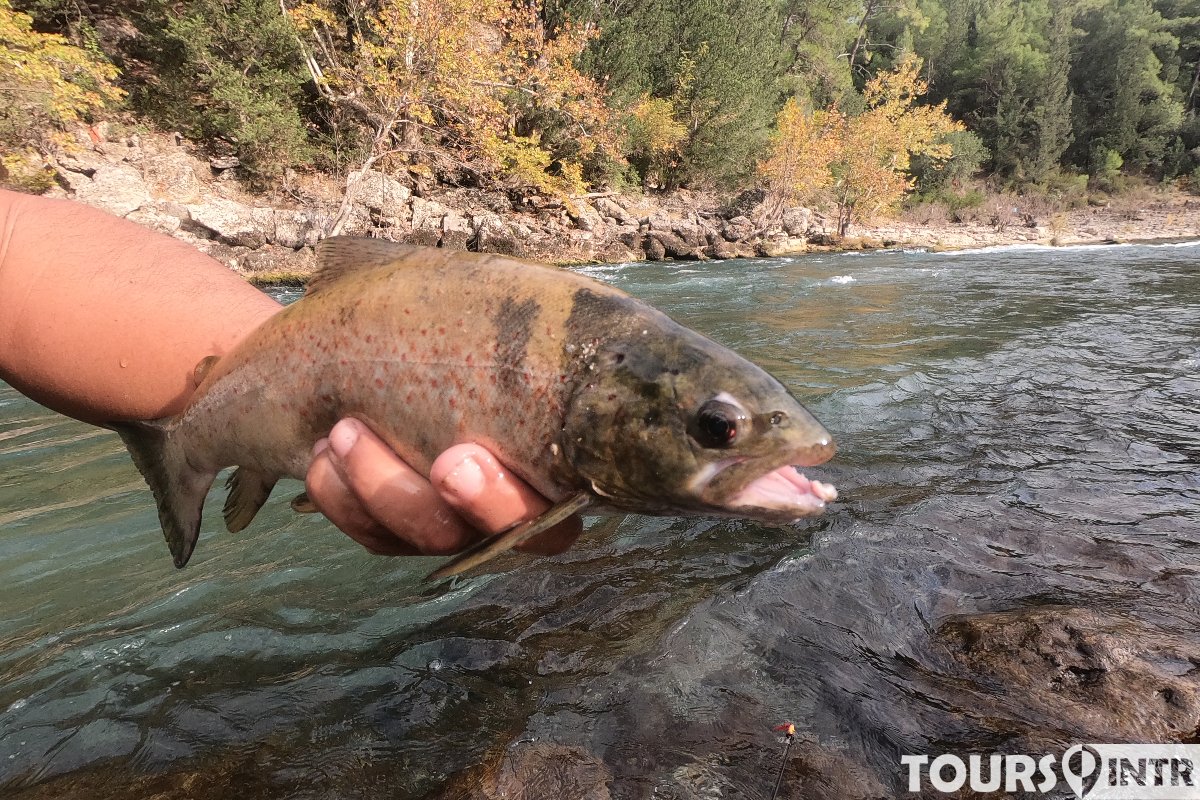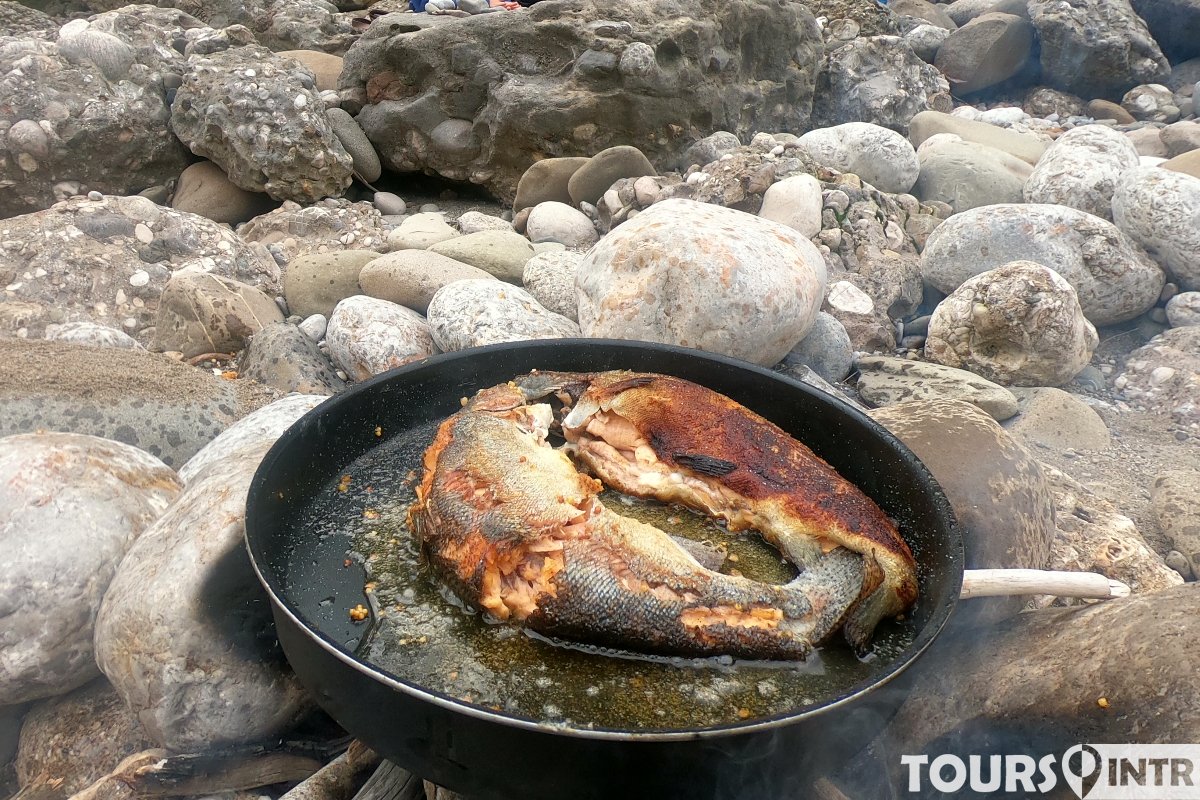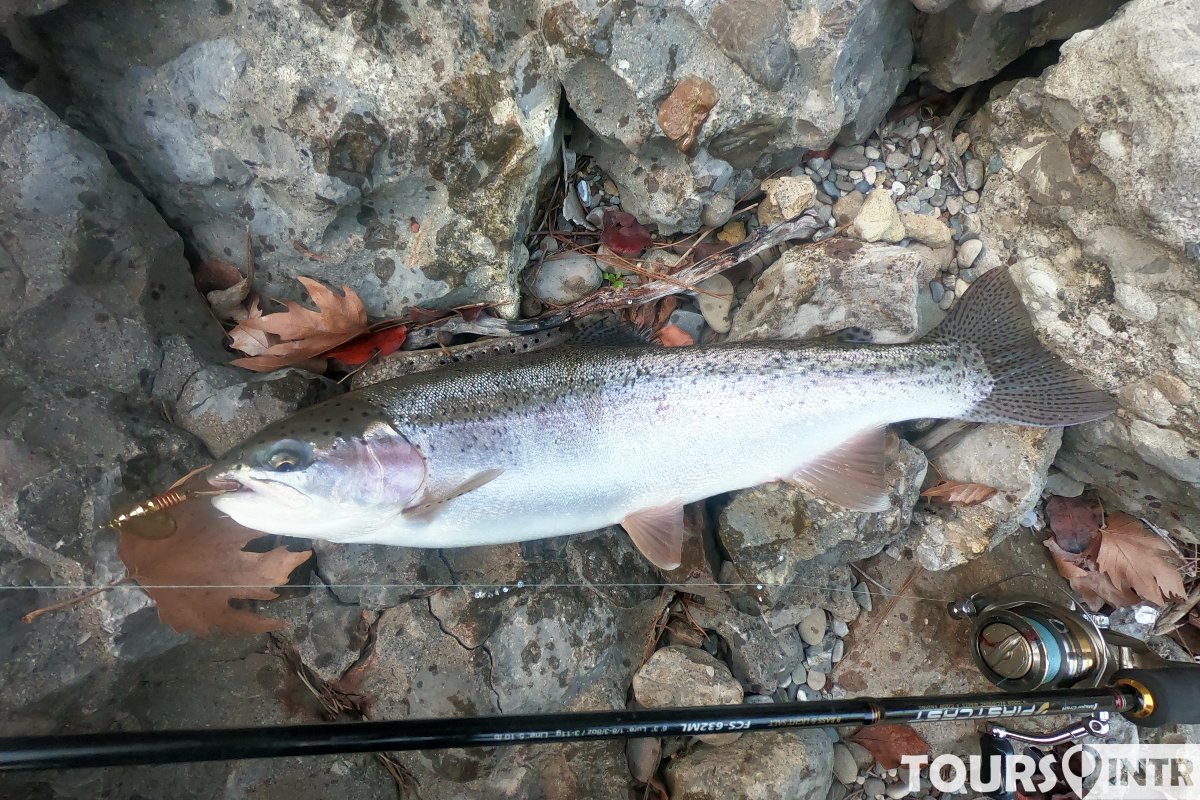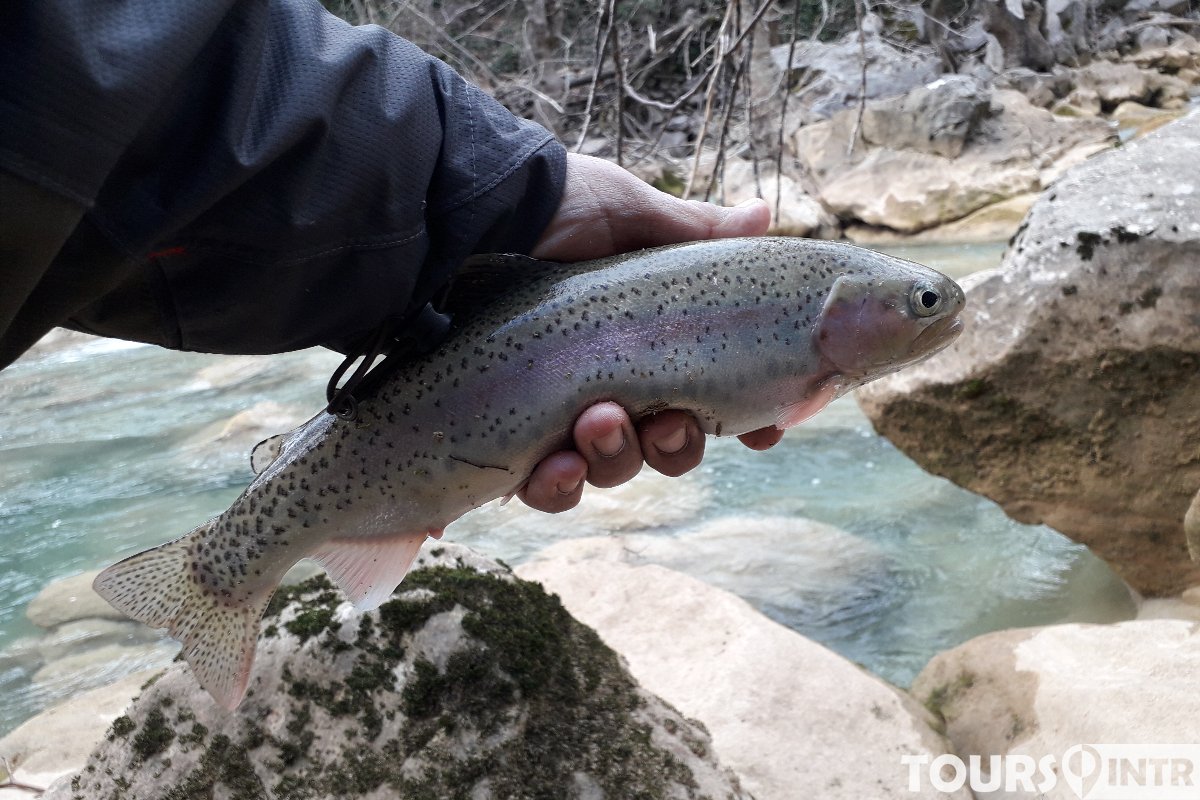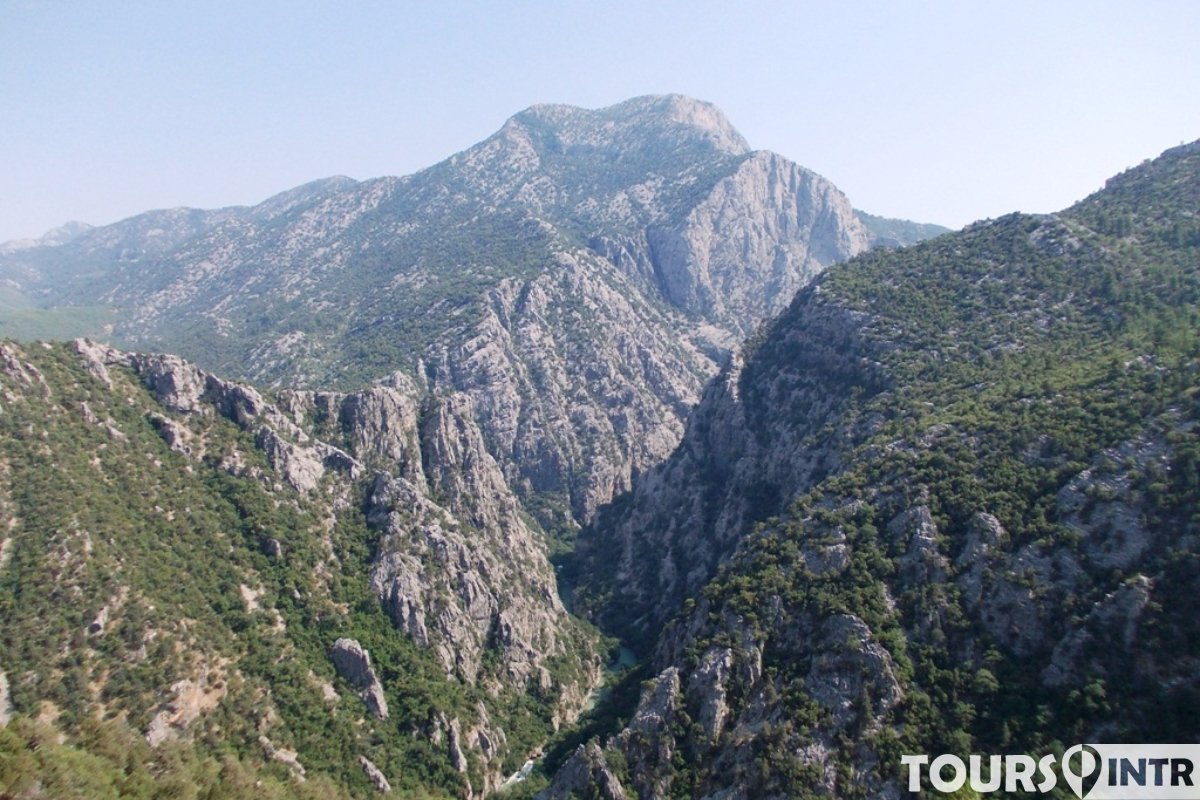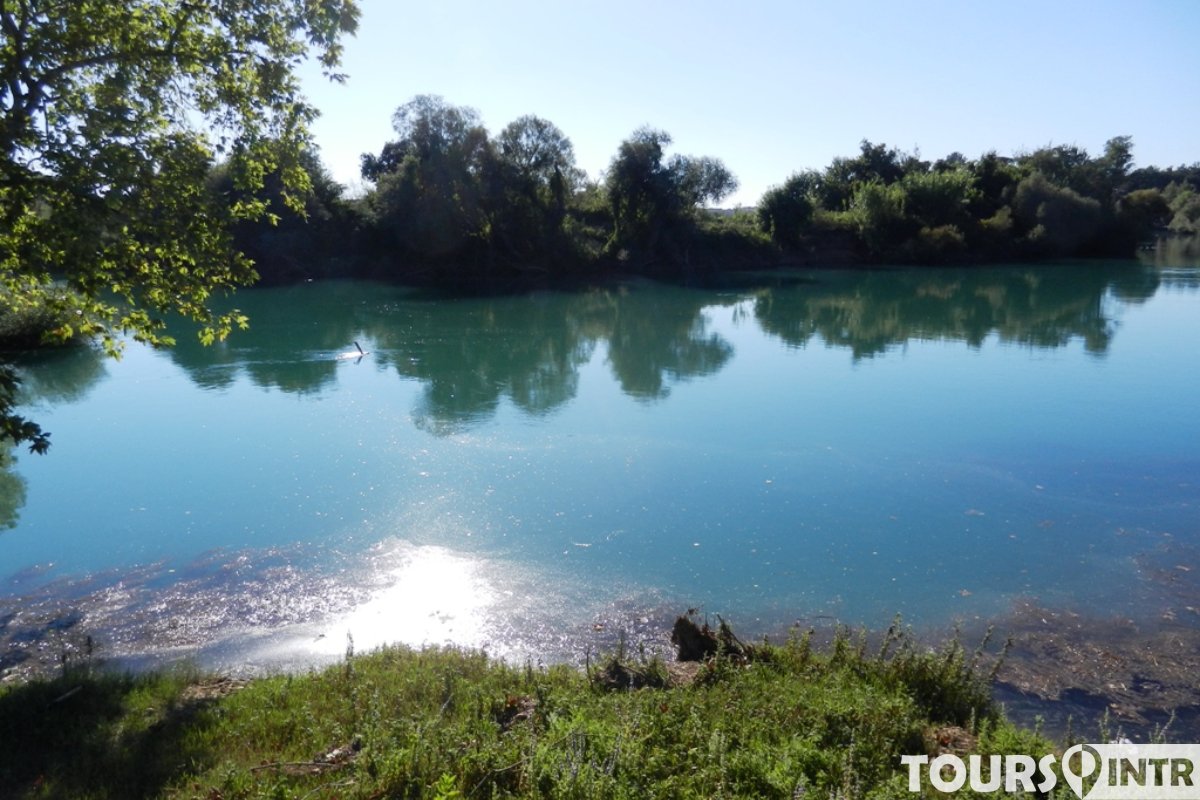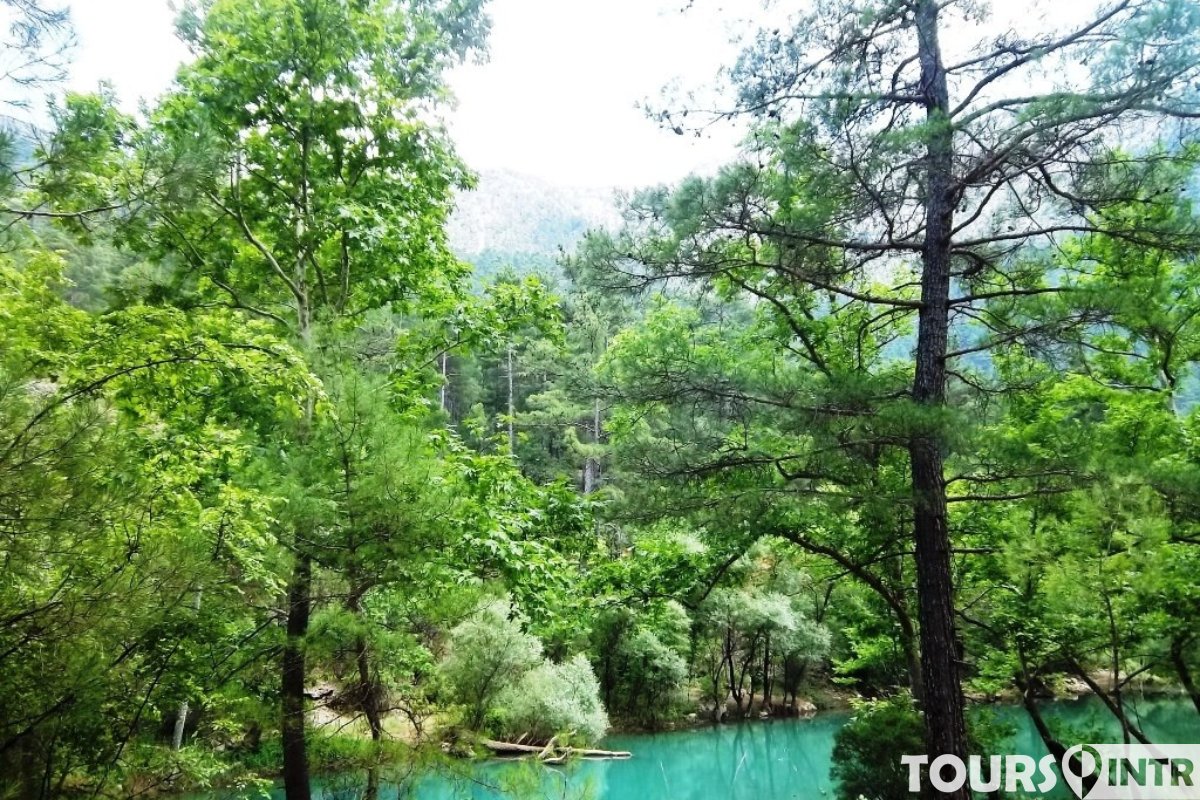 Are you ready to meet the most beautiful trout in the most beautiful rivers of Turkey ;)
Included Services
Transfer
Soft drinks
lunch
Breakfast
Insurance
Services Not Included
Your Personal Expenditures
experiences
explanation
We will pick you up from your hotel at 06:00 in the morning by our private transfer vehicle and try to catch trout in the most beautiful rivers of Turkey.
Since we don't want to lose control in the wild, no more than 2 people can participate in this tour within a day.
In short, if you come in one person or if you come in two people, the cost of this tour is the same.
In order to catch trout in the wild rivers of the Taurus Mountains, first of all, you will be accompanied by a guide who knows the whole region very well and has proven himself in Turkey in trout fishing.
German and English languages are spoken our guide.
Our guide will take you to whichever river is most suitable for fishing according to the time and show you the most beautiful and accurate places to catch with FLY FİSHİNG style or if you want SPİNNİNG style.
We will prepare lunch in a natural way in a natural environment and eat together, it is possible to cook and eat trout that we have caught ourselves.
After dinner, we will continue trout fishing, our tour will continue until the evening.
At the end of the tour, our guide will drop you at your hotel by private car.
Know before you go
Pickup Place
SİDE ( Gündogdu, Çolakli, Evrenseki, Kumköy, Side, Titreyengöl, Kızılağaç, Kızılot, Çenger)ALANYA (Alanya City Hotels, Konaklı, Payallar, Türkler, Avsallar, Okurcalar)BELEK All Hotels
What You Need to Know
To experience the power and energy you need to catch trout in the wild, therefore, it will be good to take before a day full of sleep, it was too difficult because of the difficult nature itself trout fishing in the wilderness, to a maximum of our clothes, we must be careful, always long pants, long shirts, and rugged mountain we need to wear shoes, these are next to you does not have to have this hunting, you should know that it would be impossible, but we can get them to agree to take outdoor clothing store that is closest to you.

If you have your Own Fishing Equipment on this tour, you can bring it, otherwise there will be enough equipment in our guide for spinning, but we do not have equipment for Fly Fishing.

The baits used in trout fishing will be provided for a fee you should be aware of this, or that you will be charged for lost fishing gear that is broken.

Very important: Do not forget to have a Hat, Sunglasses, a Small backpack, Outdoor Shoes, Long Pants, a Long Shirt and money with you for the remaining amount you need to pay.

Food and cold drinks are included in our tour, do not bring drinks with you.
Price
€ 350
Tour Duration Transfer Included
2 Person Fee
8 Hours