The Largest Tunnel Aquarium in the World Antalya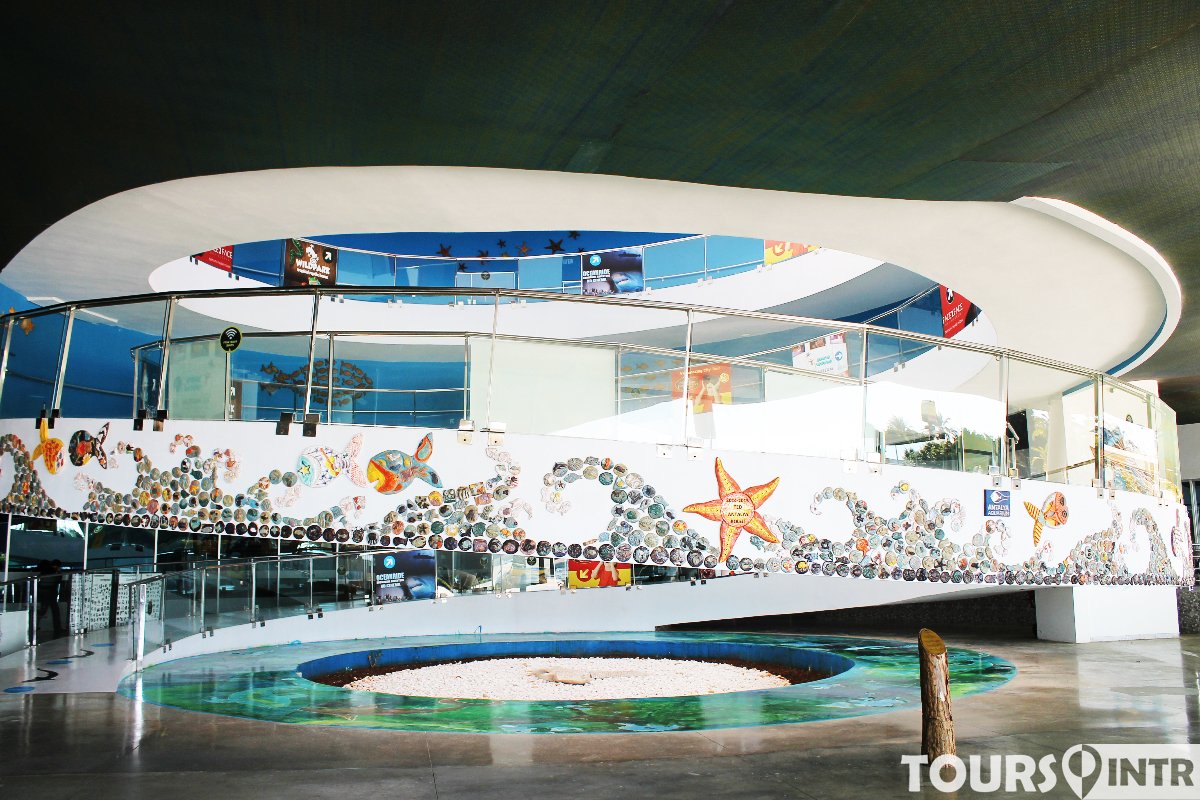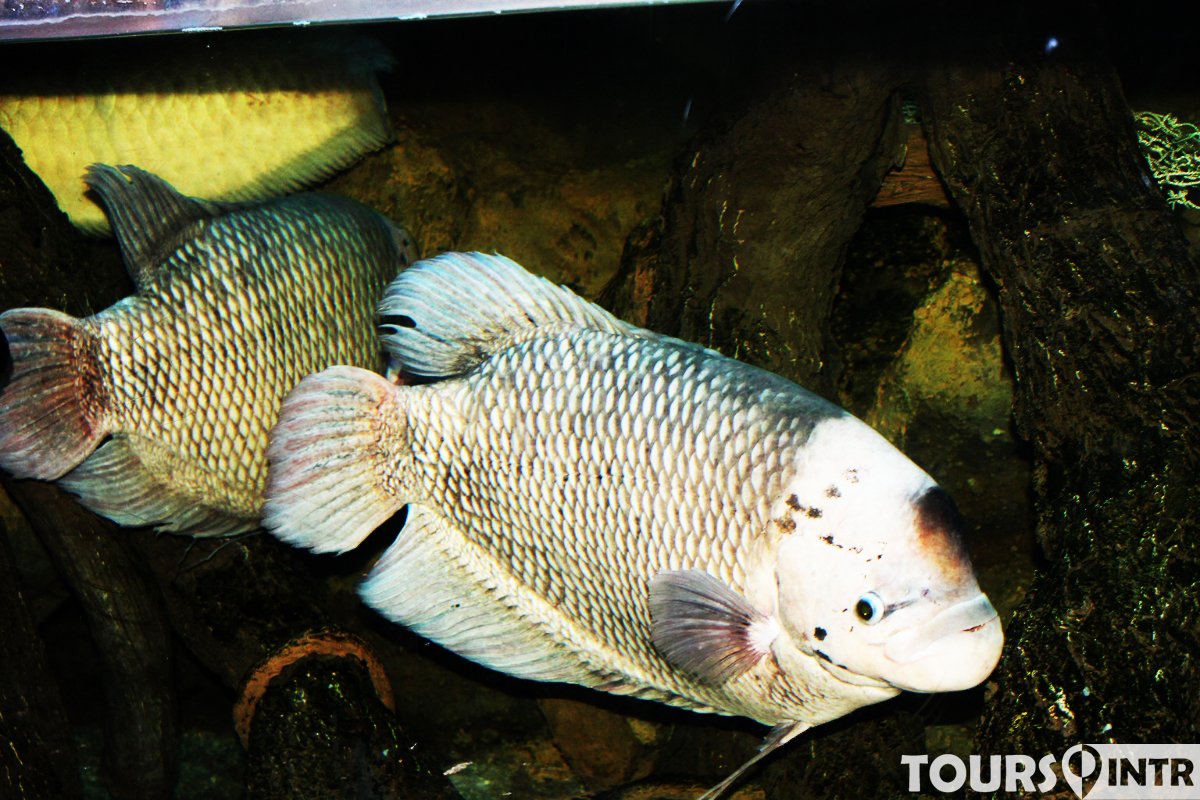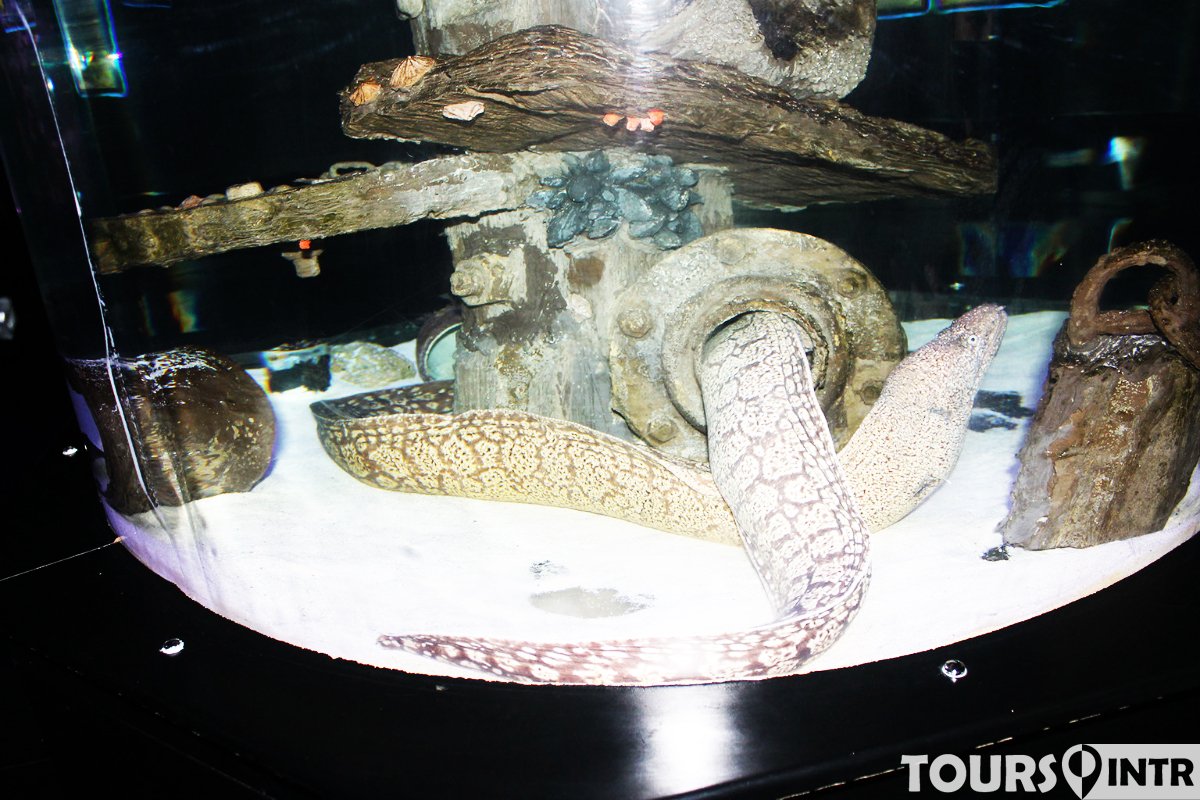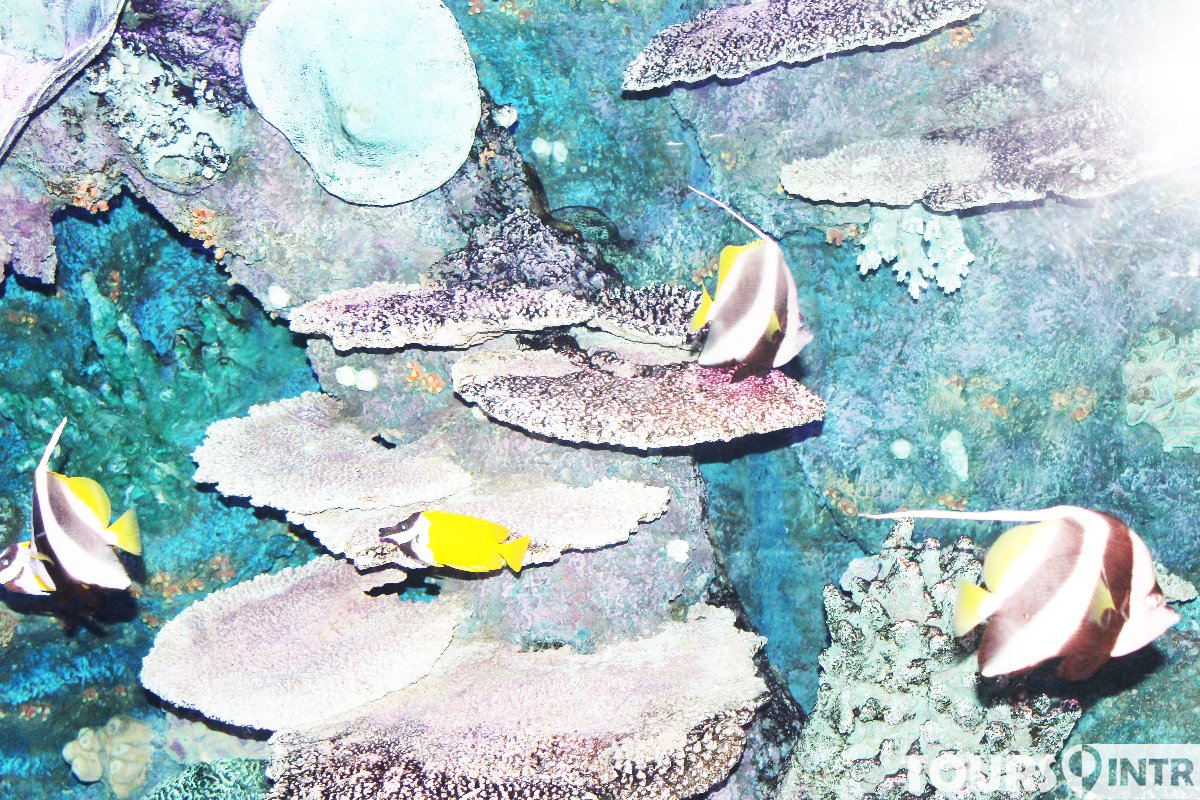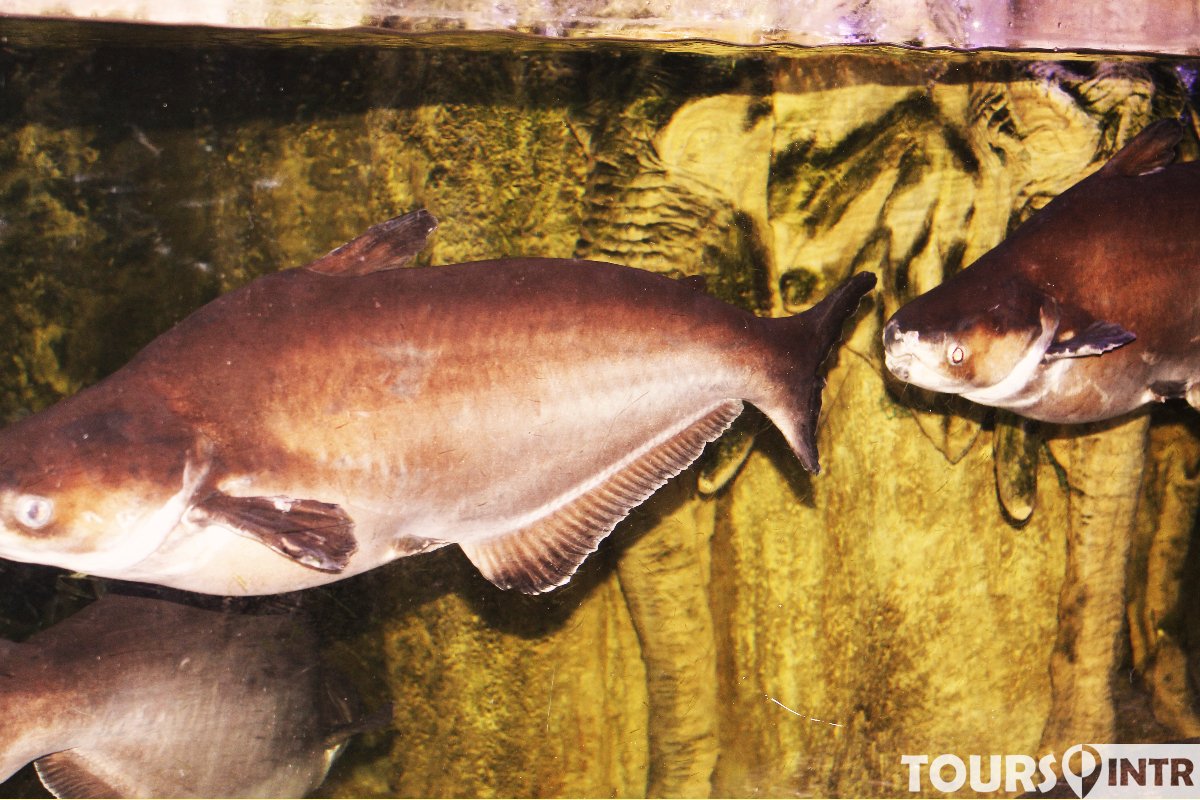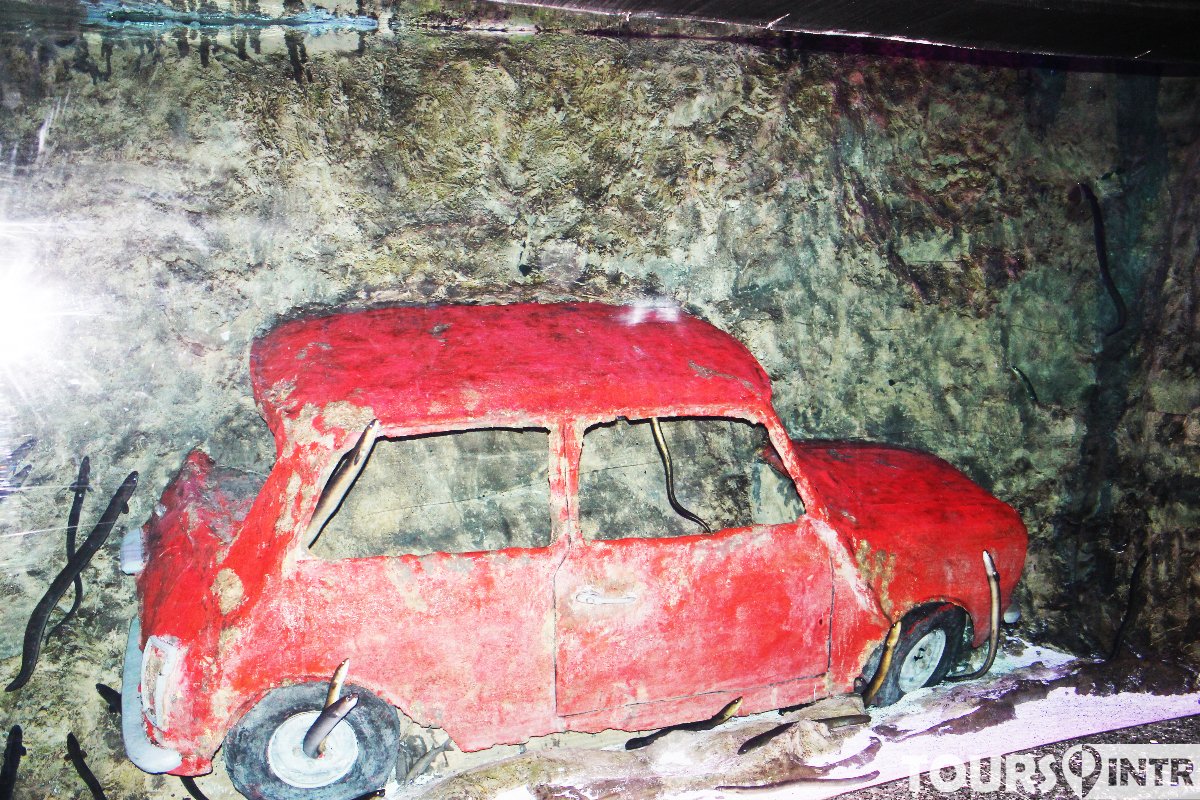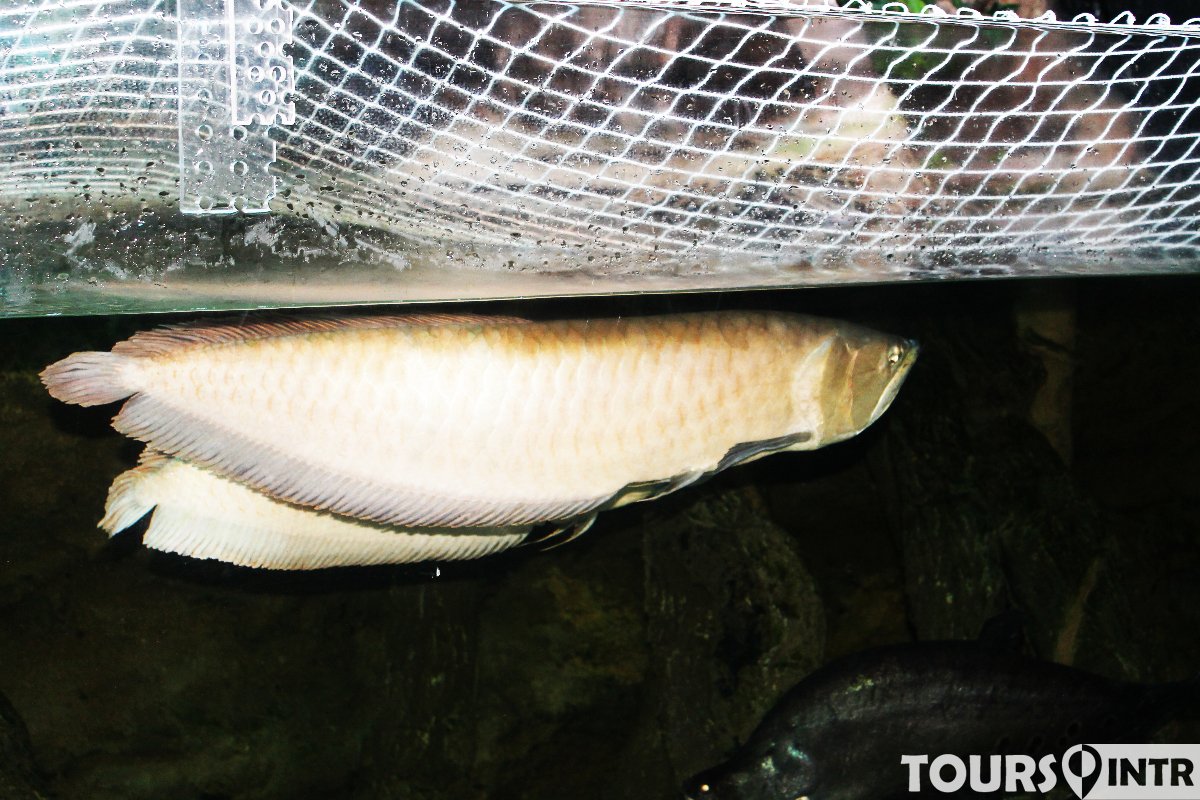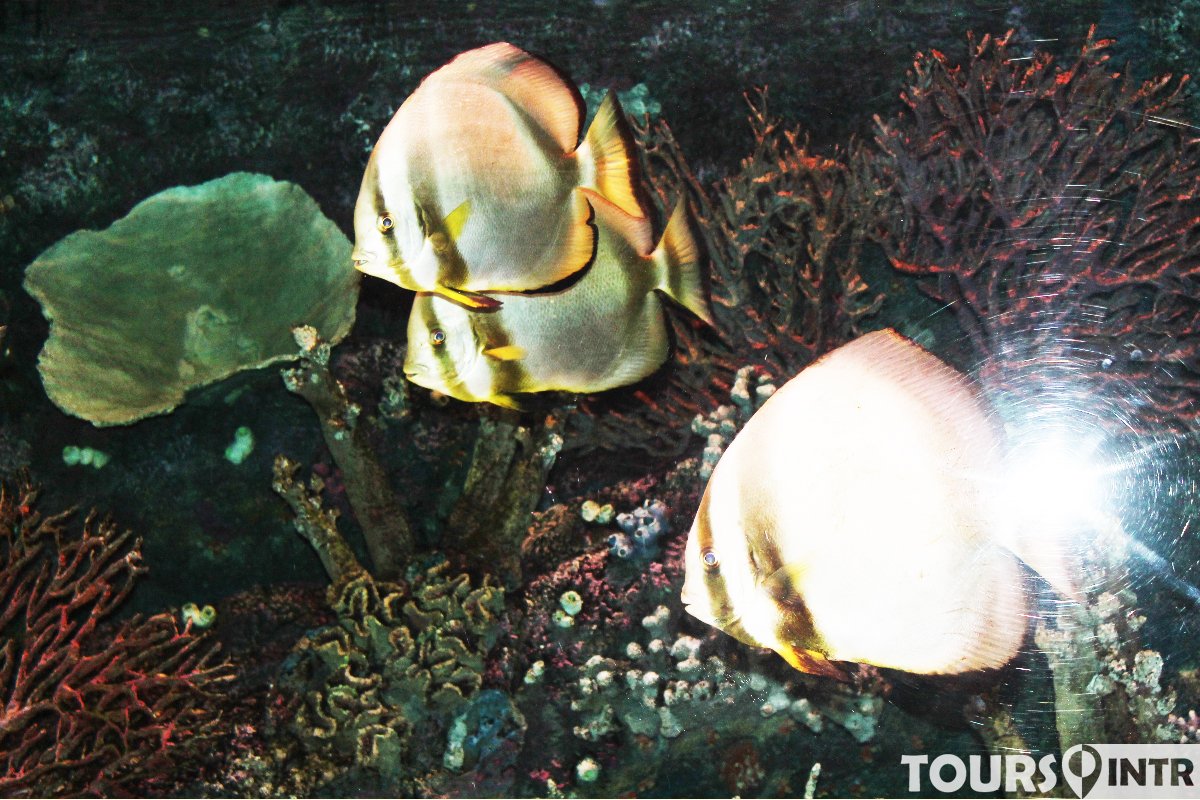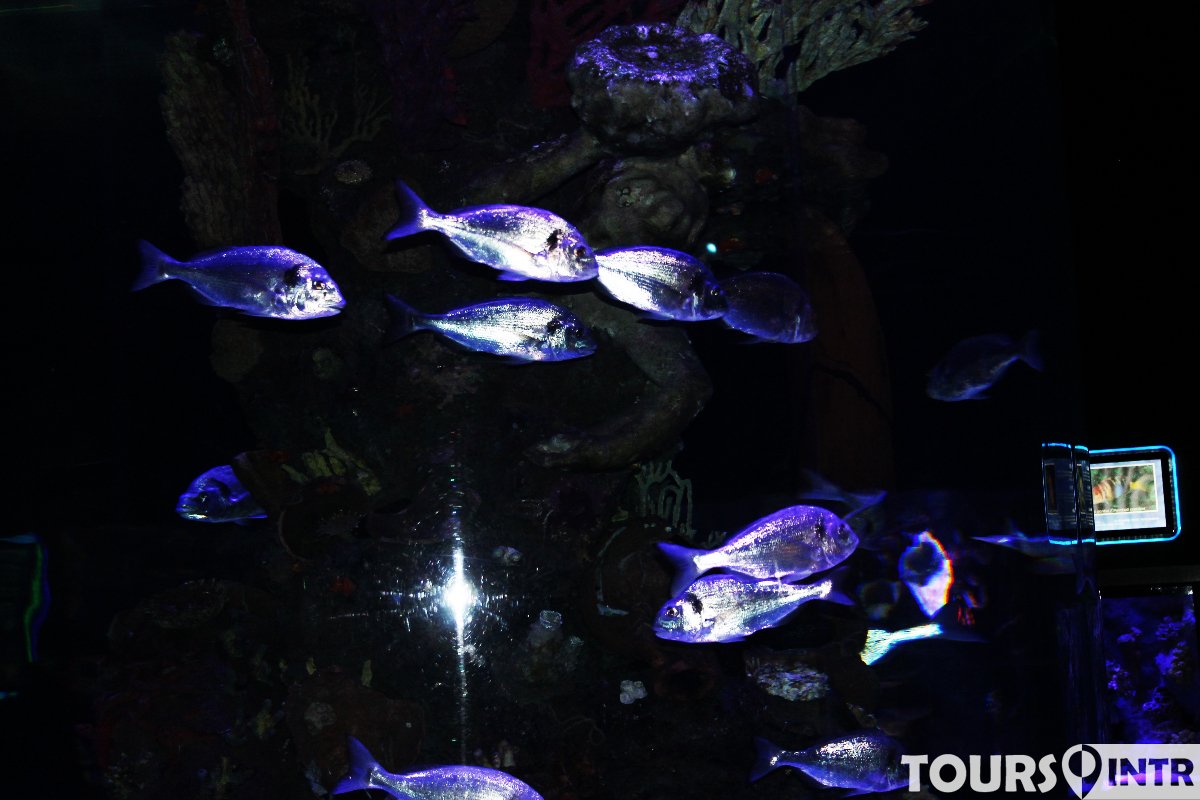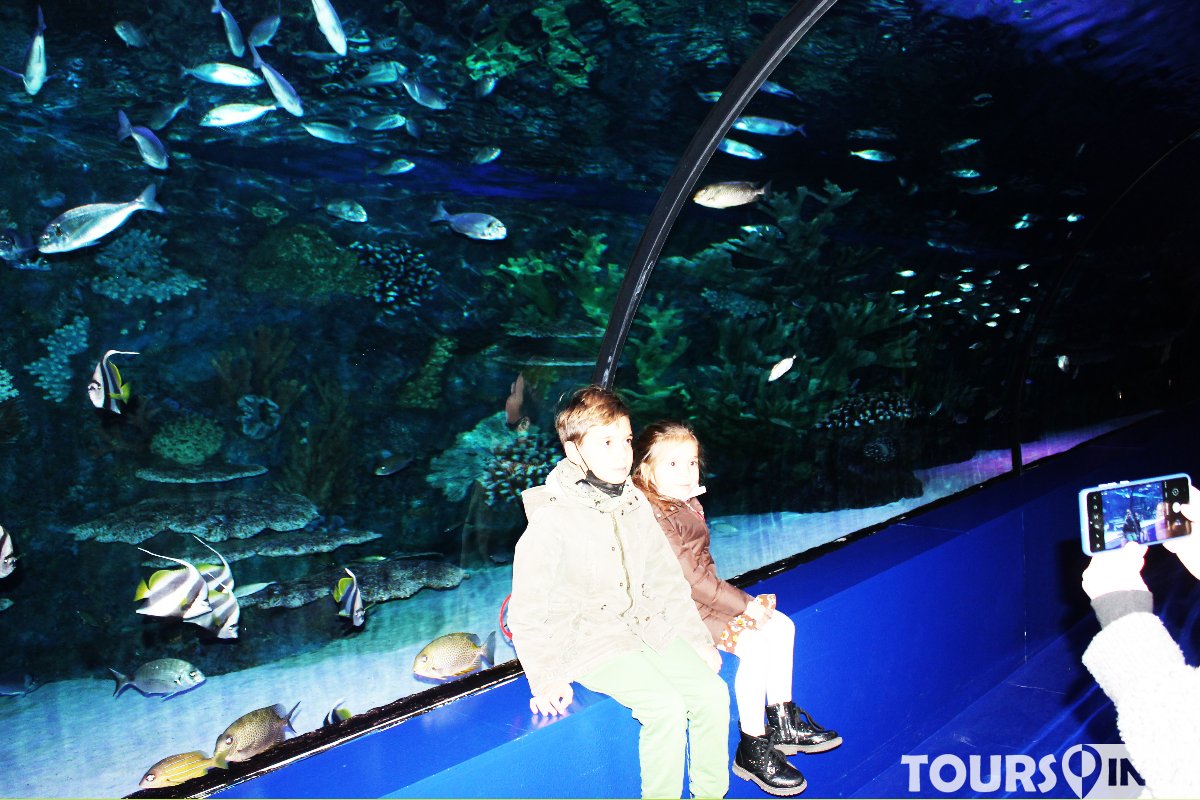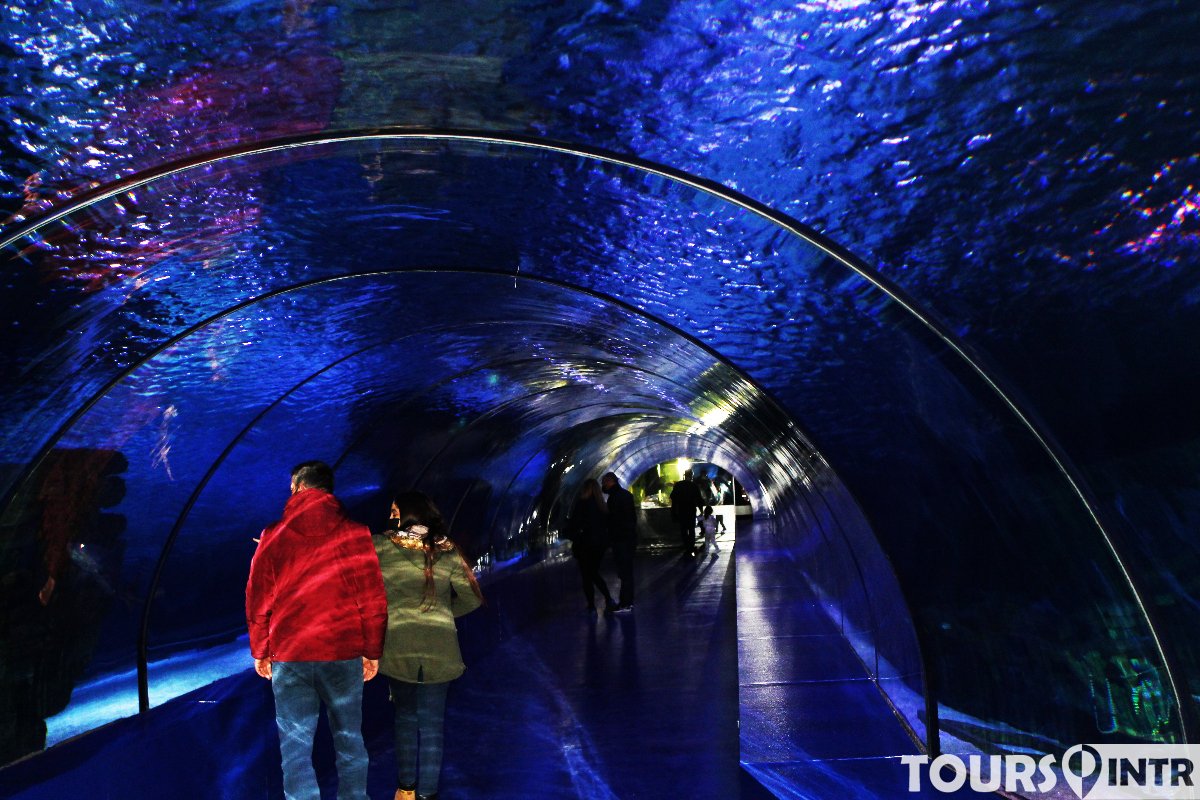 Wouldn't you like to see the world's largest Tunel Sea creatures Aquarium in Antalya from Side and Belek?It is an Aquarium worth seeing for everyone from Small to Large.Toursintr.com it provides you with the opportunity to see this Aquarium.In a click, you are in the Underwater World.
Included Services
Transfer
Entry Fees
Insurance
Services Not Included
Your Personal Expenditures
0-3 years Child bus seat
Photo and video
experiences
explanation
The world's biggest tunnel aquarium!
As one of the biggest aquarium complexes of the world, Antalya Aquarium offers inspiration, entertainment and education all at once. After touring the 40 thematic aquariums, you will come across the biggest tunnel aquarium of the world with a length of 131 meters and a width of 3 meters.
Besides, making snow balls from real snow in Snow World and Ice Museum, you can step into a journey among the most poisonous, colorful and interesting species of the world in tropical reptile house; WildPark. You can sail the world seas with multi-dimensional movie technology in Oceanride XD Cinema.
You can finish a day full of adventure and exploration with a hearty meal in one of many cafés and restaurants at the entrance and terrace floors.
You can transform your aquarium visit with unforgettable memories such as souvenir photos using Hollywood green screen backgrounds and with a visit to the specialized gift shop. You can complete your day full of adventure with well-known dining options such as McDonalds, Mado, GeLatte Italian Ice-Cream.
Located in the heart of Antalya, just 70 meters away from Konyaaltı Beach, Antalya Aquarium is the most vibrant center of attraction in the city.
Discover your imagination with Antalya Aquarium…
---
---
---
---
Know before you go
Pickup Place
SİDE ( Gündogdu,Çolakli,Evrenseki,Kumköy,Side,Titreyengöl,Kızılağaç,Kızılot,Çenger)BELEK All Hotels
Price
€ 40
Tour Duration Transfer Included
Adult
8 Hours