Swimming with Dolphins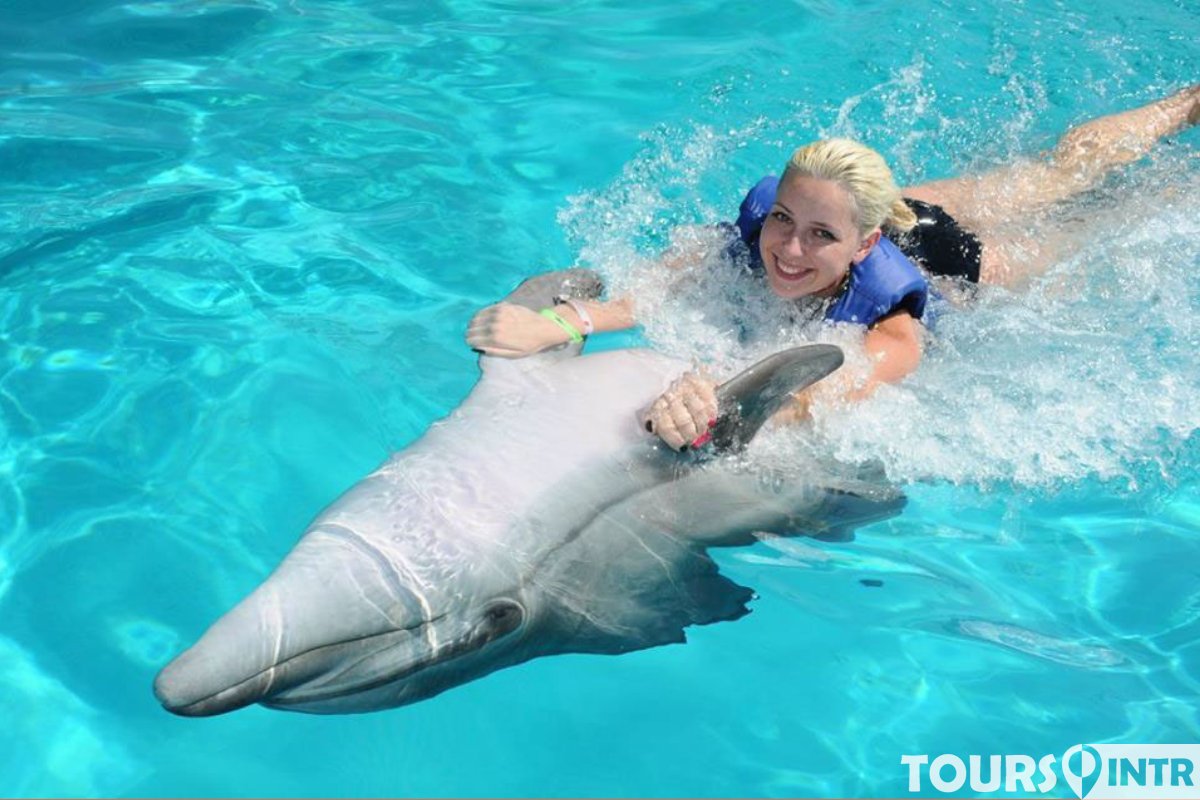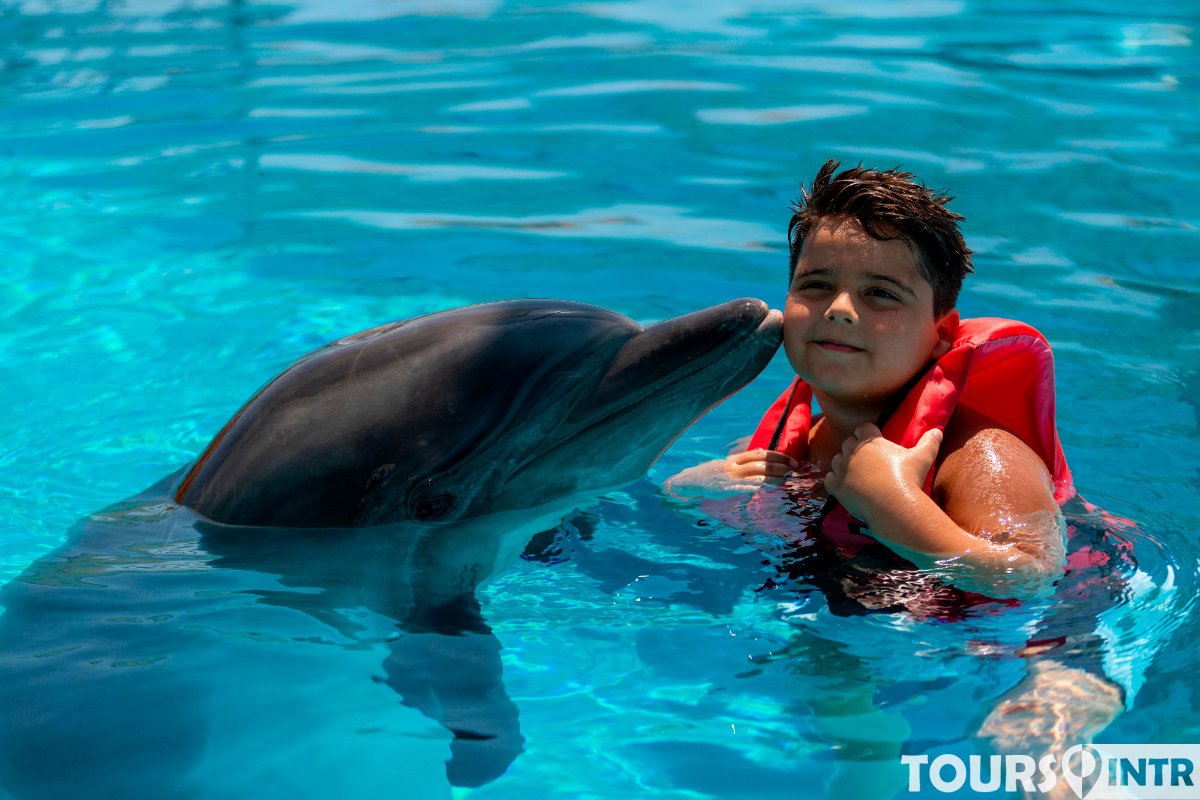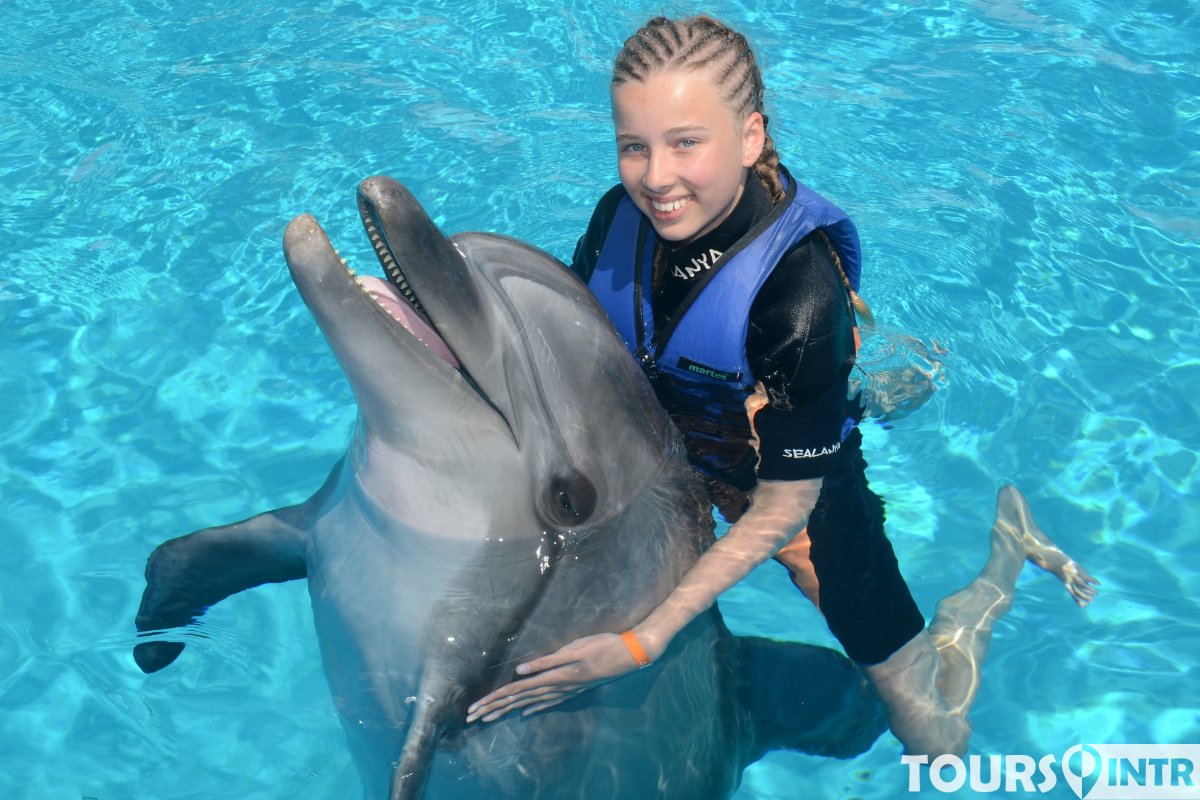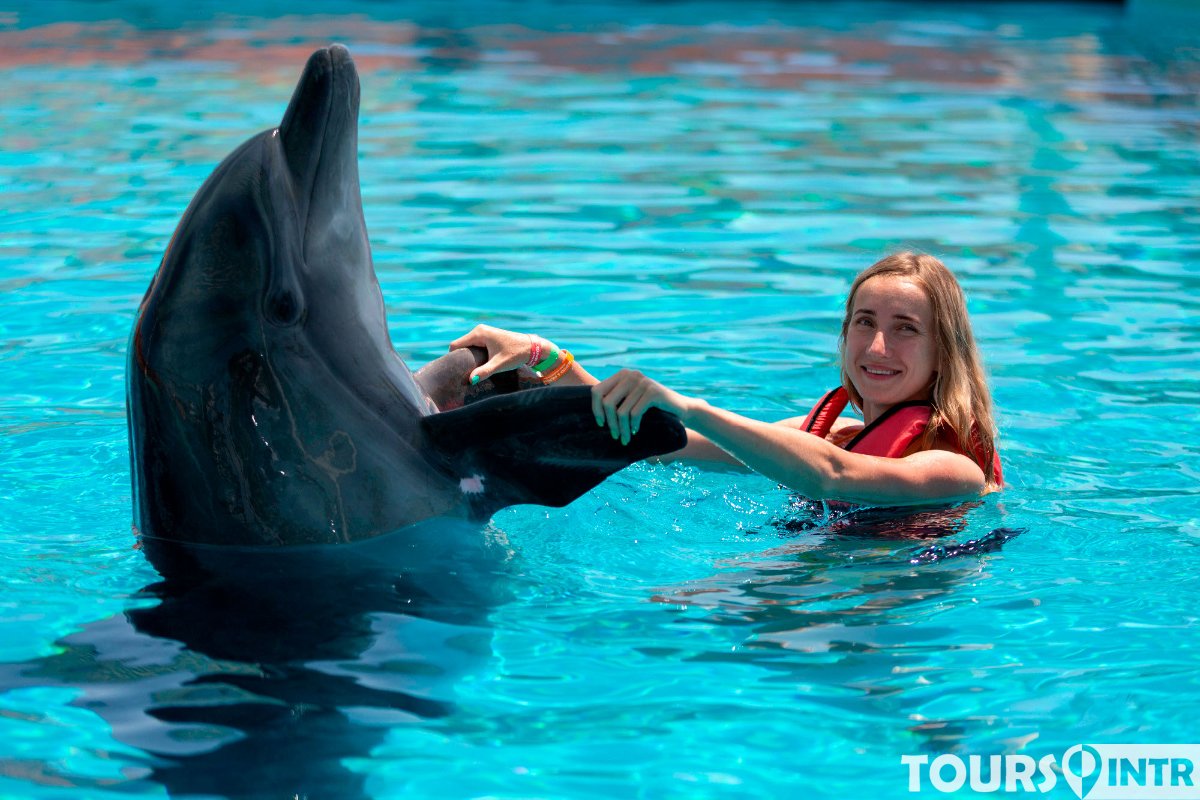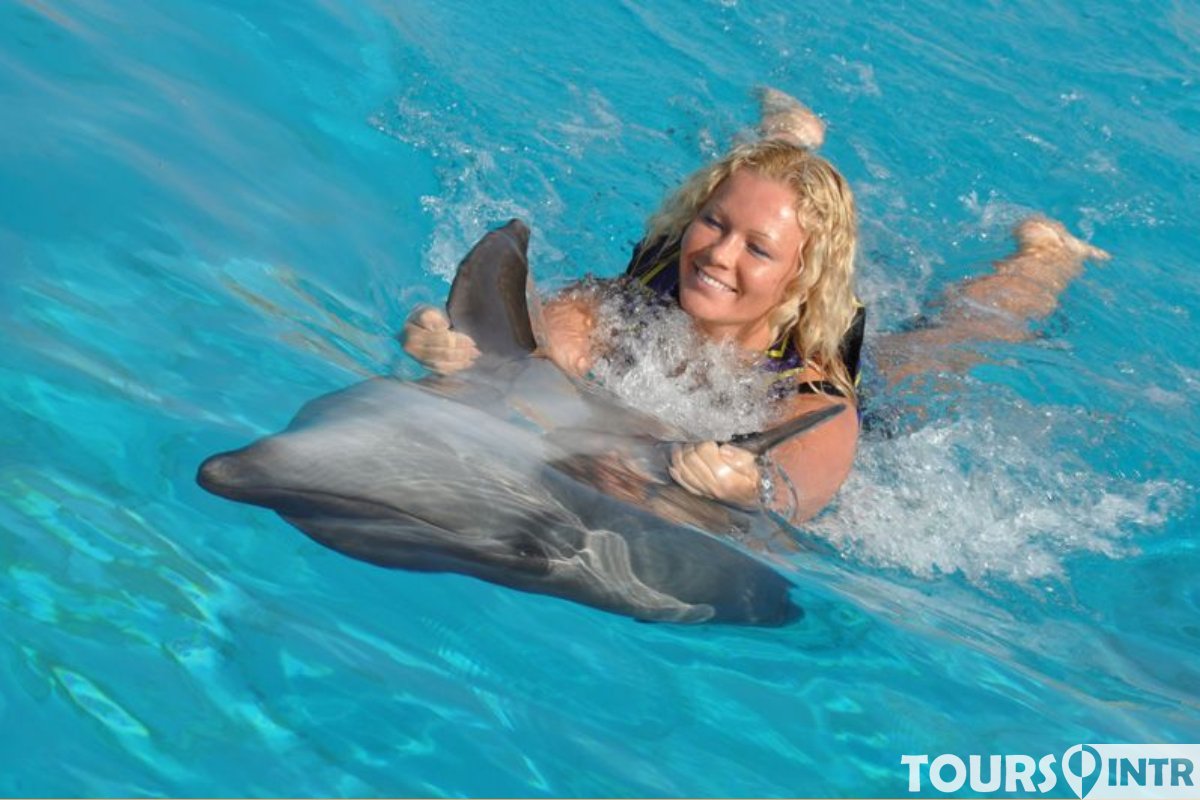 Do you dream of holding on to the upper fins of Dolphins and swimming in a few minutes? We are fulfilling your dream to you.
Included Services
Transfer
Guide
Swimming with Dolphins
Services Not Included
Your Personal Expenditures
Photo and video
experiences
explanation
If you want to swim with dolphins, please contact us or make a reservation on this platform.
You can book this tour 2 hours in advance.
toursintr.com we will pick you up in our private car and take you to the dolphin show center, which is 35 km away, we will stay here for about 1 hour,this is preparation in 1 hour,and about 20 minutes out of information time you will have the opportunity to touch swimming with dolphins and take close-up photos and videos.There is no dolphin show on this tour.just for your information, this is a swimming tour with dolphins.If you want to get photos and videos after swimming with dolphins, our guide and private car will wait for you, if you don't want to get photos and videos, our driver will be waiting for you to drop you off at the hotel again.
we will be at our hotel at the end of the 40-minute journey.
Know before you go
Pickup Place
SİDE ( All Hotels from Gündogdu,Çolakli,Evrenseki,Kumköy,Side,Titreyengöl,Kızılağaç,Kızılot,Çenger )
What You Need to Know
Swim with Dolphins!. Touch them, feel them and swim with them!. Get ready for this unforgettable experience...
Age limit: 0-4 years old cannot participate in this activity. Children aged 5-6-7 should be accompanied by their parents
Number of people: in groups of maximum 7 people
Pool depth: from 0 to 4 meters
Life jackets will be used
This program is not suitable for the disabled
This program is not suitable during pregnancy
During these activities, your photos are taken, be sure to stop by the photographer before you leave!
Please purchase your swimming tickets in advance as there is a limited number of swims.
Price
€ 150
Tour Duration Transfer Included
1 Participant
4 hours