Private Cappadocia Tour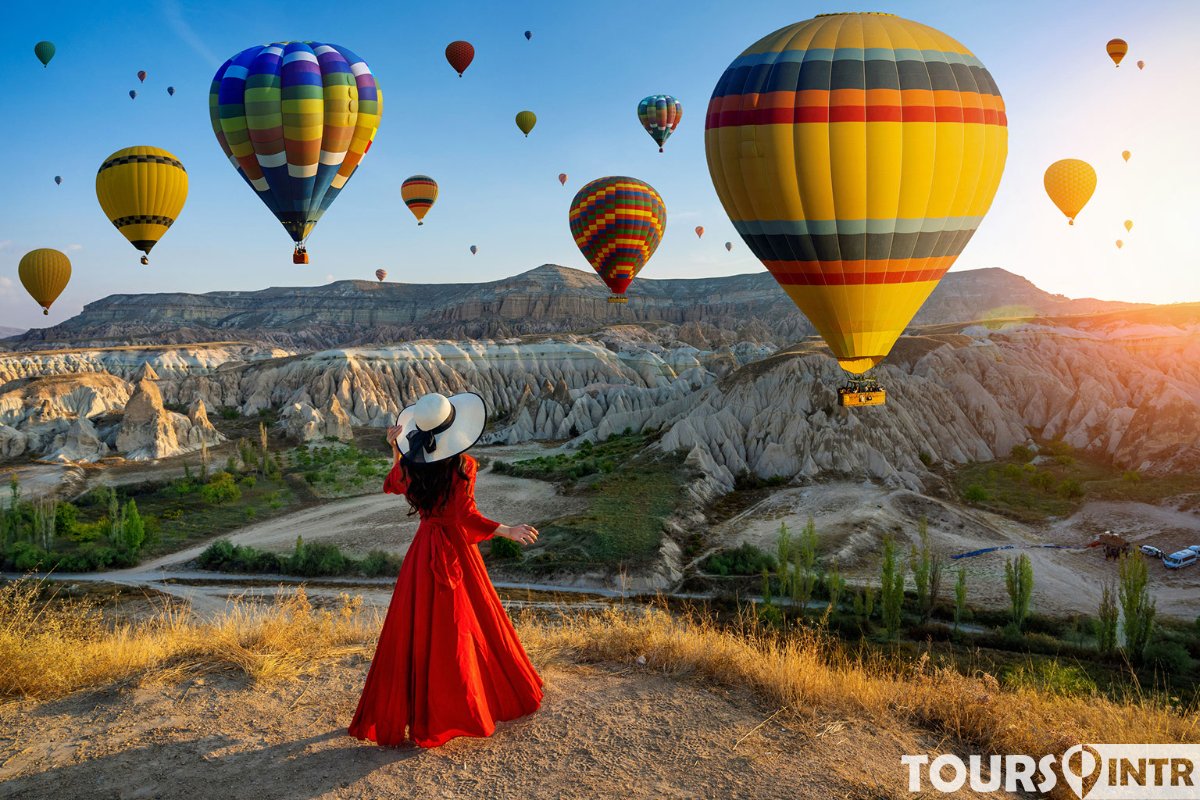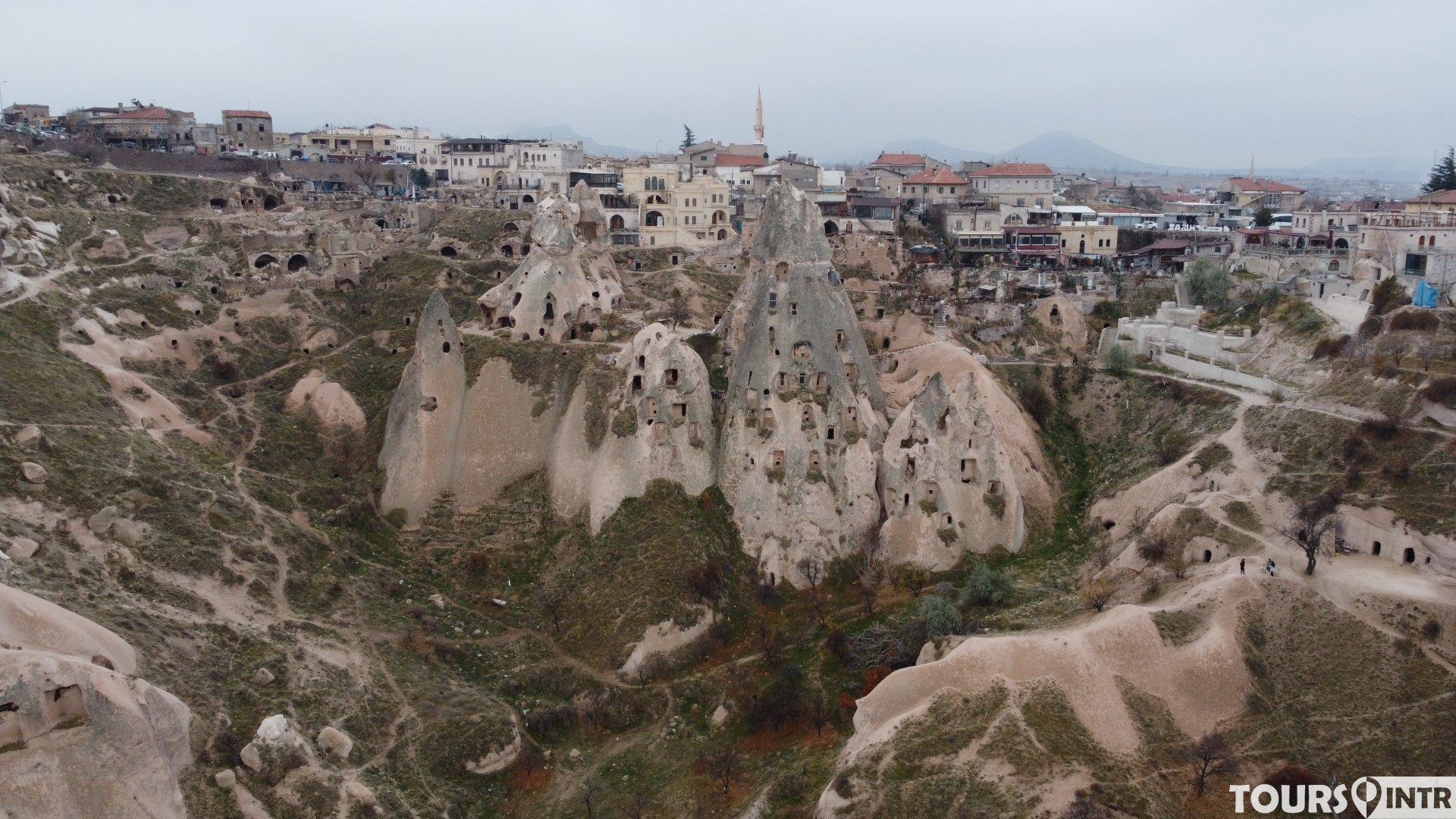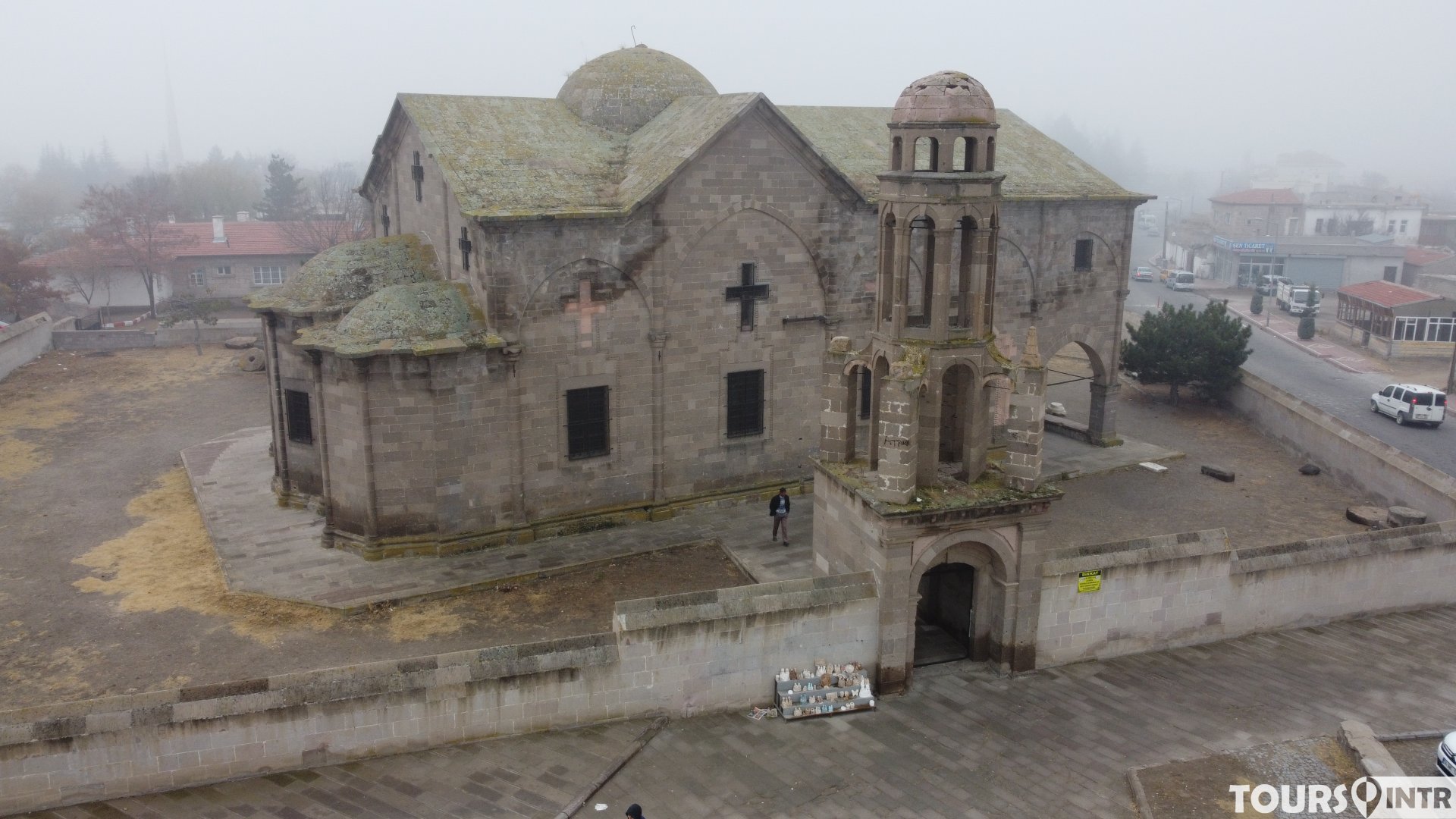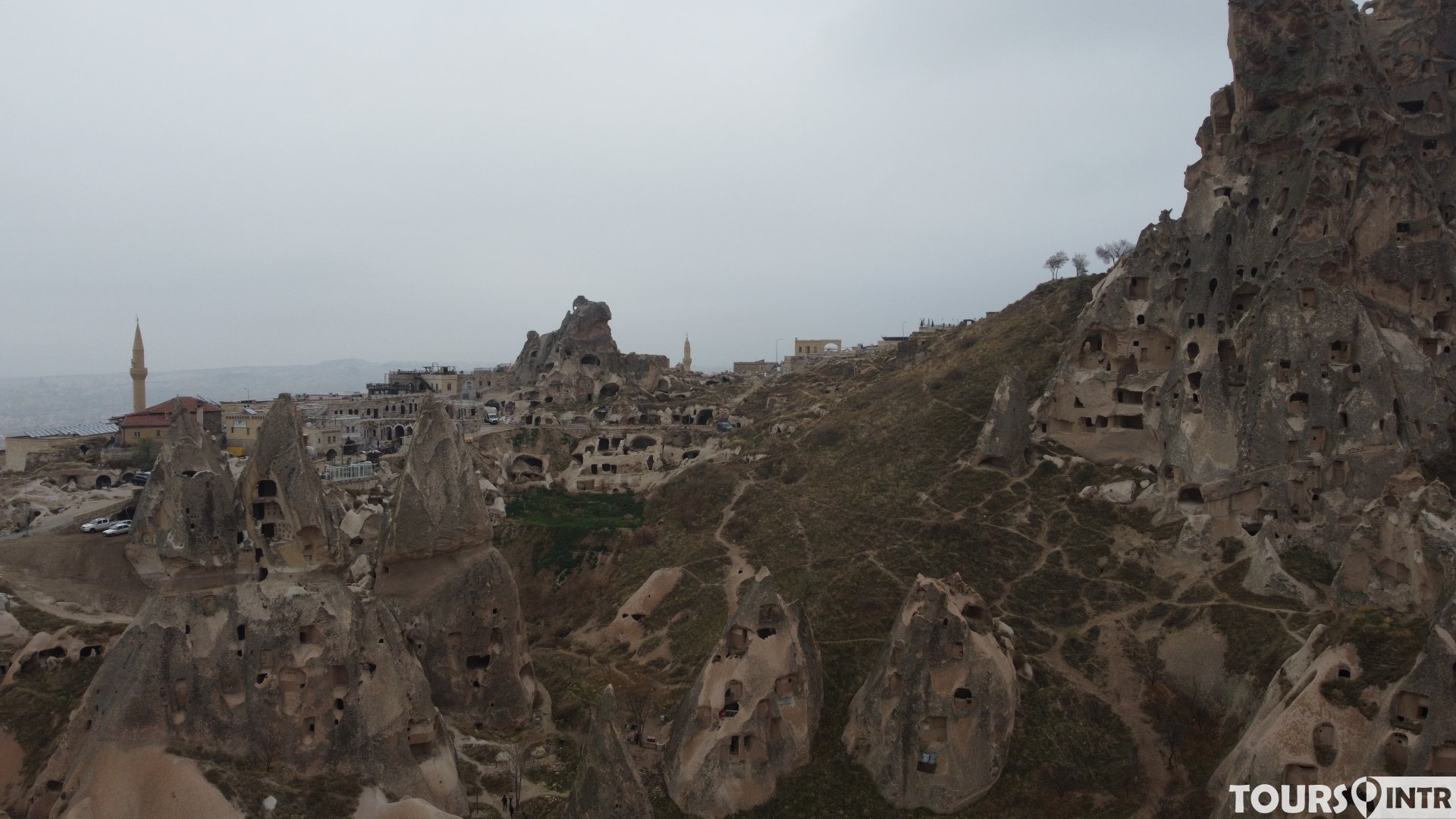 Cappadocia tour special for your loved ones and family
Included Services
Transfer
Soft drinks
Hotel Fee
Entrance Fee Ihlara valley
Entrance Fee Derinkuyu Underground City.
experiences
explanation
Private Cappadocia tour with your family or loved ones.
As in all private tours, we have prepared a special travel and photography program for you in our Cappadocia Private tour.
In this tour with 2 days and 1-night accommodation, you will have the opportunity to see (AKSARAY) IHLARA VALLEY, (NIĞDE) DERİNKUYU UNDERGROUND CITY, (NEVŞEHIR) ÜÇHİSAR, ORTAHİSAR, GOREME, AVANOS FAIRY CHIMNEYS, photograph and get information.
PROGRAM:
1 day.
We will pick you up from your Hotel with our Private Vip Vehicle at the meeting time and place, and our first destination will be the IHLARA VALLEY in Aksaray, the reason why we chose this place as the first travel destination is that we will spend a long time in this region.
In this great valley, we will have the opportunity to see and photograph dozens of ROCK CHURCHES, LIVING HOMES, and SUPPLY STORAGES carved into the rocks.
After the IHLARA VALLEY tour, a 1-hour journey will be waiting for us to the city of DERİNKUYU LOCATED IN NIĞDE.
We will have the opportunity to see and photograph different parts of the Underground City by staying for 1 hour in DERNKUYU YERLATI CITY.
In the evening, we will check-in to our Hotel in Göreme for a 1-night stay, for dinner, our customers can have their meals on their own wherever they want, (There is no dinner in the hotels (half-pension)) Our customers can spend the evening of 1 day as they wish.
We will meet on the terrace of our hotel to watch the color image of the hot air balloons in the morning the next day, if our customers who want to fly with hot air balloons specify this during the Special Cappadocia Tour Reservation, a reservation will be made.
After the images of the Hot Air Balloons, we will have breakfast at our hotel, and after breakfast, we will have time to visit Göreme on our own until noon.
After meeting at around midnight, we will take a lunch break at a suitable restaurant (customers eat lunch and dinner where they want and pay for themselves), after lunch we will go to the Avanos region and see the human-made ruins, pottery, and wine production next to the natural structures. will be possible.
Following the Avanos region visit, our route will be ORTAHİSAR, where it will be possible to observe the houses, barns, and food storage rooms built on huge fairy chimneys.
Of course, we will have enough time to take photos and videos here.
After this point, we will set off for our hotel, we will always take short breaks on the road routes for needs and cigarette breaks, we will be at our hotel around 23:00.
Note: The Cappadocia Region is one of the most important travel centers in the world, so we recommend you to see these places, experience the privileges of private tours with us.
CONTACT US FOR YOUR QUESTIONS, OUR FASTEST COMMUNICATION TOOLS ARE OUR WHATSAPP AND TELEGRAM COMMUNICATION SYSTEMS.
Toursintr.com
Know before you go
Pickup Place
Antalya-Belek-Side-Alanya
What You Need to Know
ATTENTION: Central Anatolia has a cool climate due to its climate, it is important for tourists who want to visit the Cappadocia region, especially in winter, to bring warm clothes with them, besides, another issue that should be known is that the Cappadocia region is 7 hours from Alanya and Antalya and 6 hours from the Side Region.
In our Private Cappadocia Tour, our customers can eat lunch and dinner wherever they want and they have to pay themselves.
In our private Cappadocia tour, IHLARA VALLEY and DERNKUYU UNDERGROUND CITY are chargeable and the customer pays for himself.
Hot Air Balloons in Goreme are Charged The customer who wants to fly has to pay himself.
In this tour, cold soft drinks are free of charge during the trip.
Alcoholic drinks are available on our bus, but are paid.
A maximum of 6 people for 1 family or 12 people for 2 families can participate in the Private Cappadocia Tour, but you need to get a special price for the 2nd family.
Our Special Vip Vehicle is 13+1 Person, and has enough luggage compartment.
Cold drinks, 220 volt socket, TV, music are available in our VIP vehicle.
Price
€ 900
Lap Duration
1-12 people price
2 day
General Information
Lap Duration: 2 day
Pax: 13
Printed or mobile tickets: Acceptable
Easy online booking: One Day Ago
Shopping Break: No
The tour guide: Turkish, English, German, Russian
Reservation confirmation: Necessary
Tour İD: PT0001