Private Boat Trip from Side with Captain Bilgin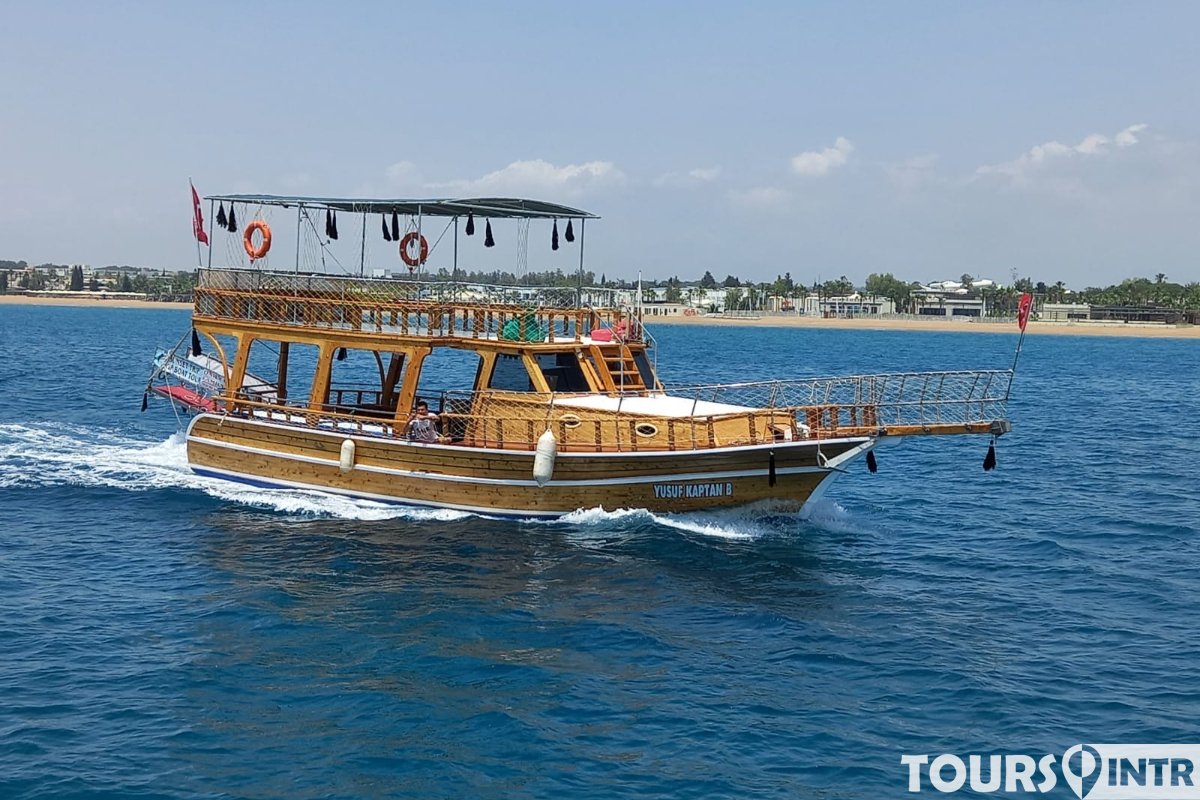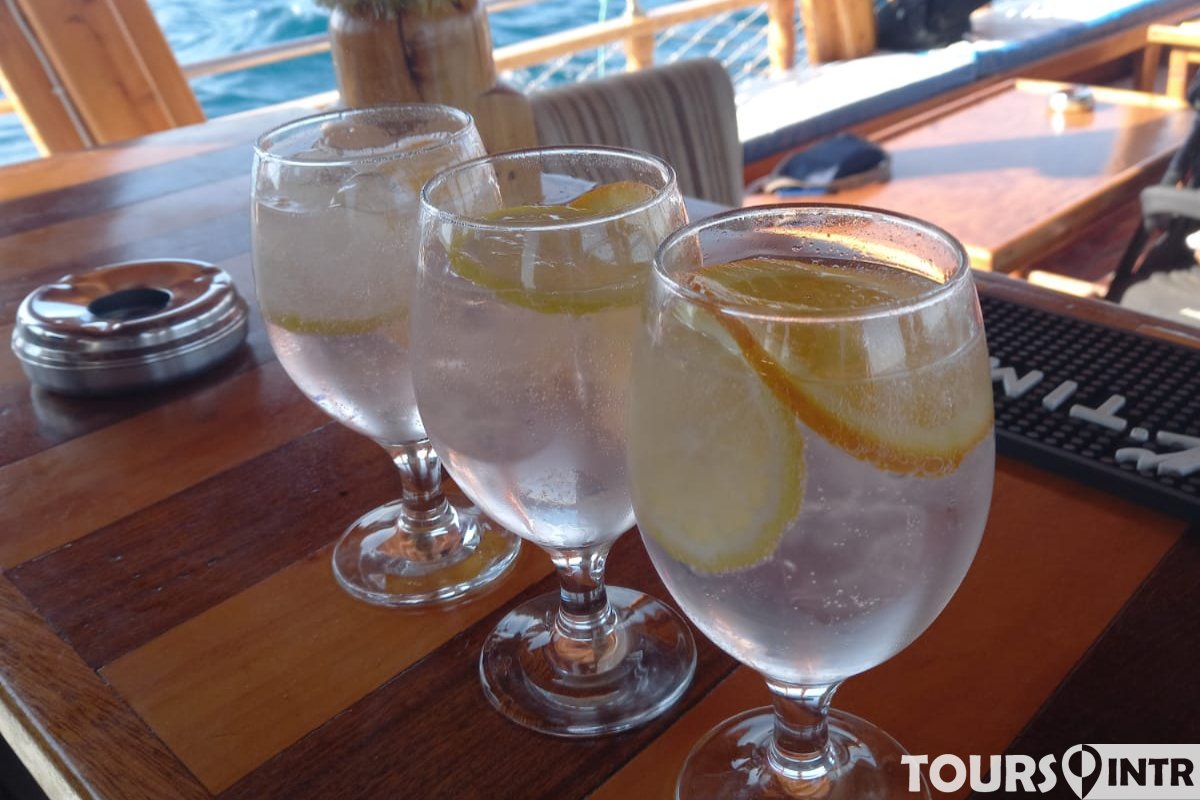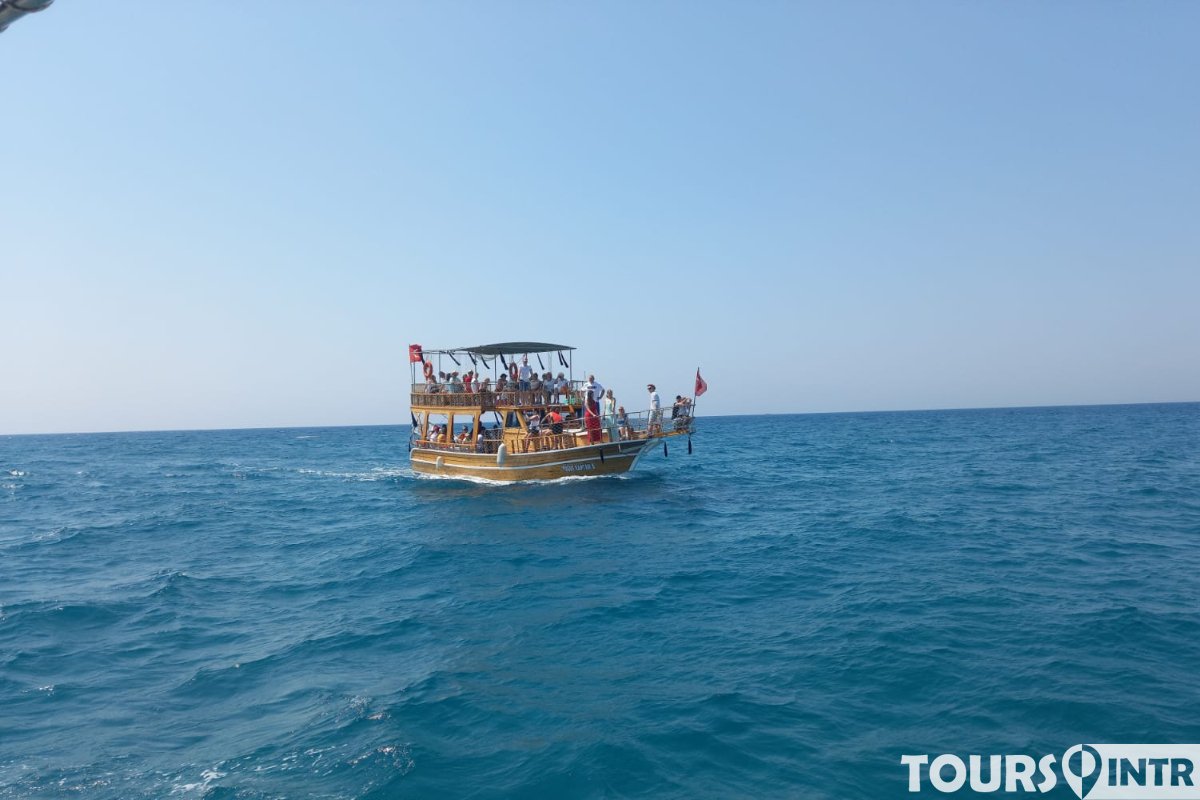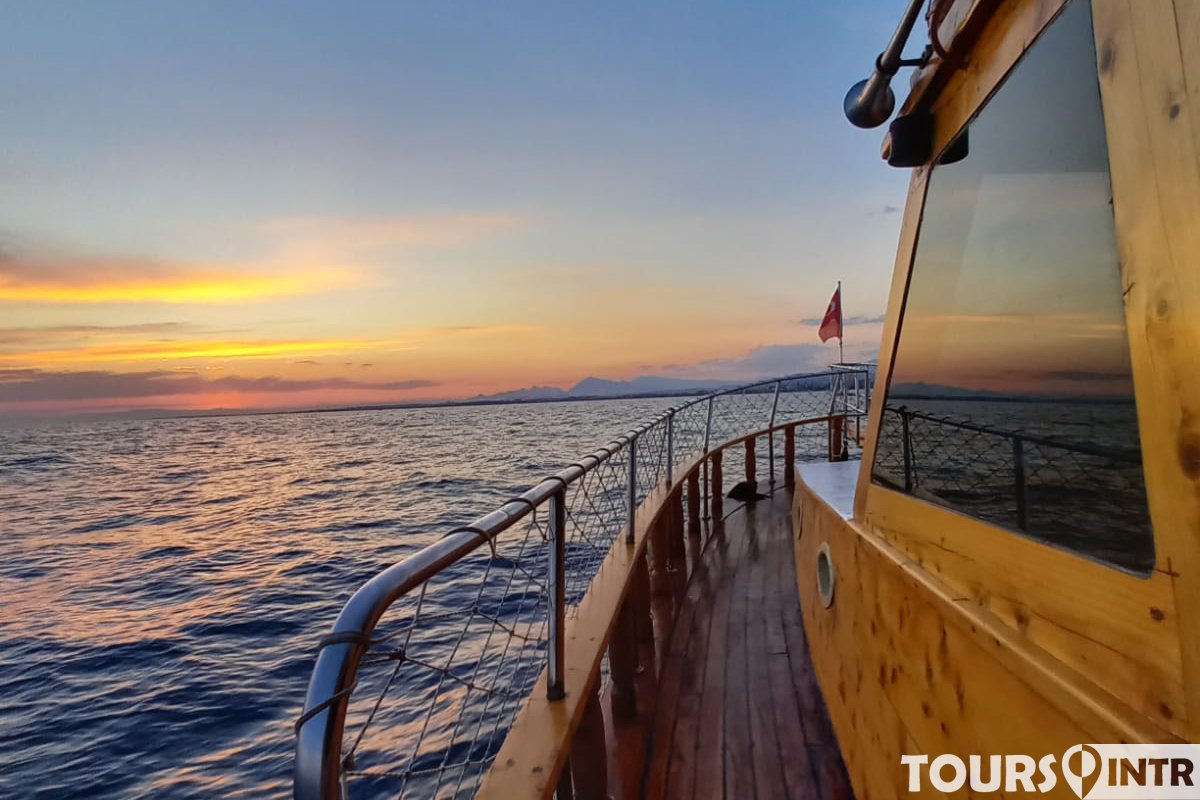 A private boat trip with Captain Bilgin from the Port of Side is a great day with friendly staff.
Included Services
Transfer
lunch
Yacht tour
Guide
Services Not Included
Soft drinks
Your Personal Expenditures
experiences
explanation
Captain Bilgin will do everything he can to make you have a great day with his boat with a capacity of 35 people.
In this tour, we will pick you up from your hotel and take you to our Private Sightseeing boat located at Side port, (We will let you know by e-mail or Whatsapp what time we will pick you up from your hotel).
Since the capacity of our boat is 35, we can organize many events with your Family, Loved Ones, Friends.
Our tour will start from Side port at 10:00 and will go towards Manavgat River, this progress will take about 1.5 hours, While cruising the Manavgat river, we will take a swimming break in the blue waters of the Mediterranean Sea 2 times, and when we get to the Manavgat river, we will take you along the river to see the unique beauty of the Manavgat river.then, where the Manavgat river meets the sea, we will give you 1 hour of free time to swim in the sea and the river, during which our captain and staff will have prepared lunch for you and will call you to our boat to eat our food.according to your request, there will be salad rice next to fish or chicken,
after a 1-hour meal break, we will move to sydney harbour again and we will take a swimming break 2 times before coming to side harbour again.we will be at side port around 16:00 and we will return to our hotel with our transfer vehicle waiting for us.
---
---
---
---
Know before you go
Pickup Place
SİDE ( Gündogdu, Çolakli, Evrenseki, Kumköy, Side, Titreyengöl, Kızılağaç, Kızılot, Çenger)
What You Need to Know
Although the capacity of our boat is 35, the price given is for 12 people,more than € 15 is charged for each participant.
Our boat is 13.5 meters away, there is a WC, a shower in the kitchen and cold drinks are always available.
Please bring Towels, Hats, Sunglasses, Sunscreen, and enough money with you, because drinks are extra charged on this tour.
Price
€ 700
Lap Duration
Price for 1-35 people
6 Hours