Big Game Fishing in Side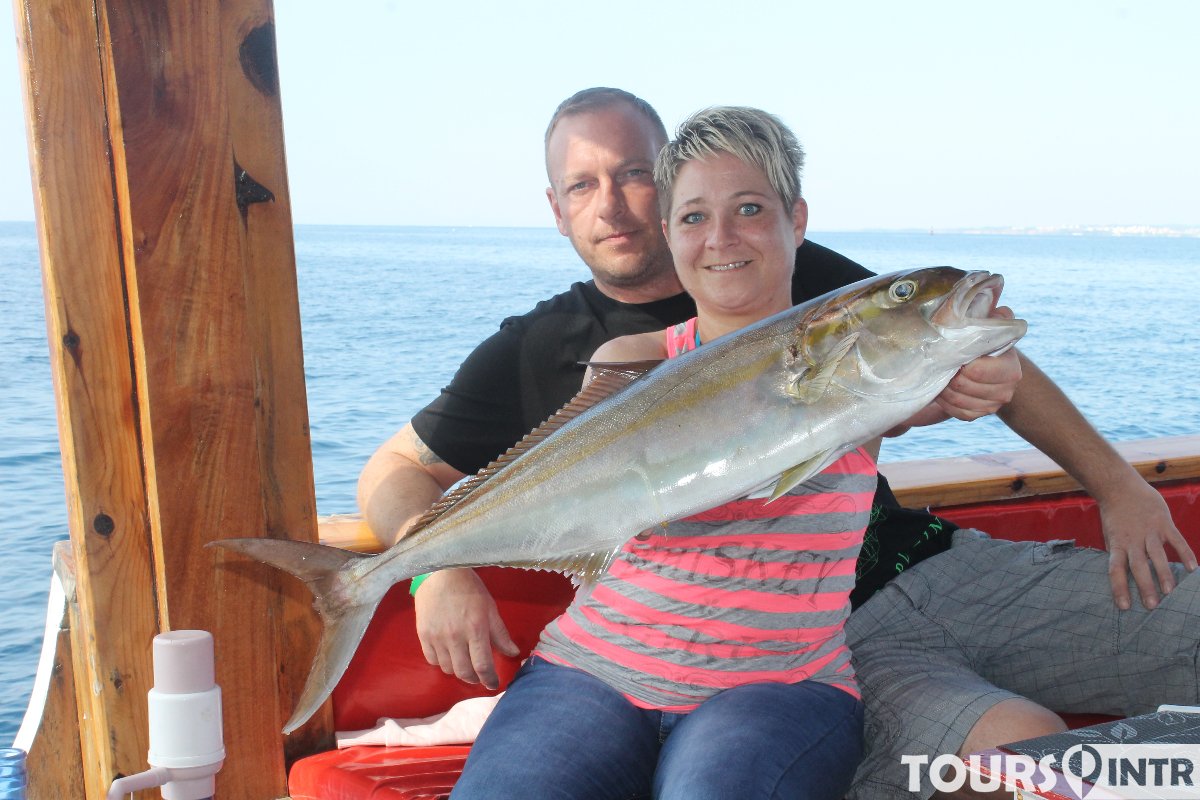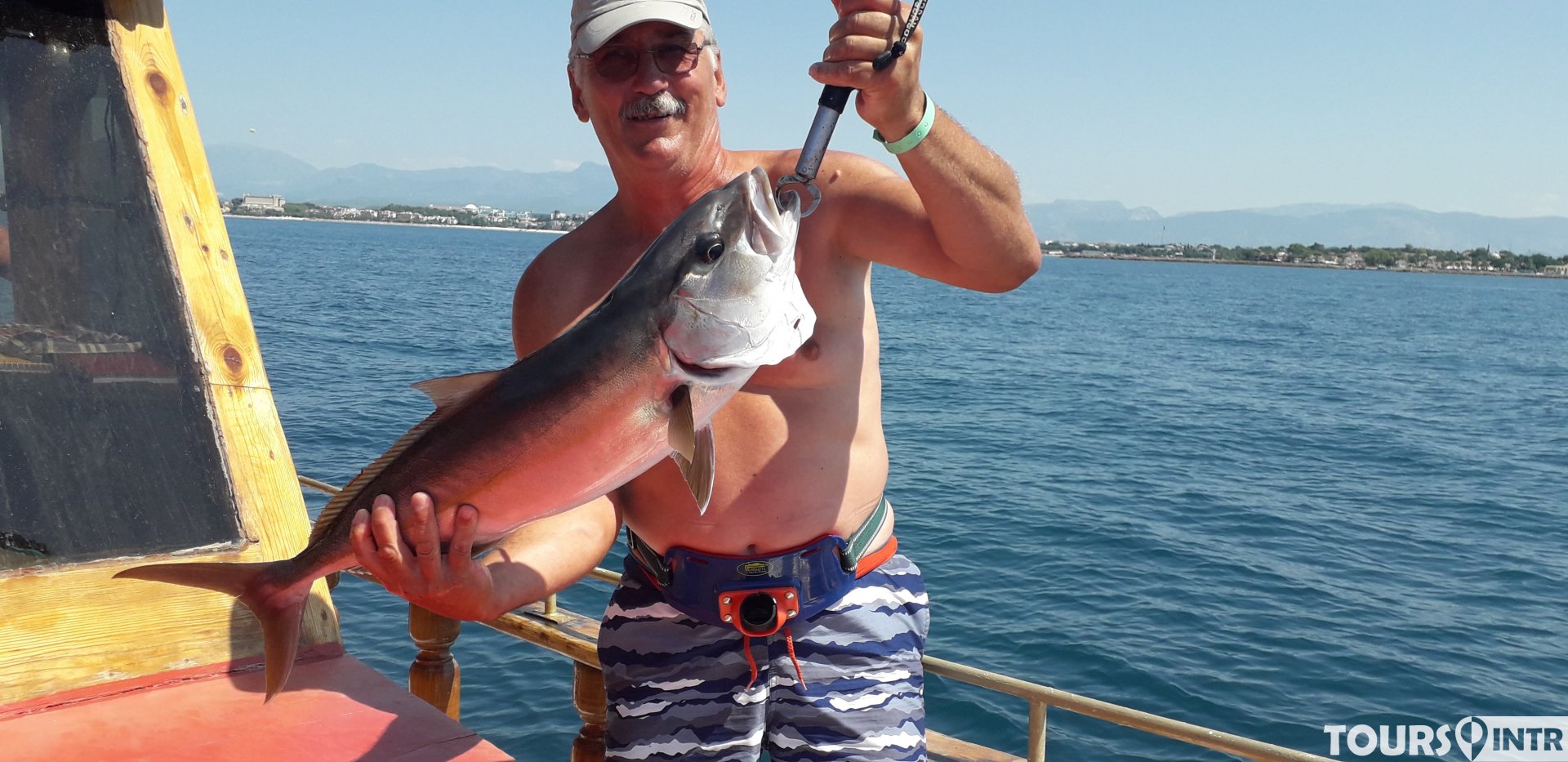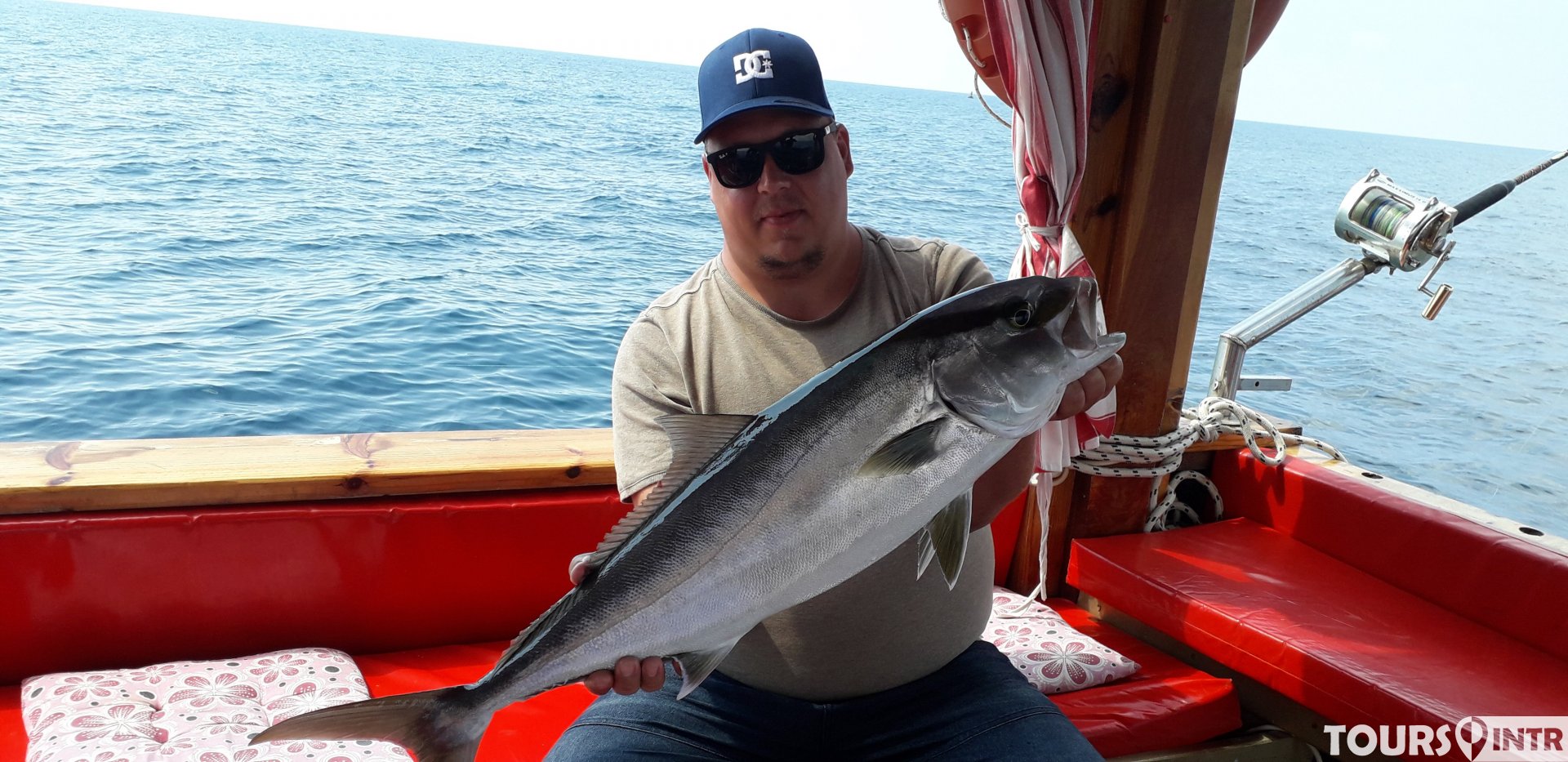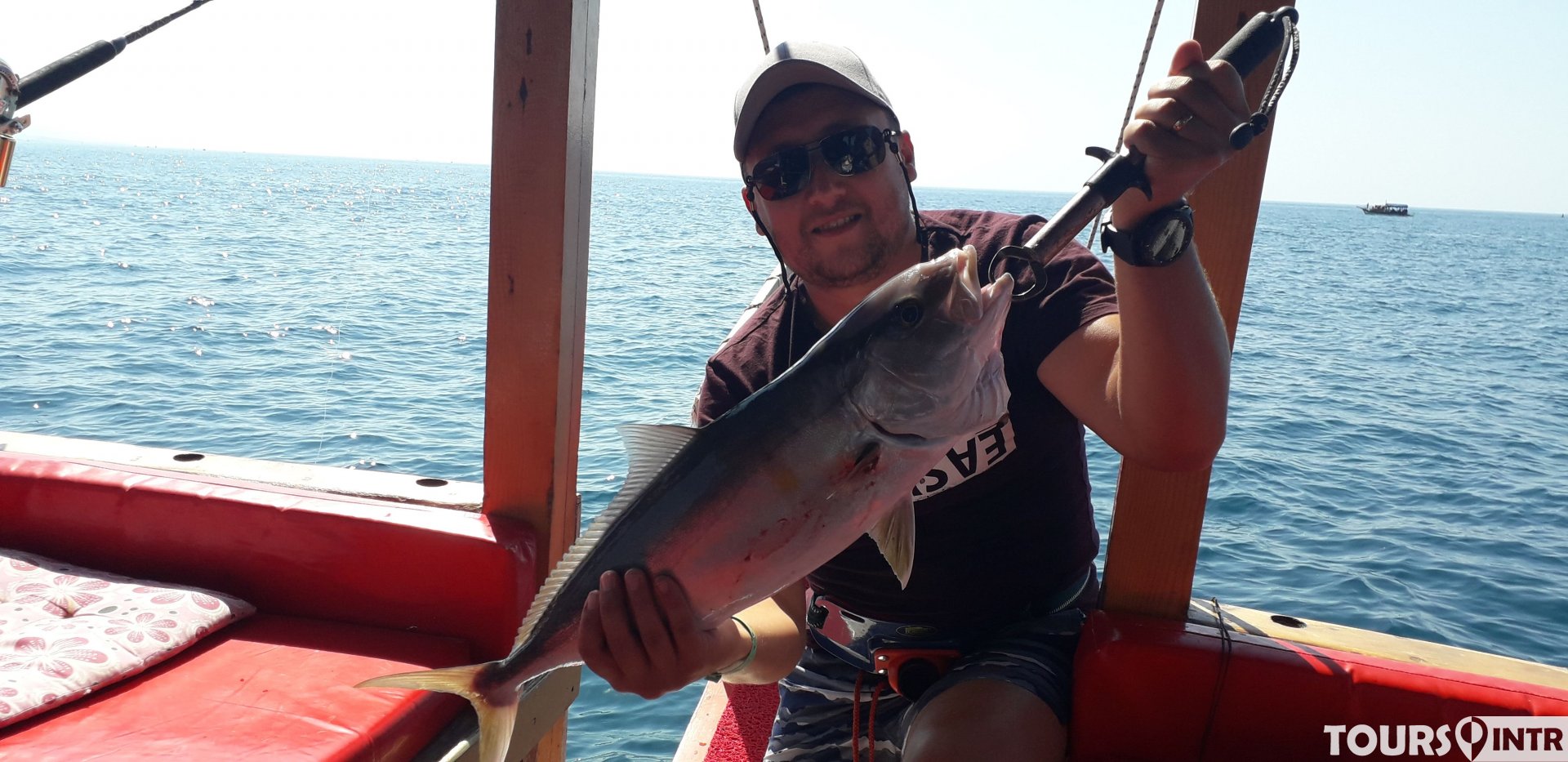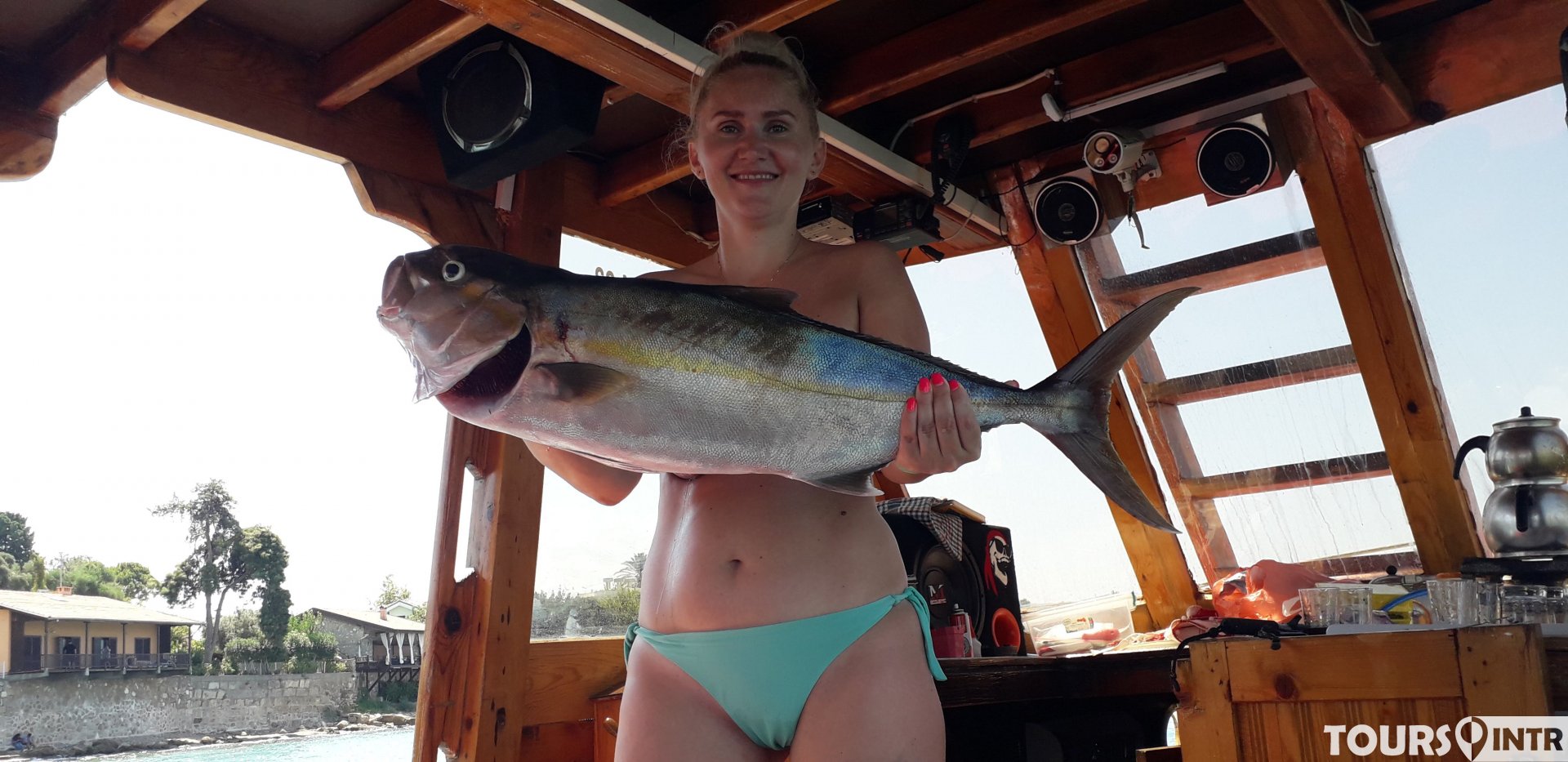 Private Big Fishing tour for you
Included Services
Transfer
Soft drinks
Yacht tour
Fishing gear
Sandwich
Services Not Included
lunch
Your Personal Expenditures
experiences
explanation
Program:
We pick you up from your hotel at 07:30 in the morning with our private vehicle, And we take you to the nearest port, we take you to the blue waters of the Mediterranean at 08:00 with our fishing boat waiting here, and after a short information and equipment preparation, we take you to the Mediterranean Sea for about 5 hours. We will make an effort to catch the big fish of .
Possible fish to be caught are; Leer, Tuna, Grida, Baraccuda, Big Balloon Fish.
In this tour, all fishing baits and equipment are available on our boat, if you have your own equipment, you can bring it with you.
Our tour will end at around 13:00 and our Private Vip vehicle will be waiting to drop you off at your hotel. You will be at your hotel between 13:30 and 14:00 depending on the location of your hotel. You can take the fish you caught or leave it to our captain, or you can have it cooked for a fee in the nearest restaurant and eat it with your loved ones, our captain will help you for this.
Know before you go
Pickup Place
SİDE-BELEK-ALANYA-KEMER-ANTALYA
What You Need to Know
During the summer months, the Mediterranean is very hot, so don't forget to bring a Hat, Sunglasses and Sunscreen with you.
There is no breakfast in this tour, please bring something for breakfast with you by your own means.
All kinds of cold drinks are available on our boat. You can get them for a fee.
You should know that you have to pay for the loss and breakage of fishing equipment that you will cause during fishing.
There is no 100% guarantee of catching fish.
Price
€ 400
Tour Duration Transfer Included
1-3 Adults Price
5 hours