Private Antalya 3 Waterfalls Tour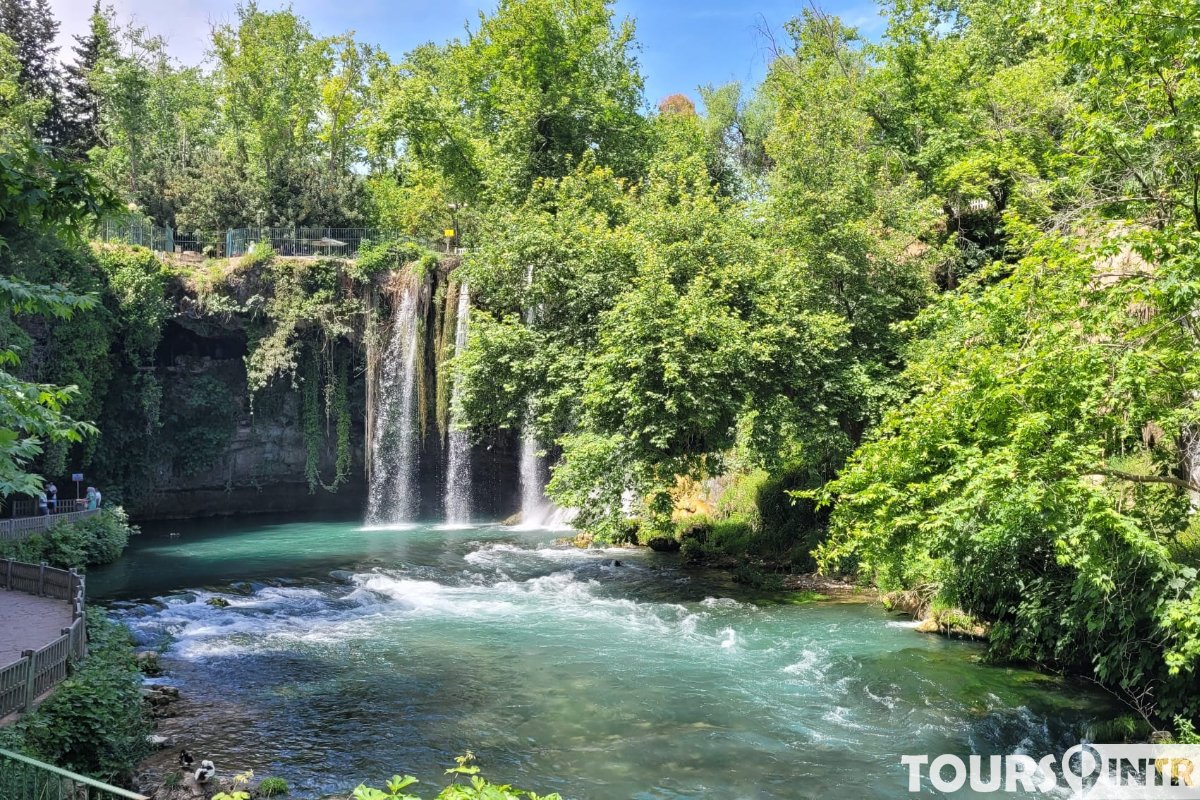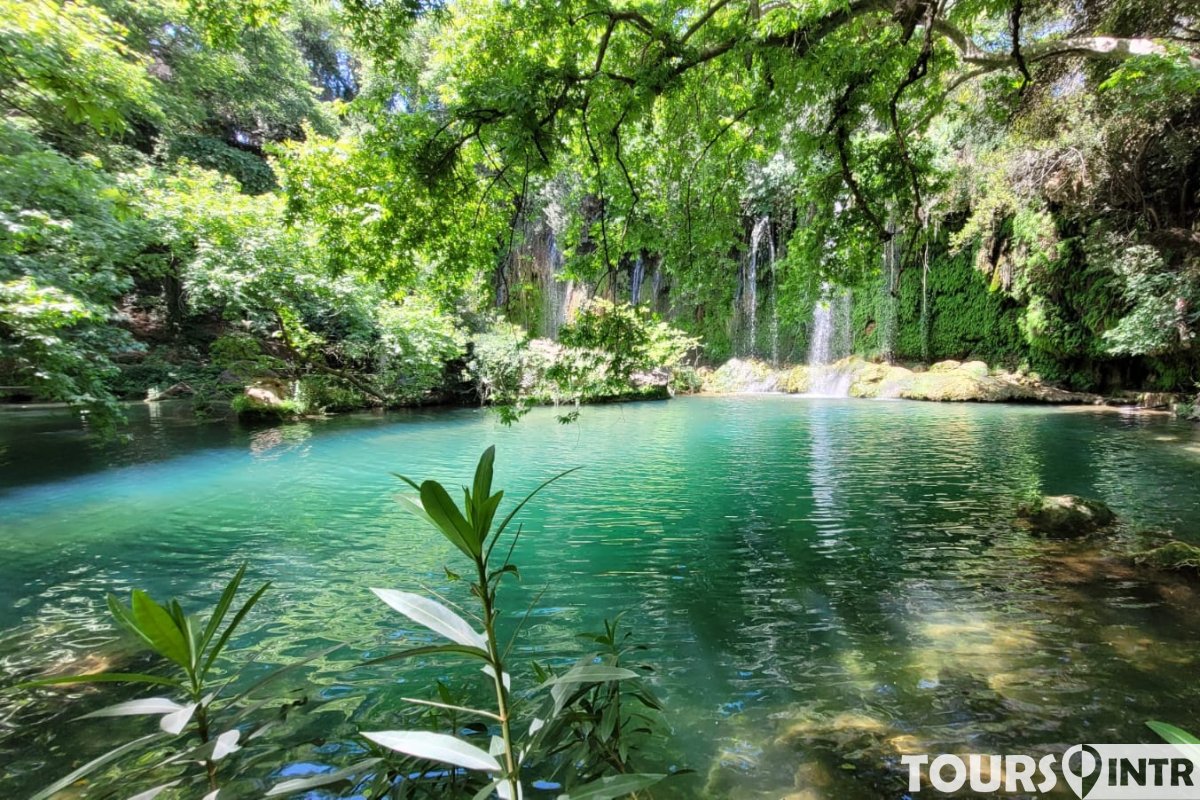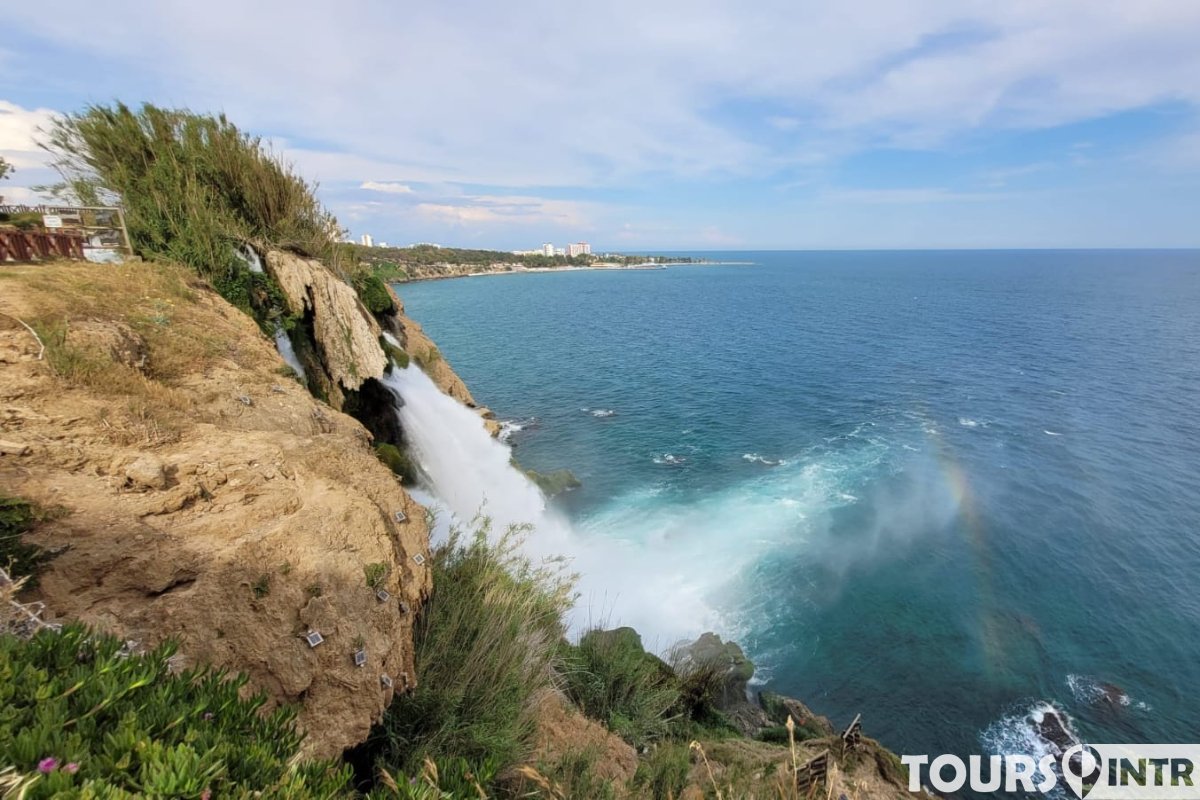 Opportunity to see and visit 3 waterfalls in 1 day
experiences
explanation
At 08:30 in the morning, we will pick you up from your hotel with our Private VIP minibus and drive towards Antalya, our 1st stop will be Antalya Kurşunlu Waterfall, we will have 1 hour time to visit this natural wonder. Afterwards, we will go to the Düden waterfall, you will see that the waterfall here has different features compared to the leaded waterfall, 2 lion-inlaid sarcophagi that welcome you at the door are proof that this place was visited by the Romans, the caves that can be visited behind the waterfall highlight the different features of this place. After the Düden waterfall, we will go to the Düdenpark waterfall, the feature of this waterfall is that it falls into the sea with all its strength, we will stay here for 1 hour, then we can have a lunch break at a restaurant nearby, or stop by a shopping center upon request. We will return to our hotel at around 19:00. This tour is completely private and only for people who know each other.
Know before you go
Pickup Place
ANTALYA-ALANYA-SIDE-BELEK-KEMER all hotels.
What You Need to Know
This is a completely private tour, you decide on the lunch break and where you want to eat. Entrance fees are included in the price. You pay your own personal expenses.
Price
€ 300
Tour Duration Transfer Included
1-12 pax
8 Hours