Paragliding Adventure in Alanya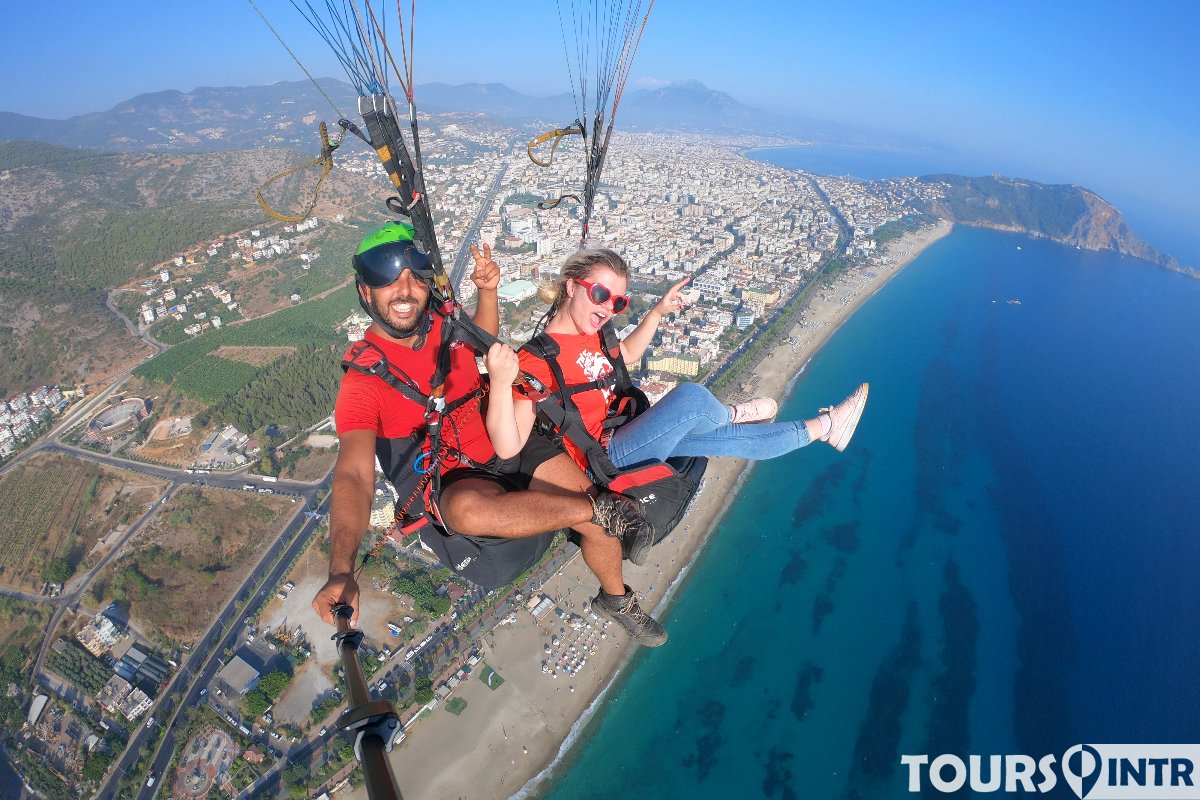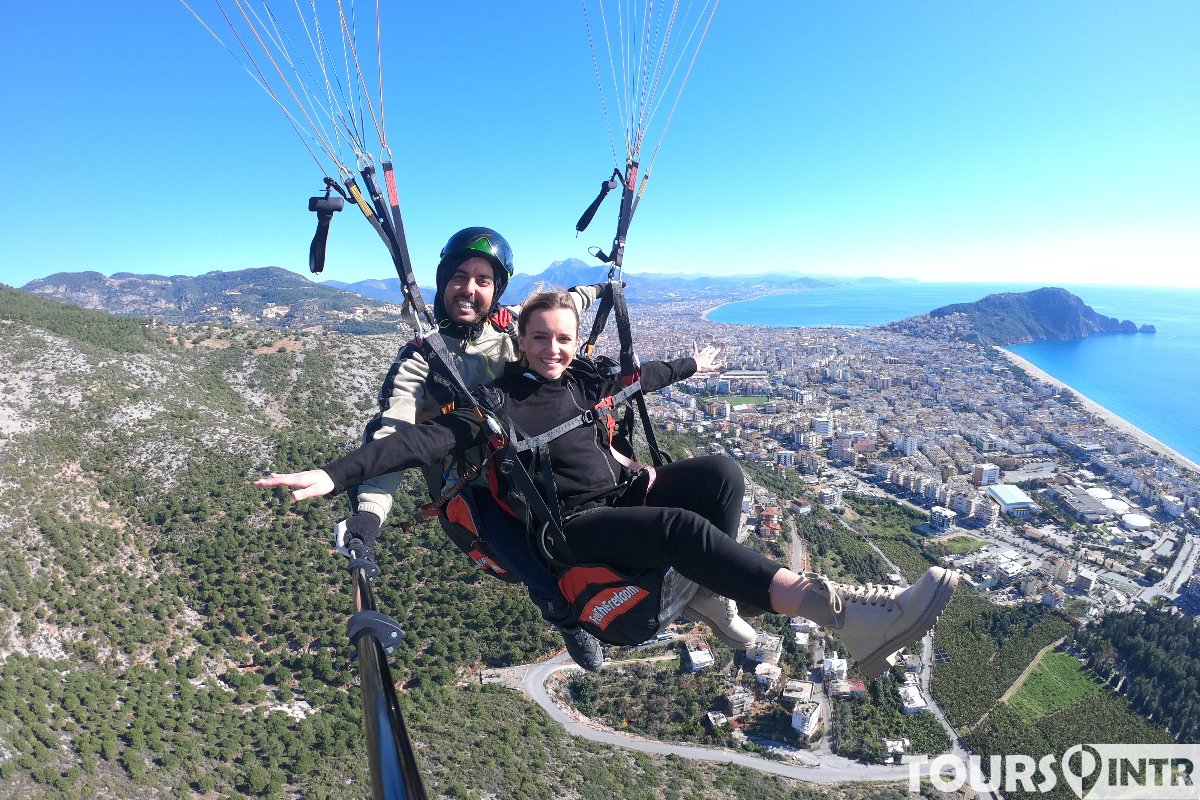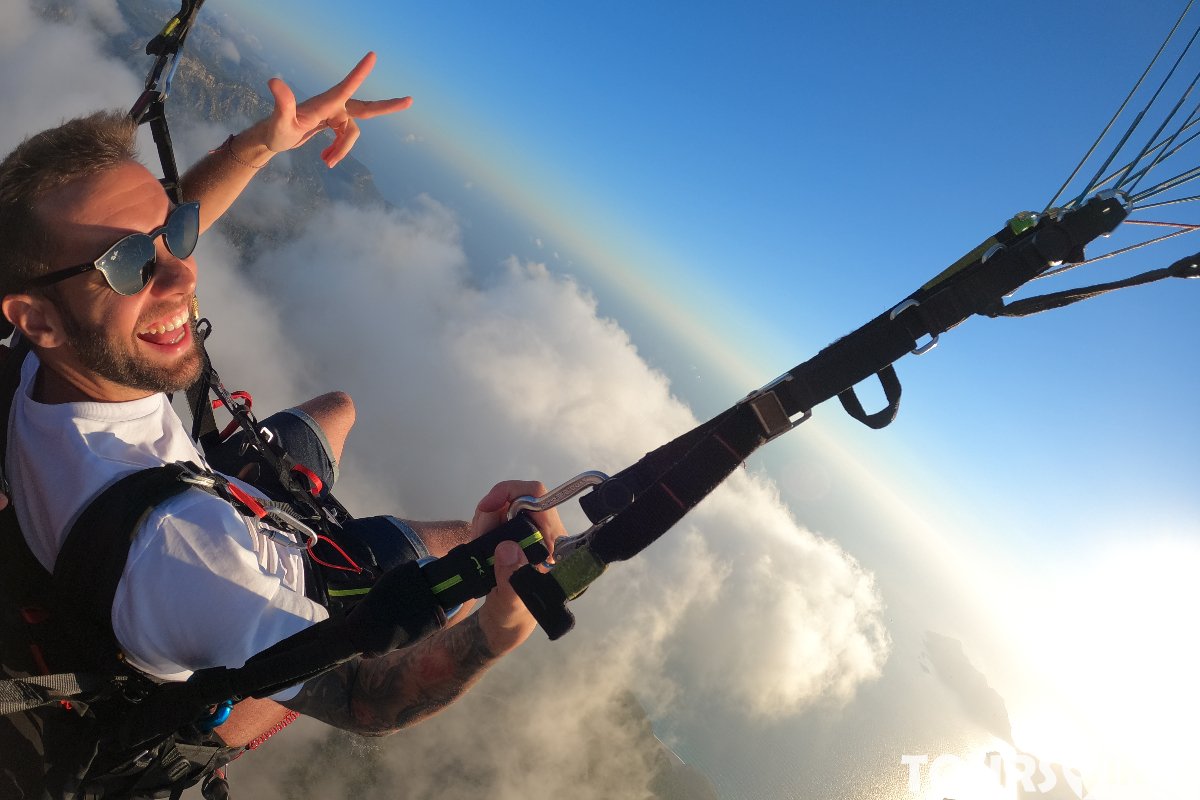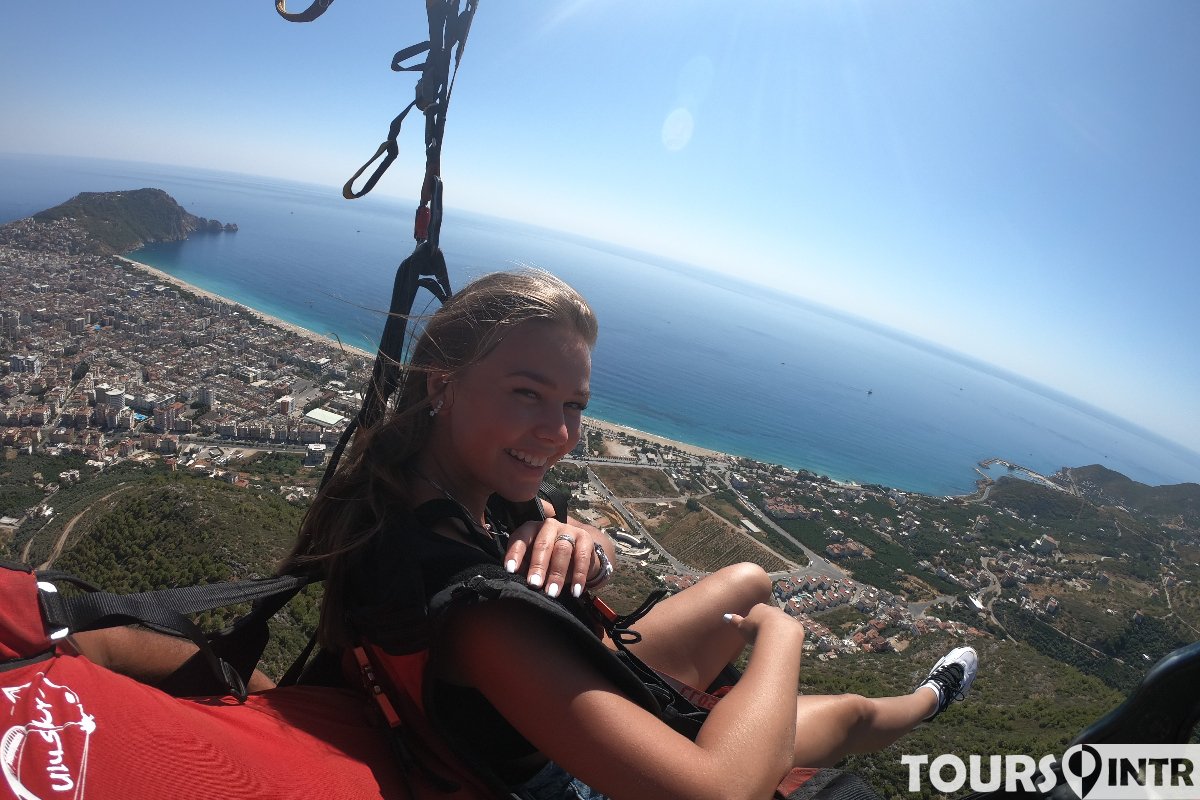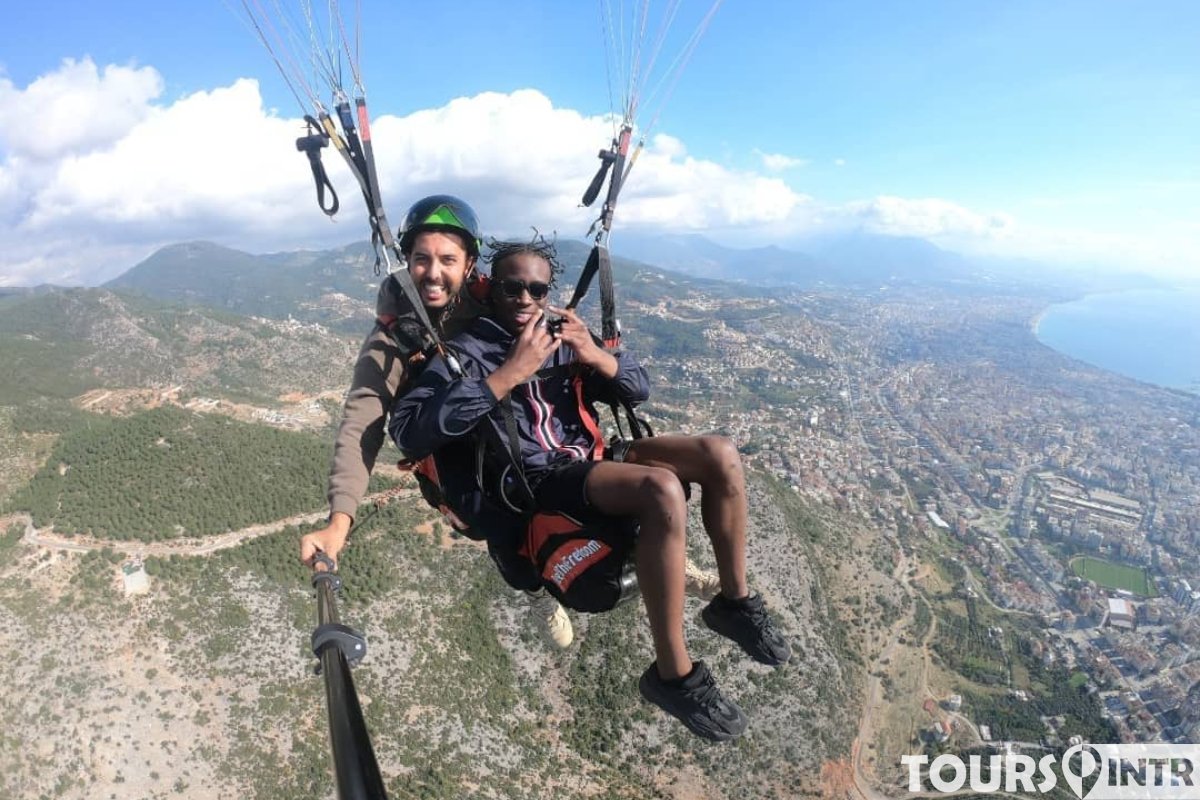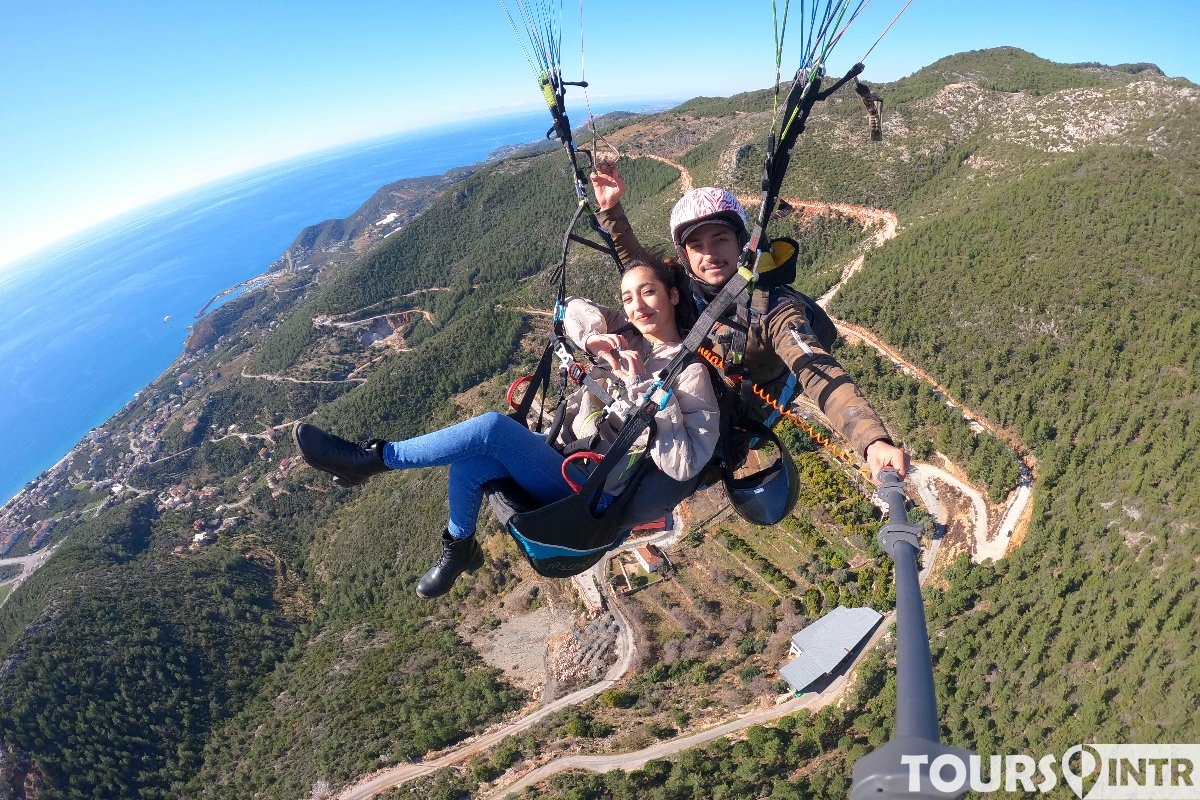 Experience the Paragliding Adventure by Flying from a height of 700 meters and Seeing the most amazing places of Alanya from the Air.
Services Not Included
Your Personal Expenditures
Photo and video
experiences
explanation
Paragliding is one of the most famous and exciting air sports in the world, and day by day the sport of paragliding in Alanya is becoming popular.
If you are spending your holiday in Alanya, you will definitely see parachutes flying in the air, and we are giving you the opportunity to experience this excitement with one of these parachutes.
We have two different jump heights, one is 350 meters altitude and the flight time is 8-12 minutes,and the other is 700 meters altitude and the flight time is 15-25 minutes, and this depends entirely on the weather conditions.
We take you from your Hotel or Region with our special service and take you to the desired flight height, where we take the necessary instructions and safety precautions, and then we perform a paragliding accompanied by our flight pilots.
With the happiness of experiencing this Excitement, we leave you to the point where we get it again.
Know before you go
Pickup Place
SİDE ( Gündogdu, Çolakli, Evrenseki, Kumköy, Side, Titreyengöl, Kızılağaç, Kızılot, Çenger)ALANYA (Alanya City Hotels, Konaklı, Payallar, Türkler, Avsallar, Okurcalar)
What You Need to Know
Flight Times are completely dependent on weather conditions, Flights are canceled in extreme bad weather, and the prepayment you made during booking is refunded.
Photos and videos are optional and can be purchased at the Parachute jump center.
Parachutes and photographic fiats :
photo (70-130pcs) = 30 euro
video (at least 2 movies) =30 euros
photo&video = 40 euros
Price
€ 80
Tour Duration Transfer Included
700 meters
3 hours