Land Of Legends Theme Park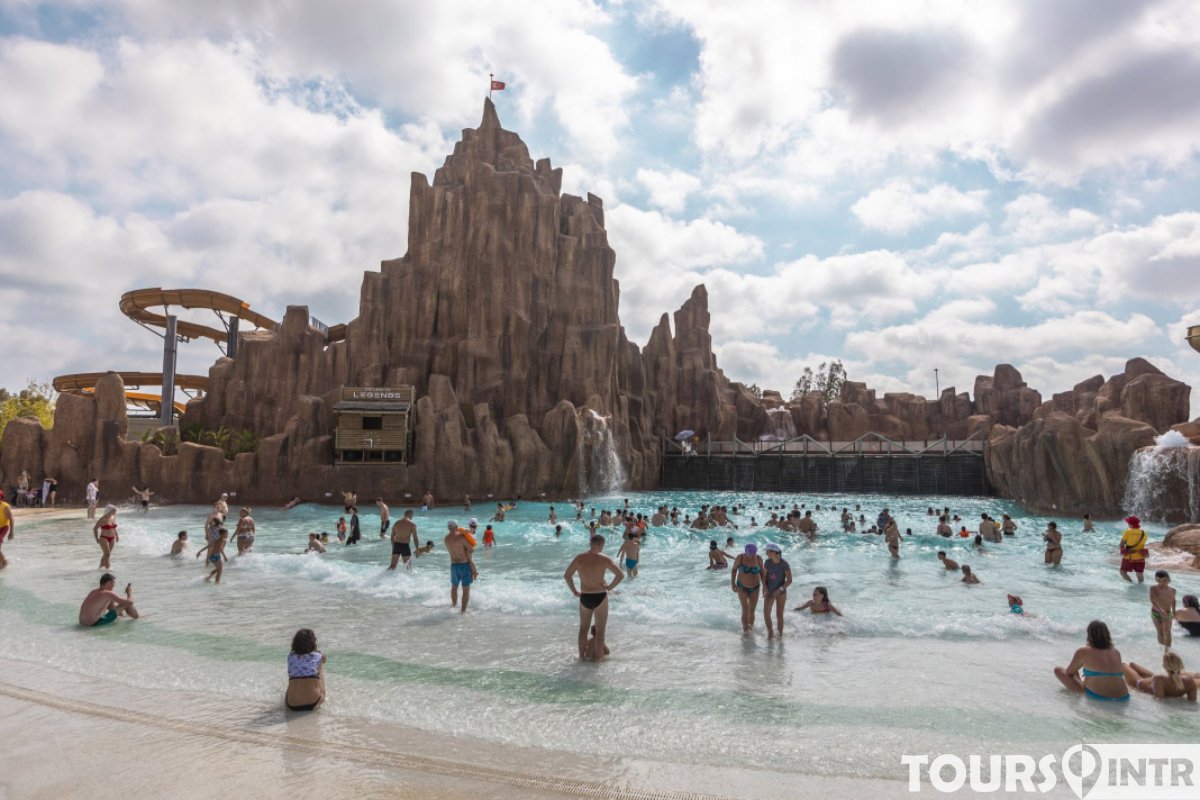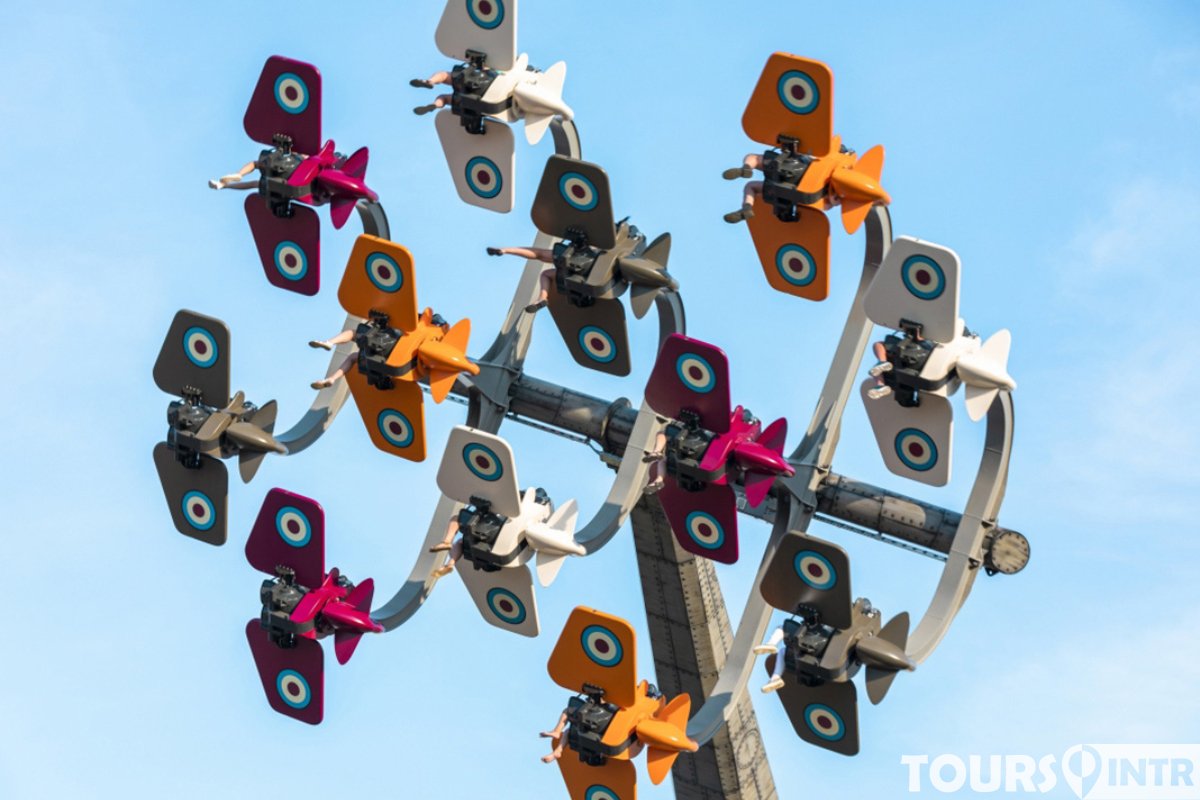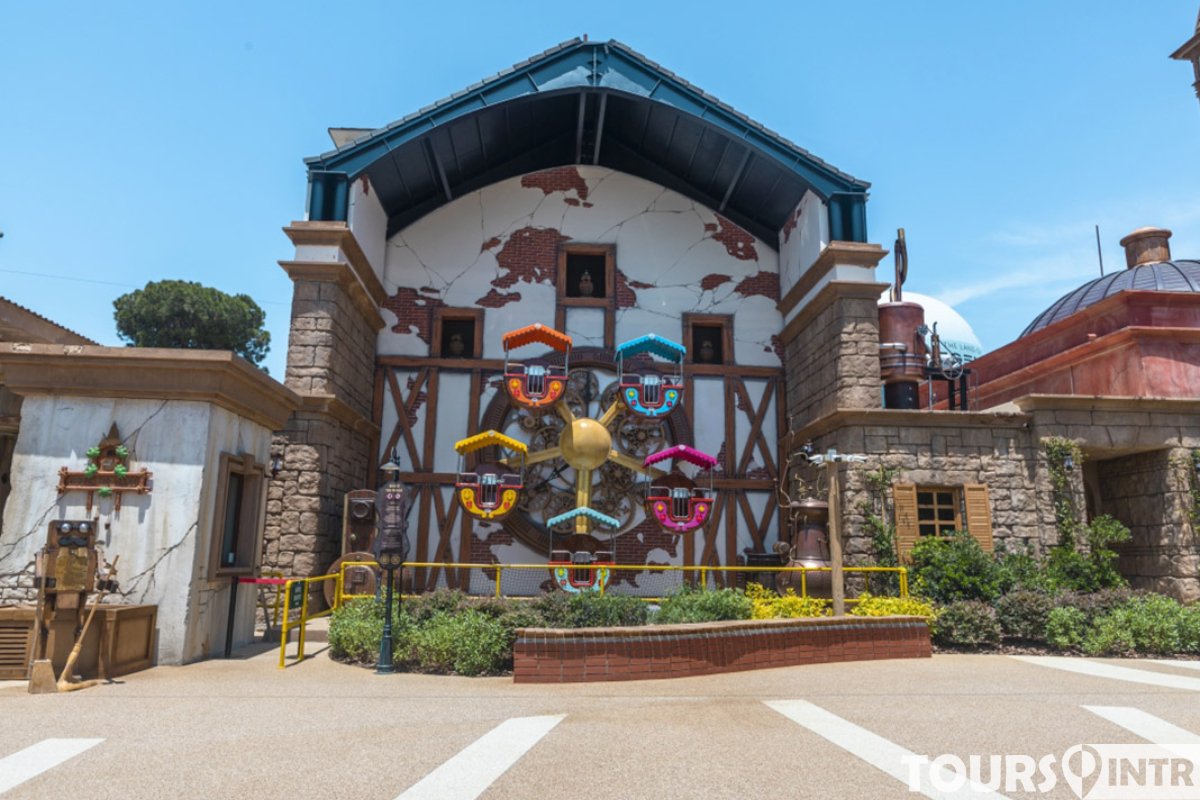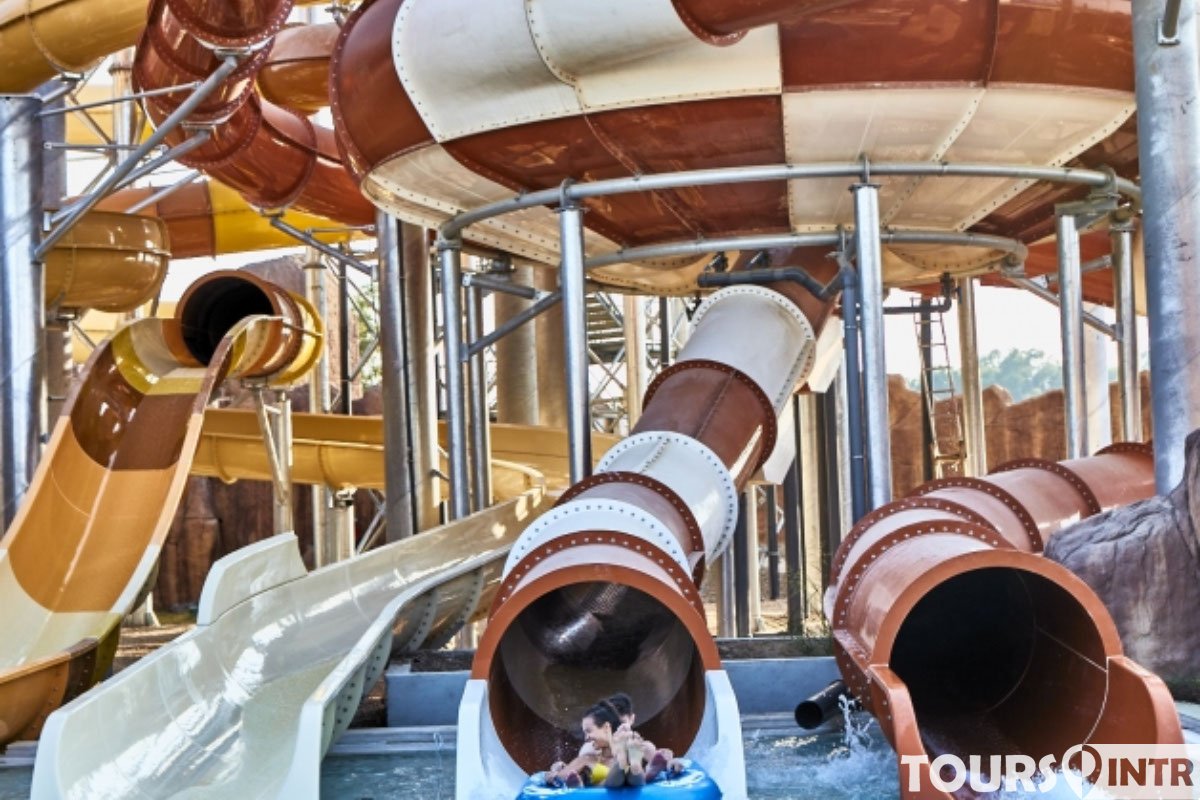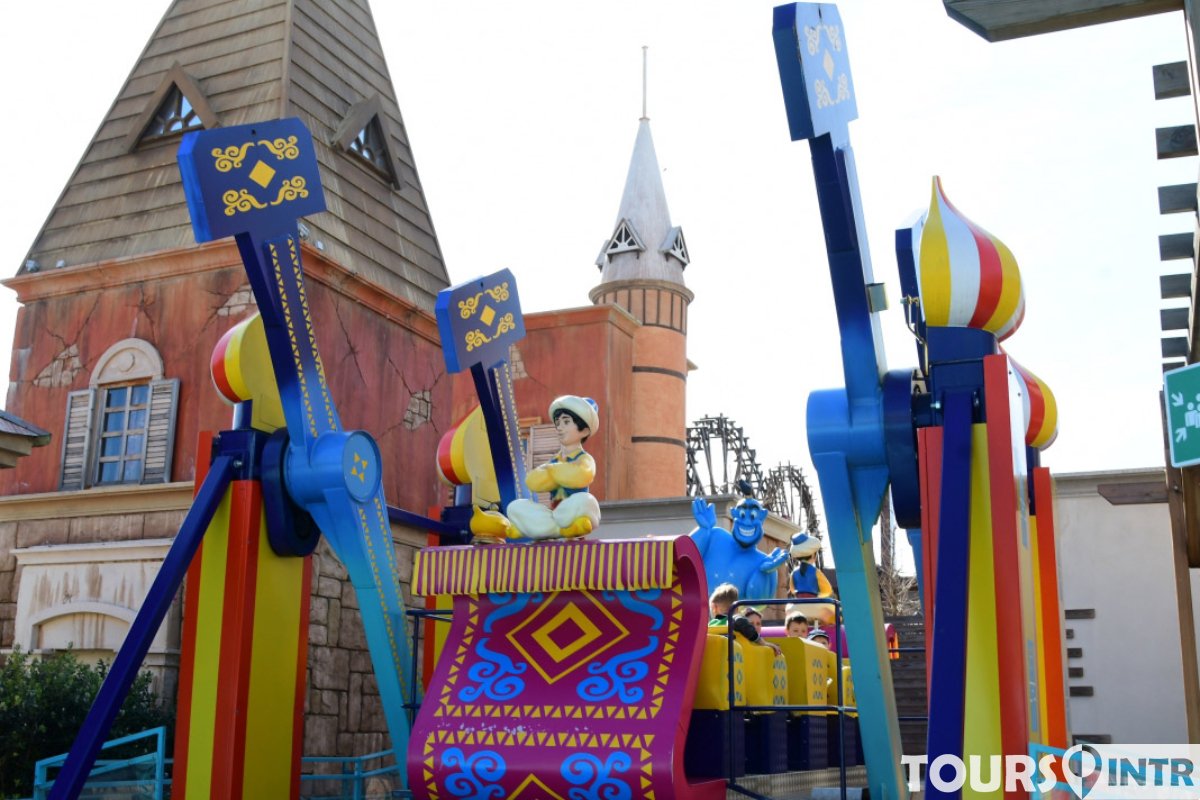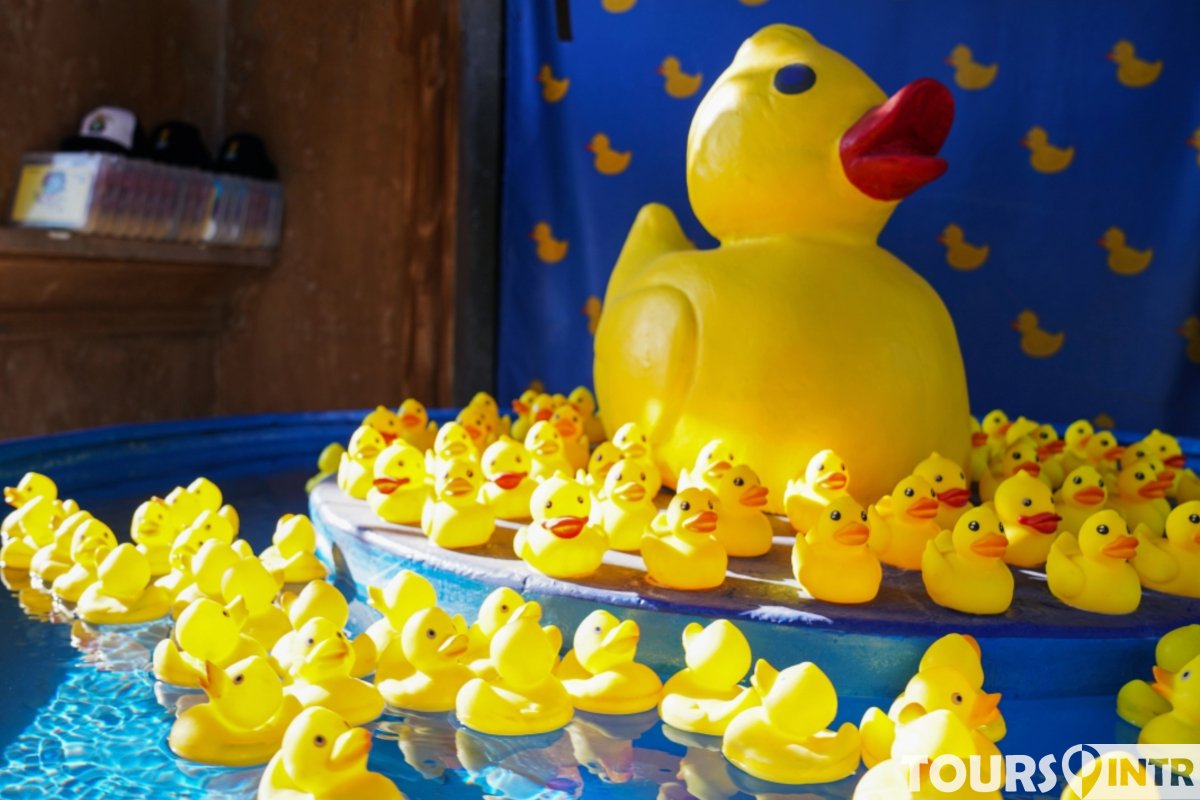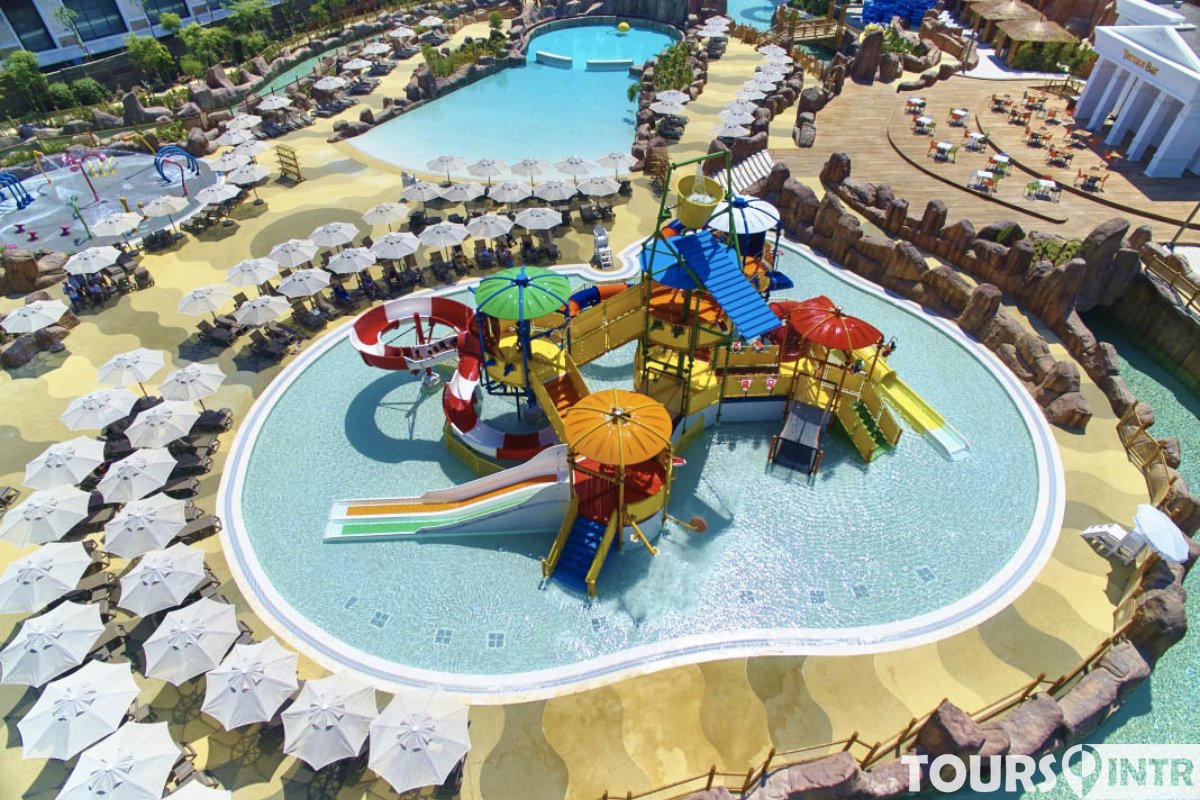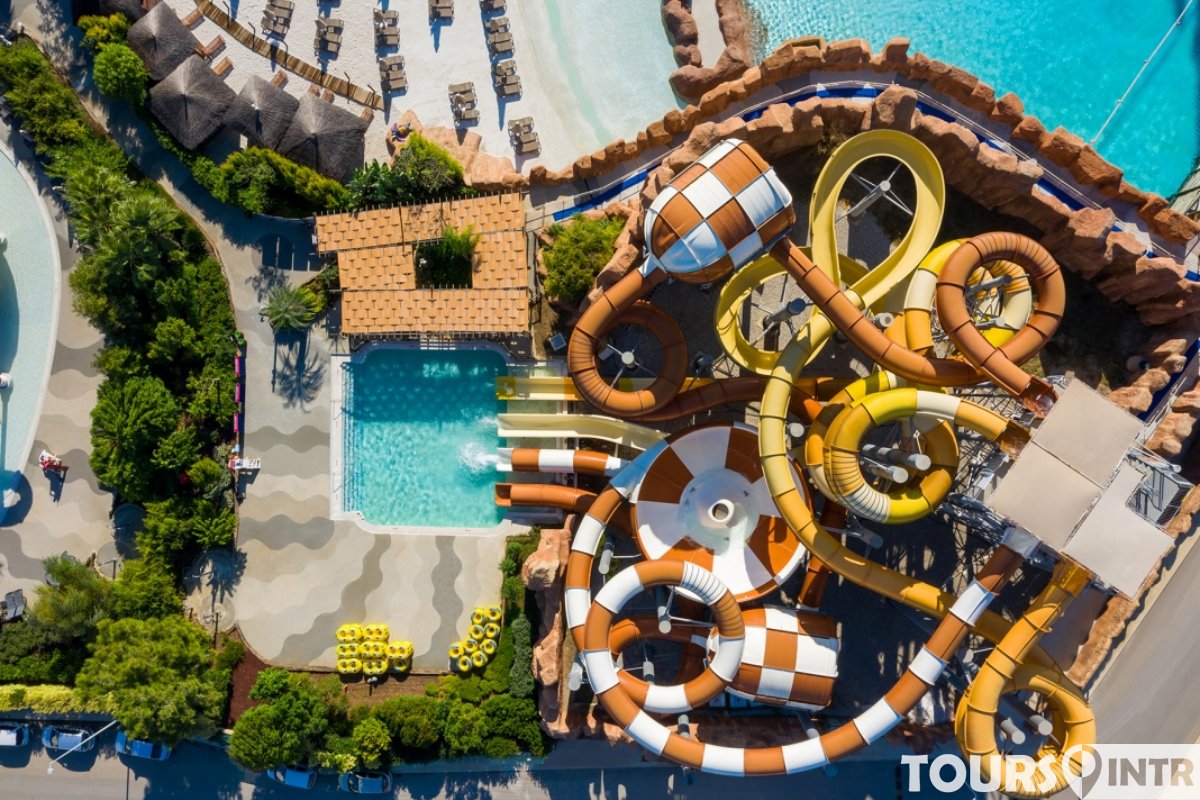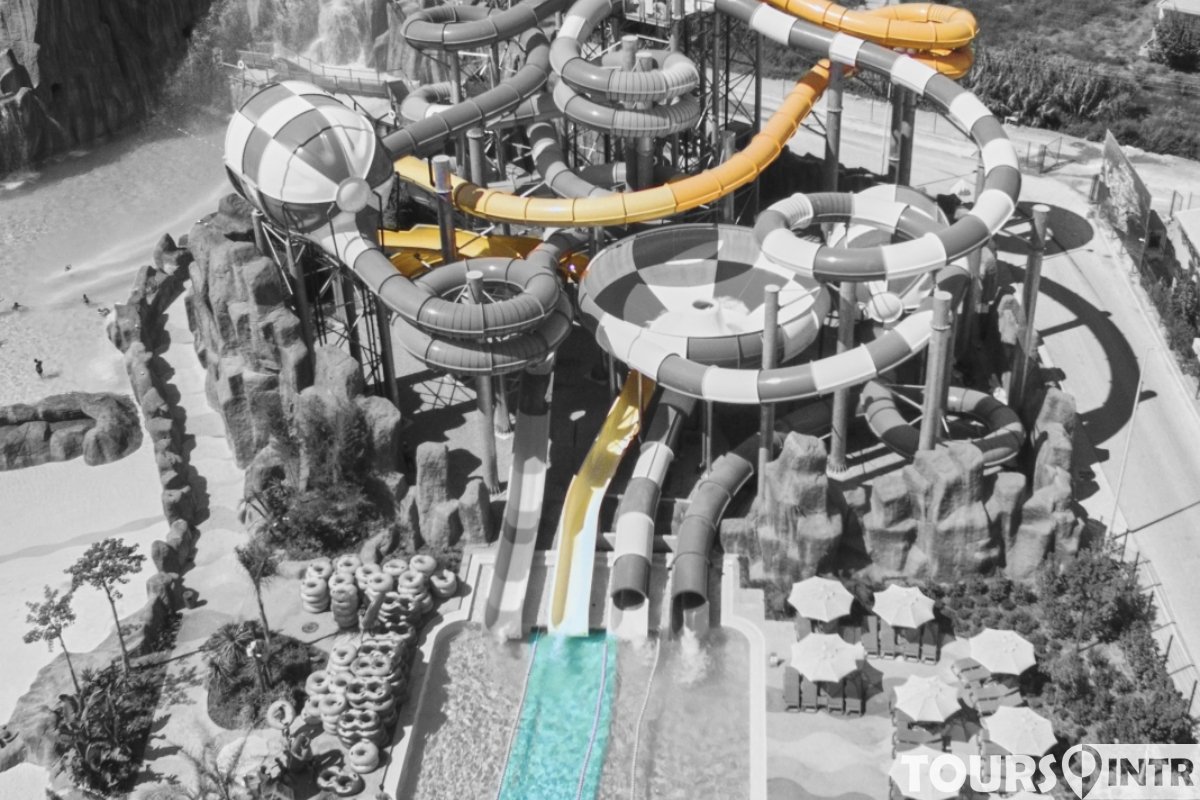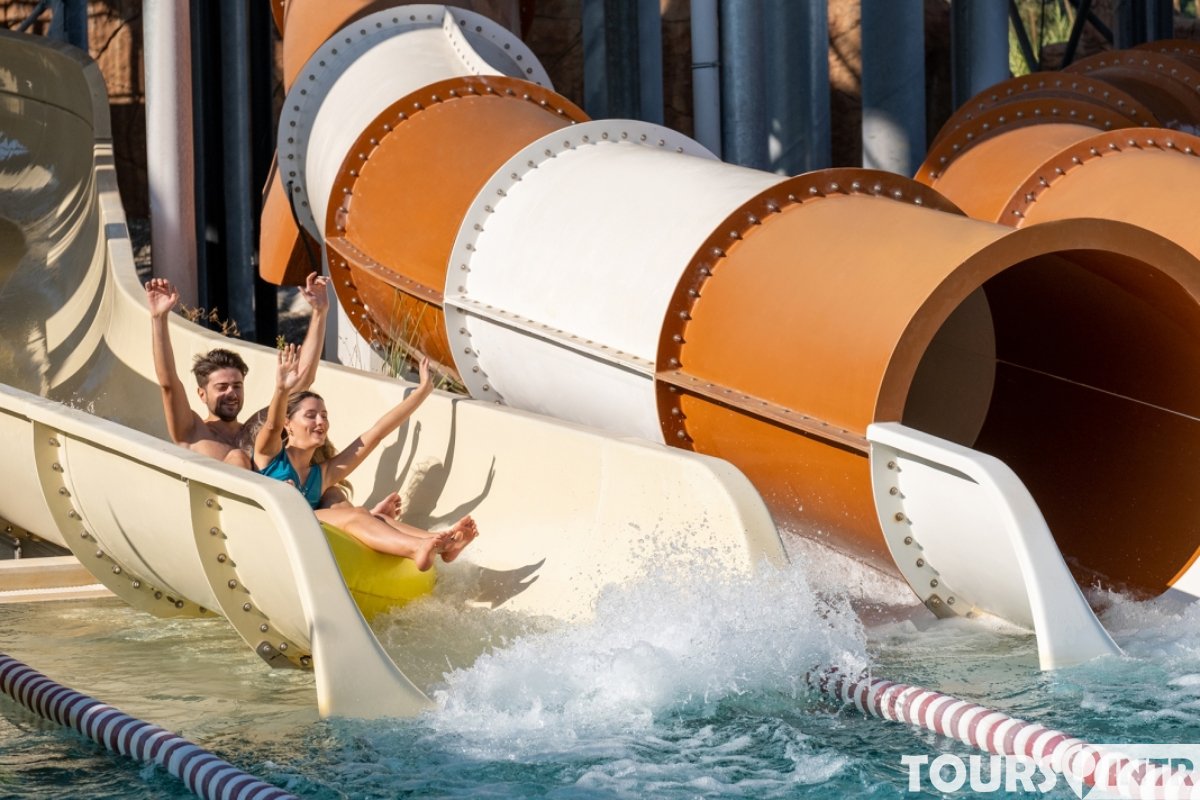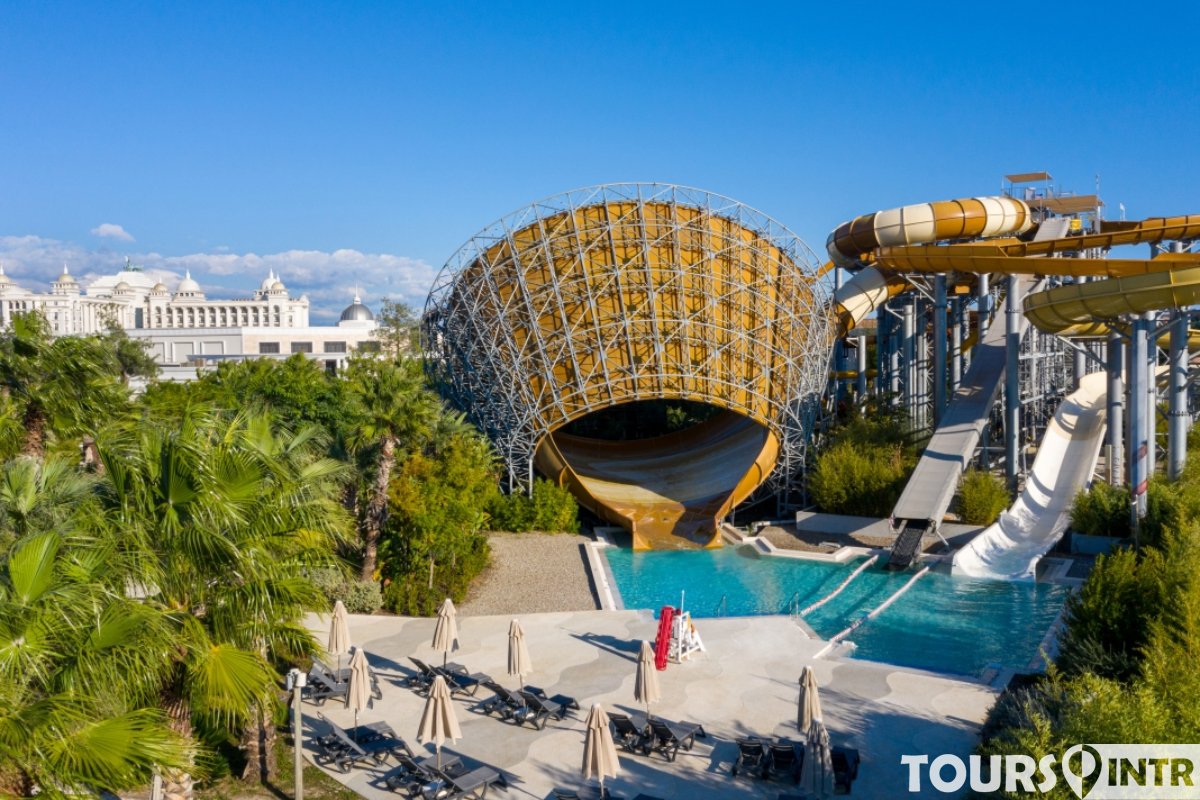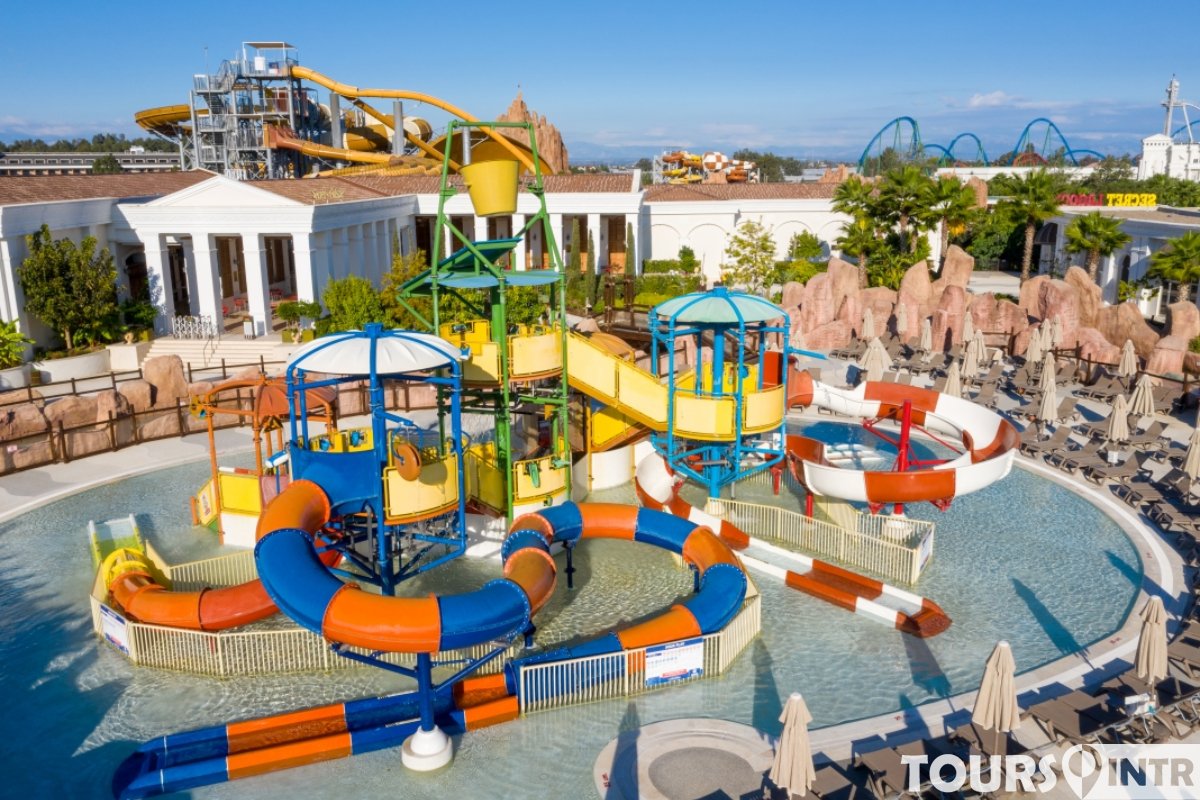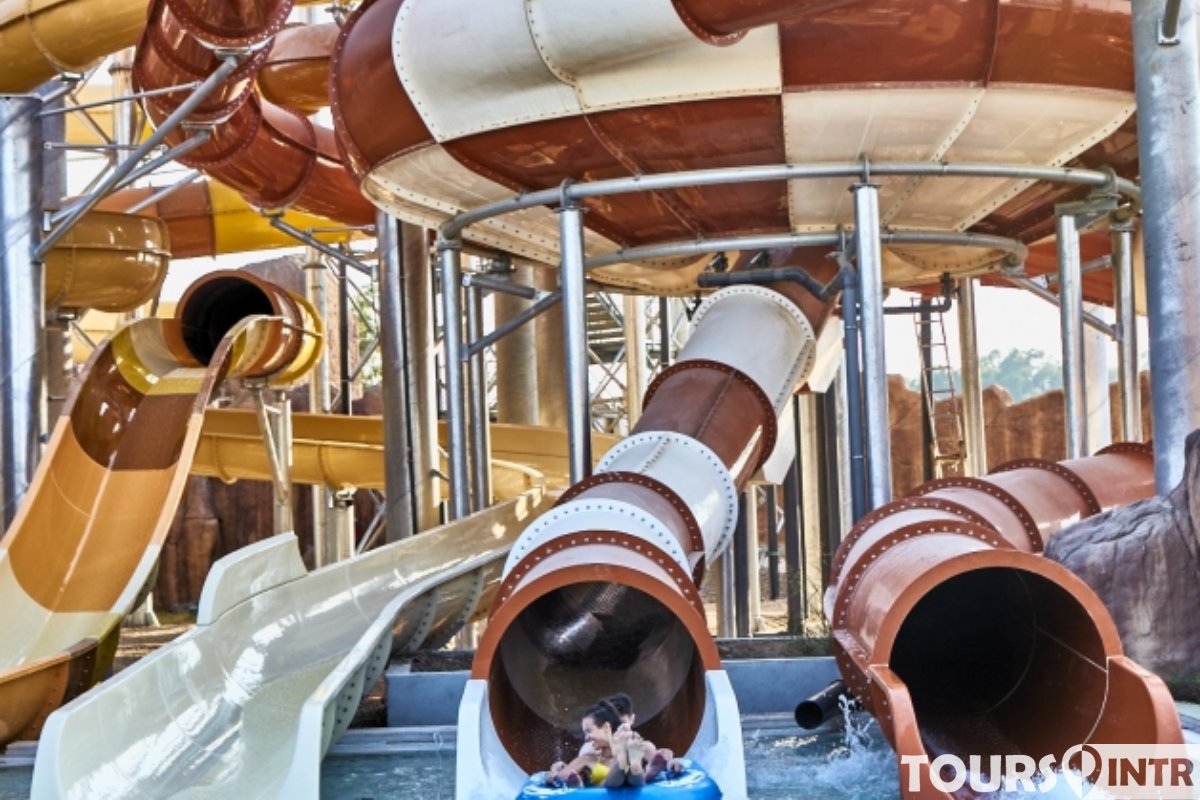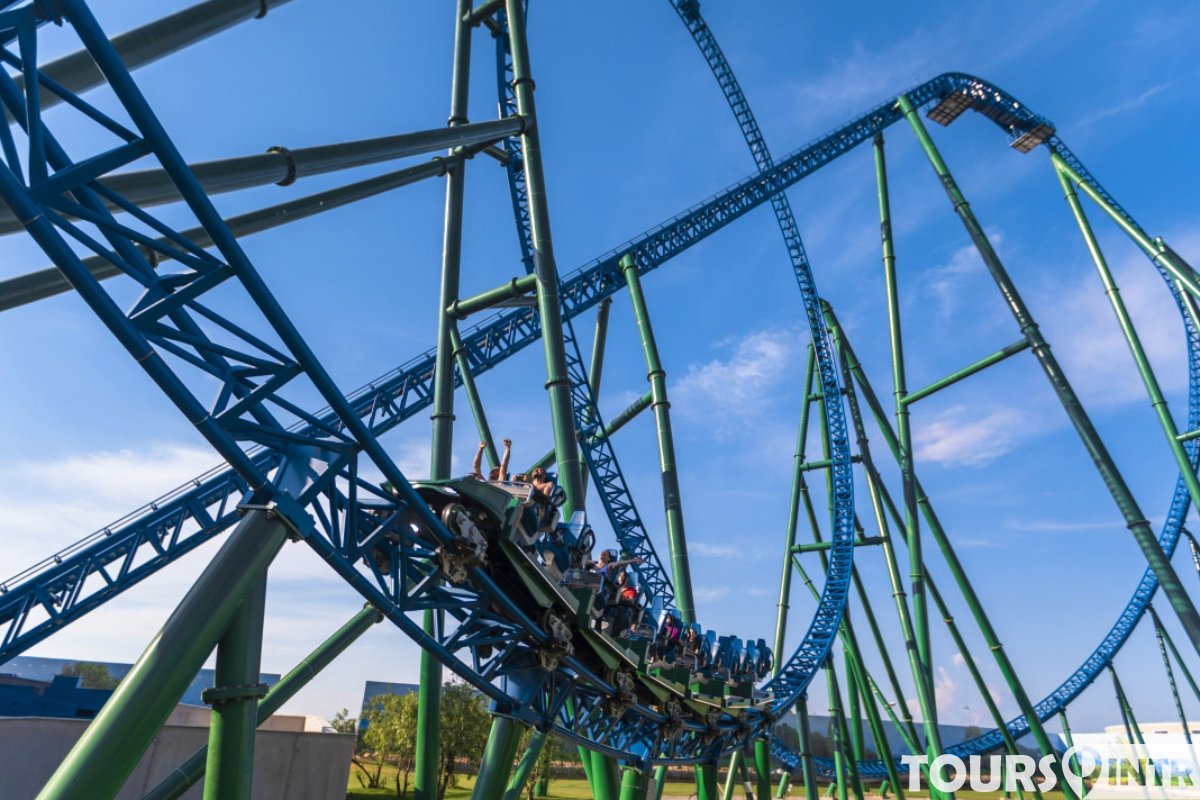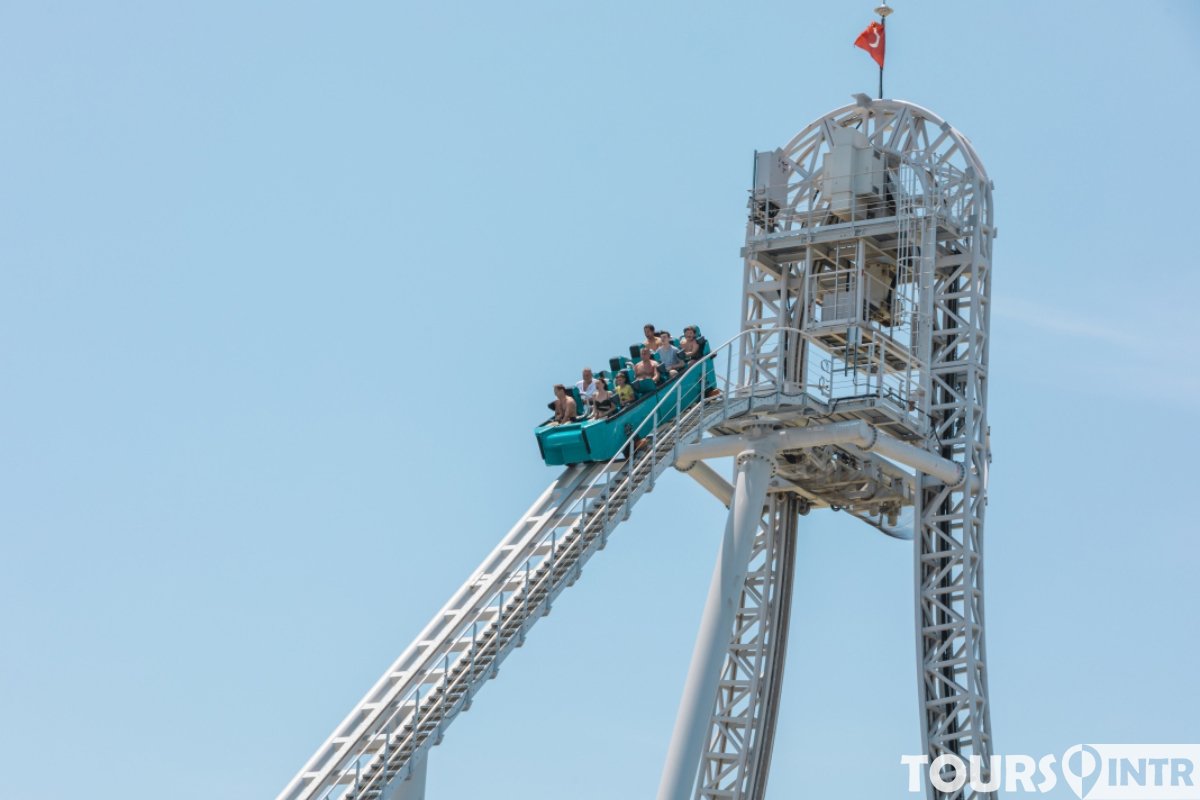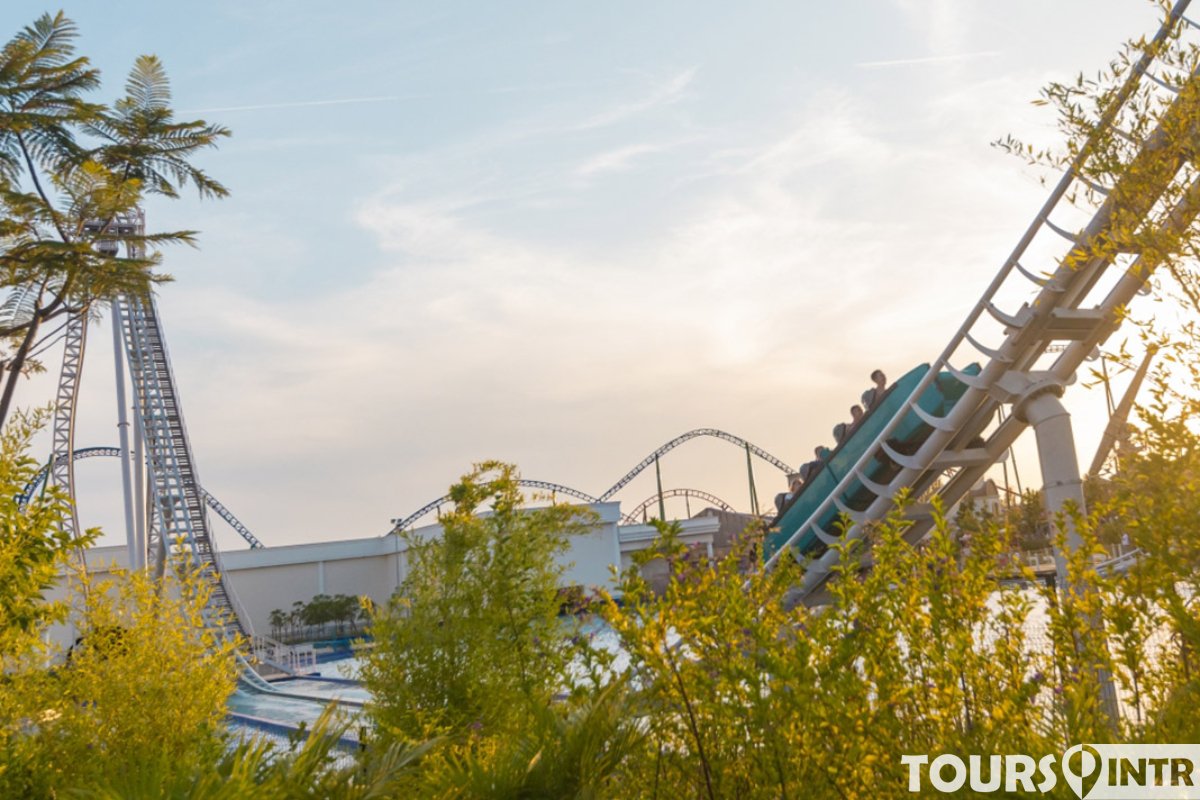 The Land of Legends offers unique experiences to all guests where they will discover something new every moment. The Land of Legends, which has an exciting atmosphere where everyone can experience their own legends, allows you to refine the limits of fun with your children, or to experience the excitement and adrenaline-filled moments with your loved ones. All you need to do is to decide what part of the fairy tale you want to experience in the epic atmosphere of The Land of Legends and discover your own legend... Remember, only those with a dream can see beyond the door!
Services Not Included
lunch
Your Personal Expenditures
0-3 years Child bus seat
Beverages
experiences
explanation
Land Of Legends theme park will provide a fun day for everyone who loves excitement and adventure from a Small Large group of people, land of legends theme park is the largest theme park in Turkey. It is number 1 with dozens of slides, dozens of entertainment vehicles, as well as a dolphin show.
we invite you to have an unforgettable day here,
Toursintr.com you can book a Group or Private Tour from here.
Lanf of Legends Theme park consists of 3 main parts
1. Adventure Land
2. Aqualand.
3.Secret Lagoon.
You can use these three sections and participate in the dolphin show.
The aquapark and the secret lagoon are located in the park with slides.
Float Rider,Mythical Journey,Windstream,Challenger,Dive Deep,Space, Rocket,Family Floats,Magicone,Tower Falls,The Sea Starship Voyager,Rafting Rapids,Abyss,Shock Wave Pool,Activity Pool,An Infinity Pool,A Wild River,Jacuzzi,Spray, Action,Abyss,Rafting Rapids,Starship,Challenger,Wave Ball Pool,Lazy Floats My Dive,Dive Deep Tunnel,Rocking Waters.
You can participate in dolphin shows in the aquapark for free.
Have fun at the amusement park
Rodeo,Street Games,5th Dimension,Toddler,Sky Walker,Flying Carpet,Round The World,Air Balloon Race,Family Swing,Hurricanes,Up Town Loop,Power Fall,Tagada,Finger Coaster,Family Coaster,Sky Fighter,Galeon,Typhoon Coaster,Hyper Coaster,WaterMania.
As you can see, there are so many entertainment units that maybe you won't be able to join all of them in 1 day, but we will always be here so that you can go to the Land of legends theme park again.
LAND OF LEGENDS MAP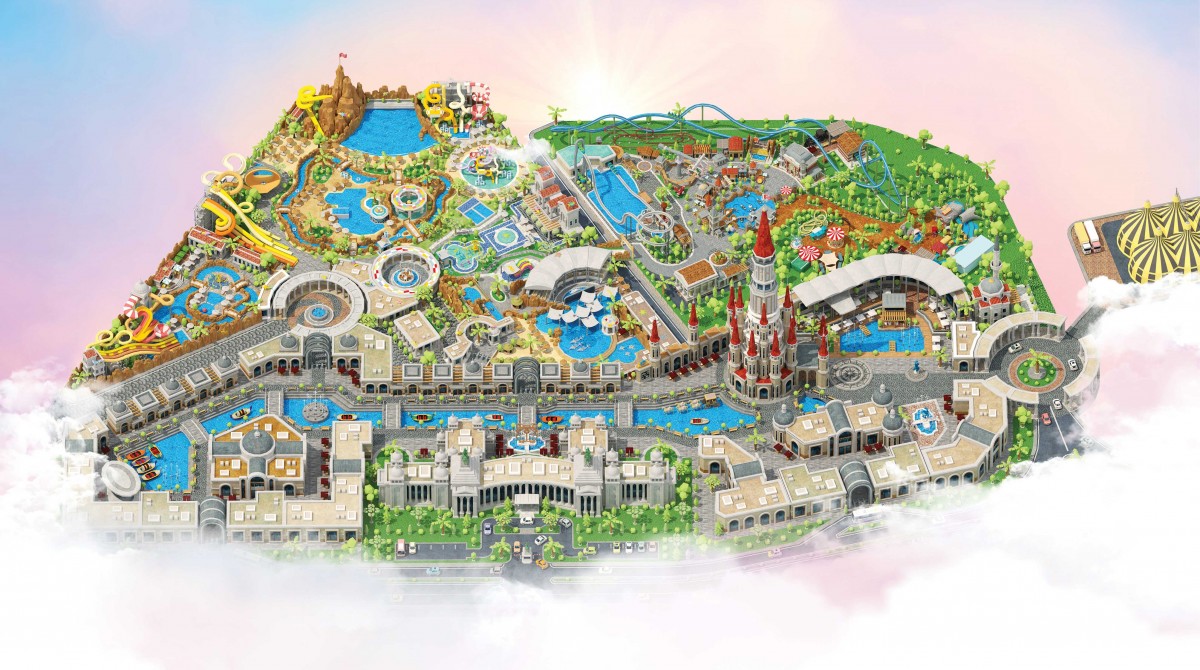 ​
Know before you go
Pickup Place
SİDE ( Gündogdu,Çolakli,Evrenseki,Kumköy,Side,Titreyengöl,Kızılağaç,Kızılot,Çenger)
What You Need to Know
From November 1 to the end of March, the Dolphin show continues, it is included in the price.
Tuesday Thursday From 01.07.2022 IS THE FULL OPEN SEASON on Saturdays.
Opening Time: 10:00 - 16:00

The pick-up time of our Land Of Legend Theme Park Tour varies depending on the location of your hotel, we will notify you by mail after booking.
Meals are not included in our Land Of legend theme park tour, and you can satisfy your food needs from the Restaurants located in the Land Of Legends Theme park with the rest.
Due to hygiene and food safety, it is not appropriate to bring food and drinks to our park from outside. You can shop all day at our food and beverage service points in the park.
We have separate changing cabins for all our guests, male and female.
The entrance fee you pay to our park is per day. You can check in and out during the day the ticket is valid.
All our guests in our park, 3. the person is covered by financial liability insurance.
Pools and depths in our park• * Wave Shock: starting from 0 cm and varying so that the deepest point is 200 cm. * Surf Pool: The water height is 50 cm. It works by pressurized water movement. * Infinity Pool: It is 140 cm deep. • Activity Pool: Its depth is from 0 cm to 140 cm. * Bubbles Wave: (Secret Lagoon) Its depth is from 0 cm to 160 cm. * Wild River: It is 110 cm deep. * Lazy Floats (Secret Lagoon): It is 110 cm deep.
You can use the wristbands for all your expenses in the park. Credit card and cash are valid for wristband payments.
Our visually and physically disabled guests can use the swimming pools located in the park.
All the security measures required by the activities have been taken in our park and we have life jackets. We also have pool toys available for our young guests.
Free wi-Fi is available in the park.
It is preferable that the glasses used by our guests are roped or tied so that they do not fall off and are not damaged during activities. Our guests who use lenses should be careful in slide pools with hard fall action.
Sunbed service is offered free of charge in our park.
Our video and photo shooting service is offered at the park for a fee.
SWIMMING WITH DOLPHINS IS AN EXTRA ACTIVITY, SO YOU CAN GET HELP FROM SINTR.
Price
€ 50
Tour Duration Transfer Included
Adult
8 Hours
General Information