Jeep Safari in Alanya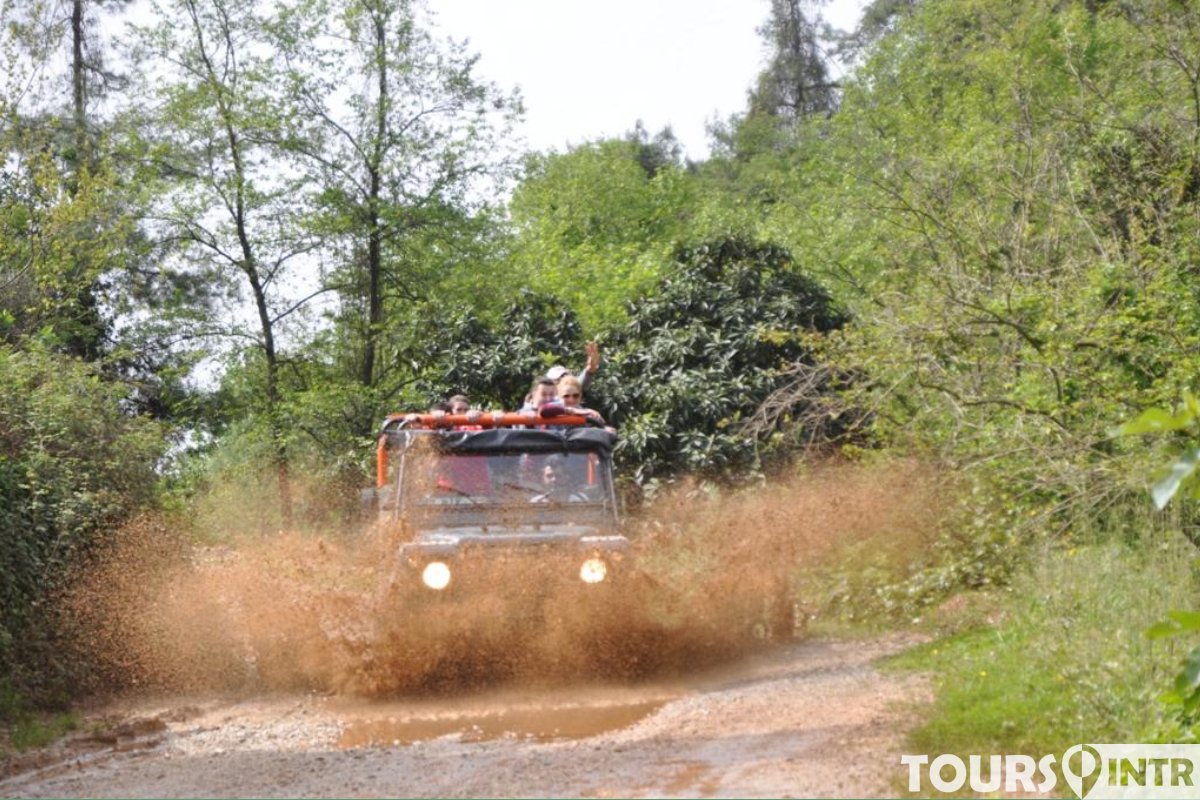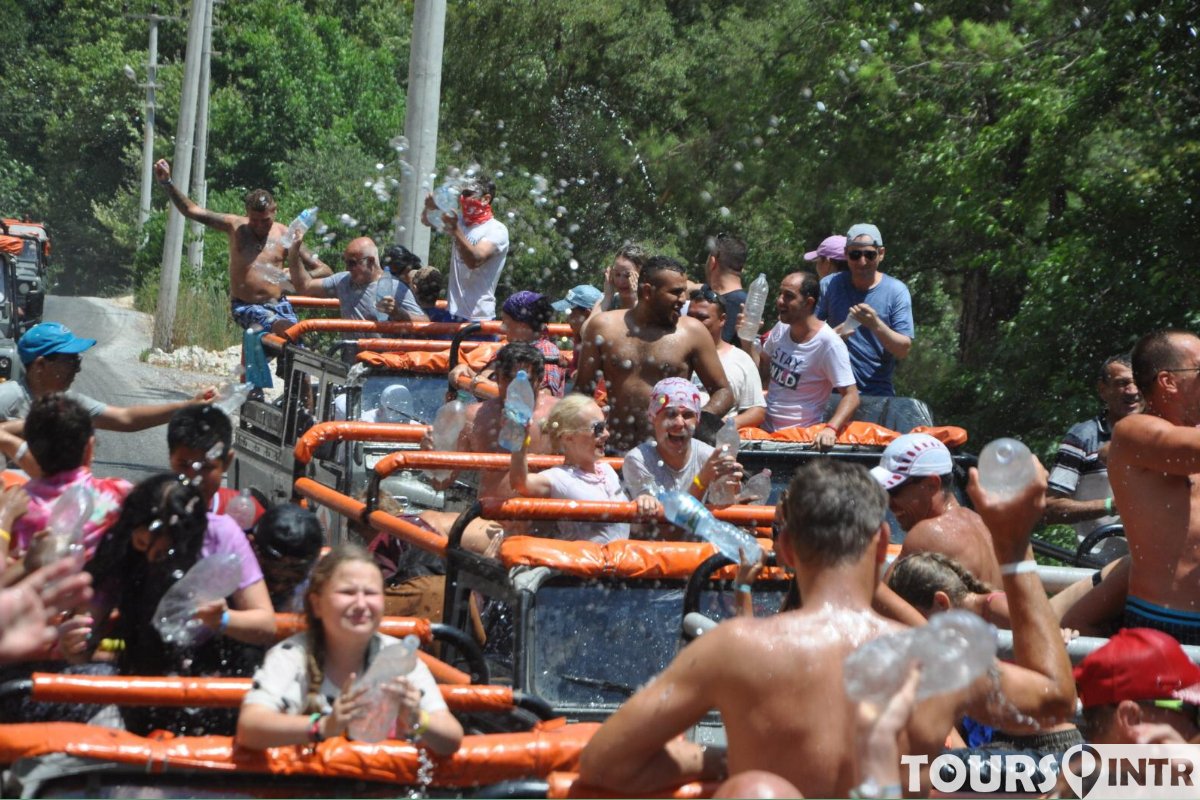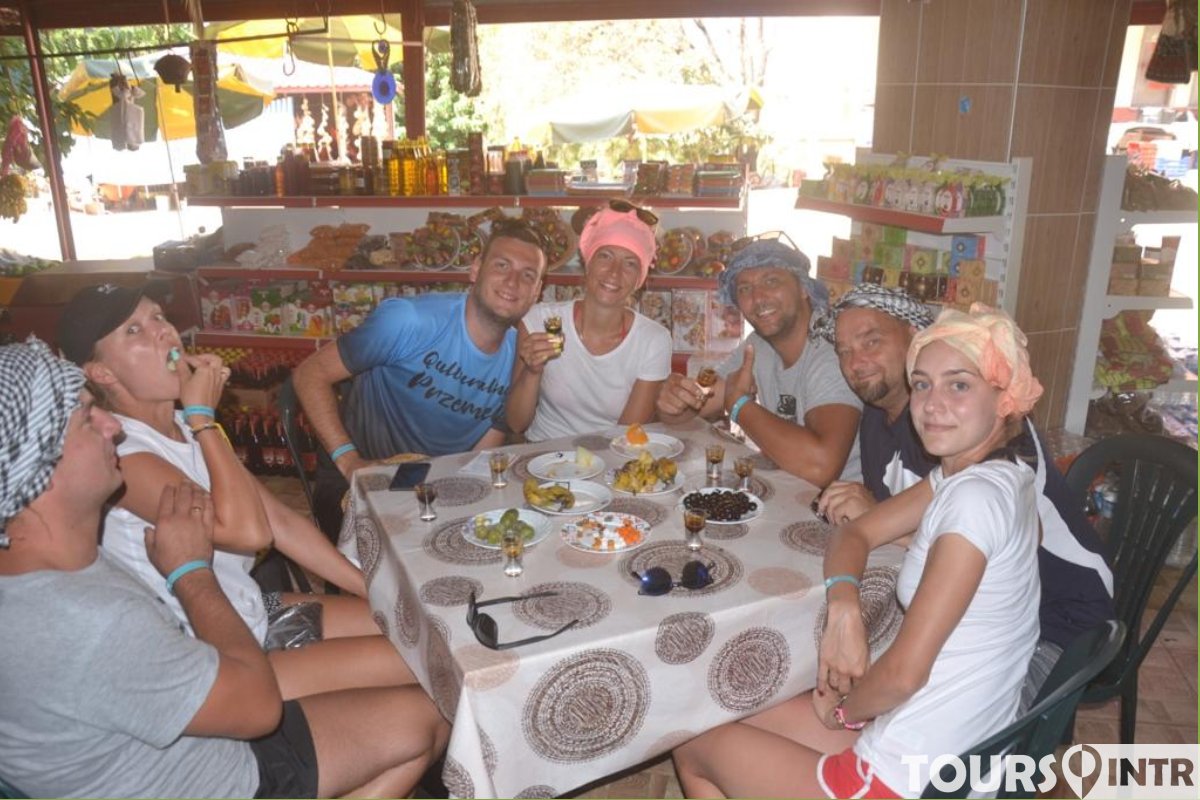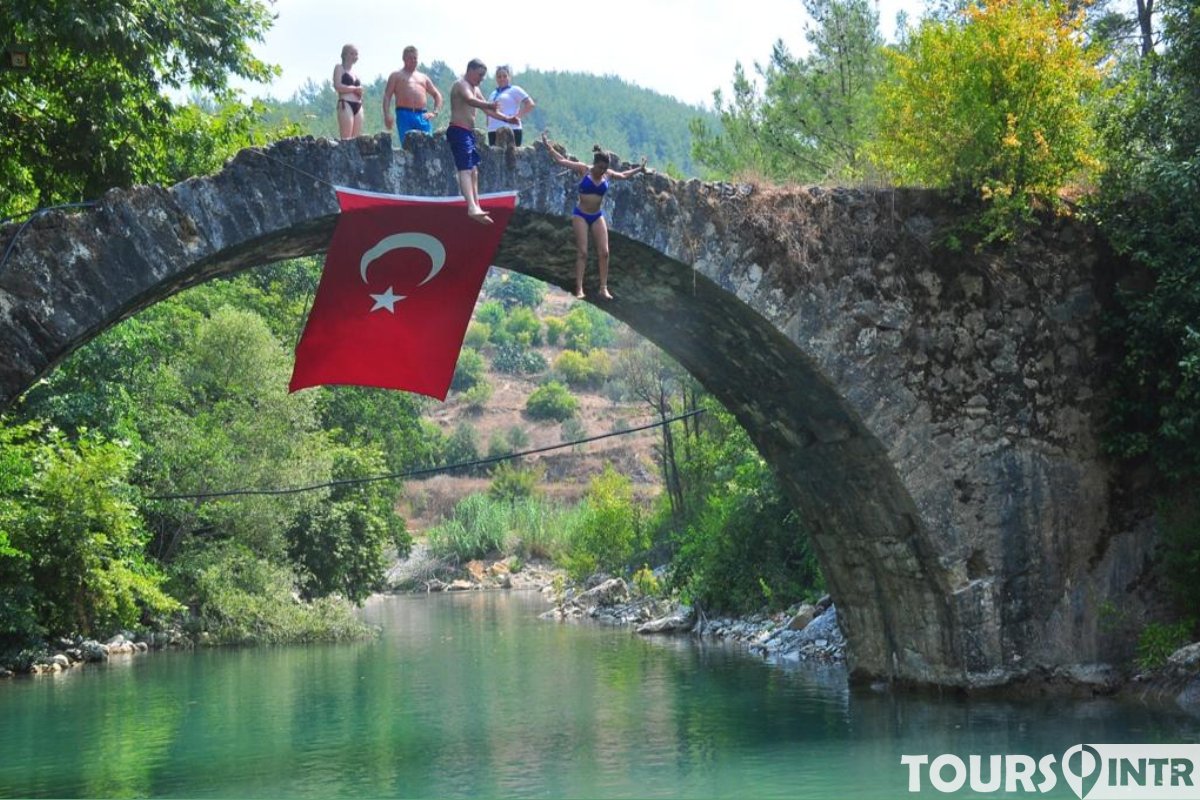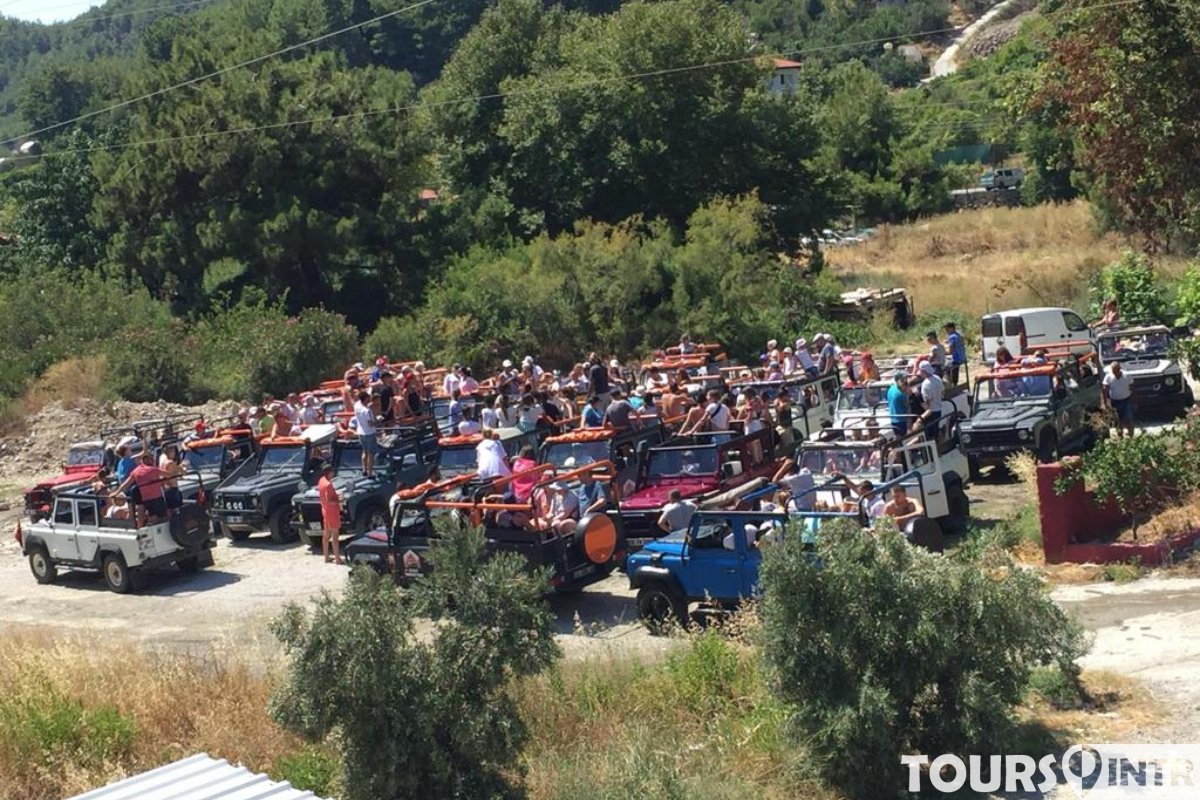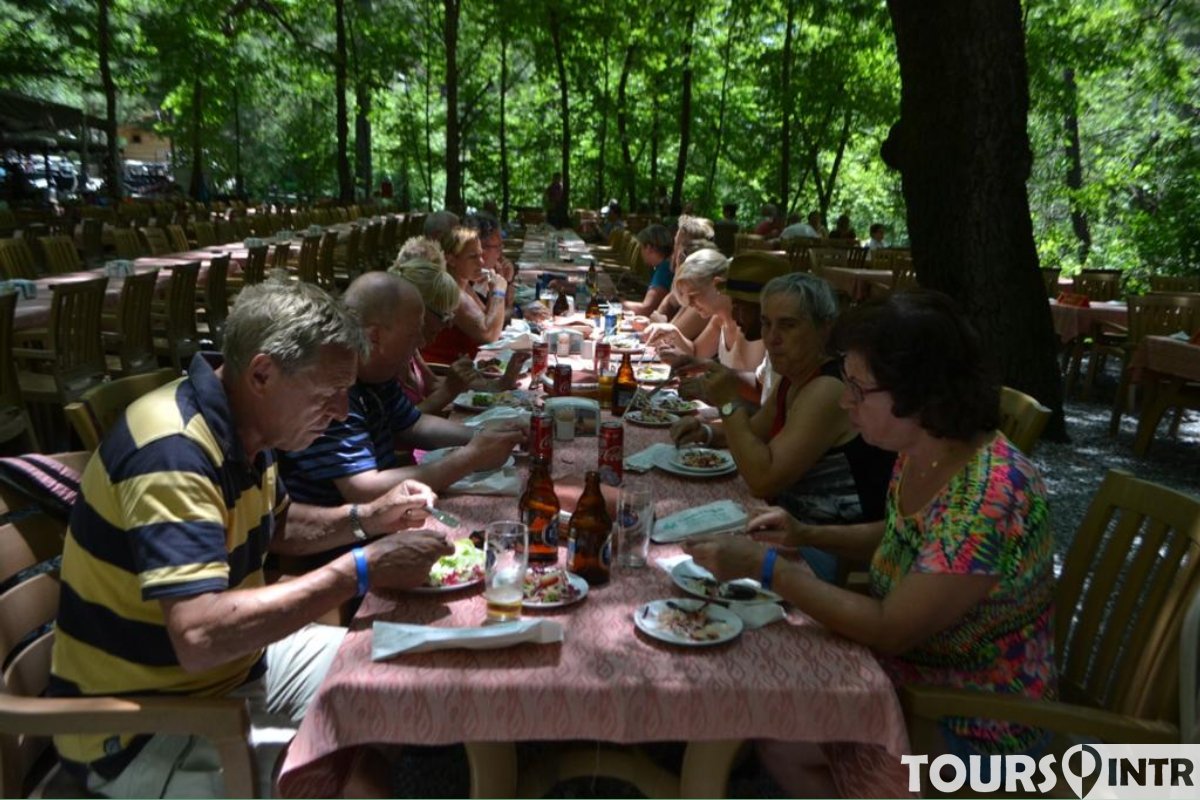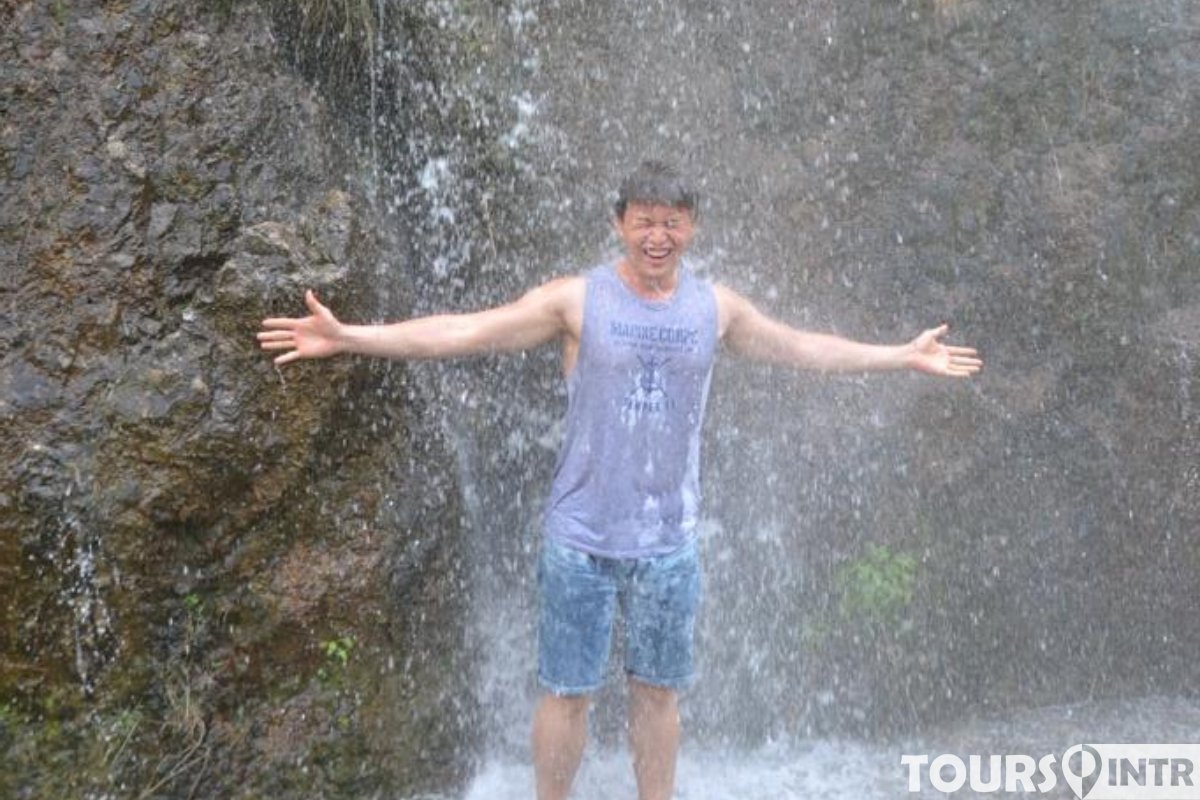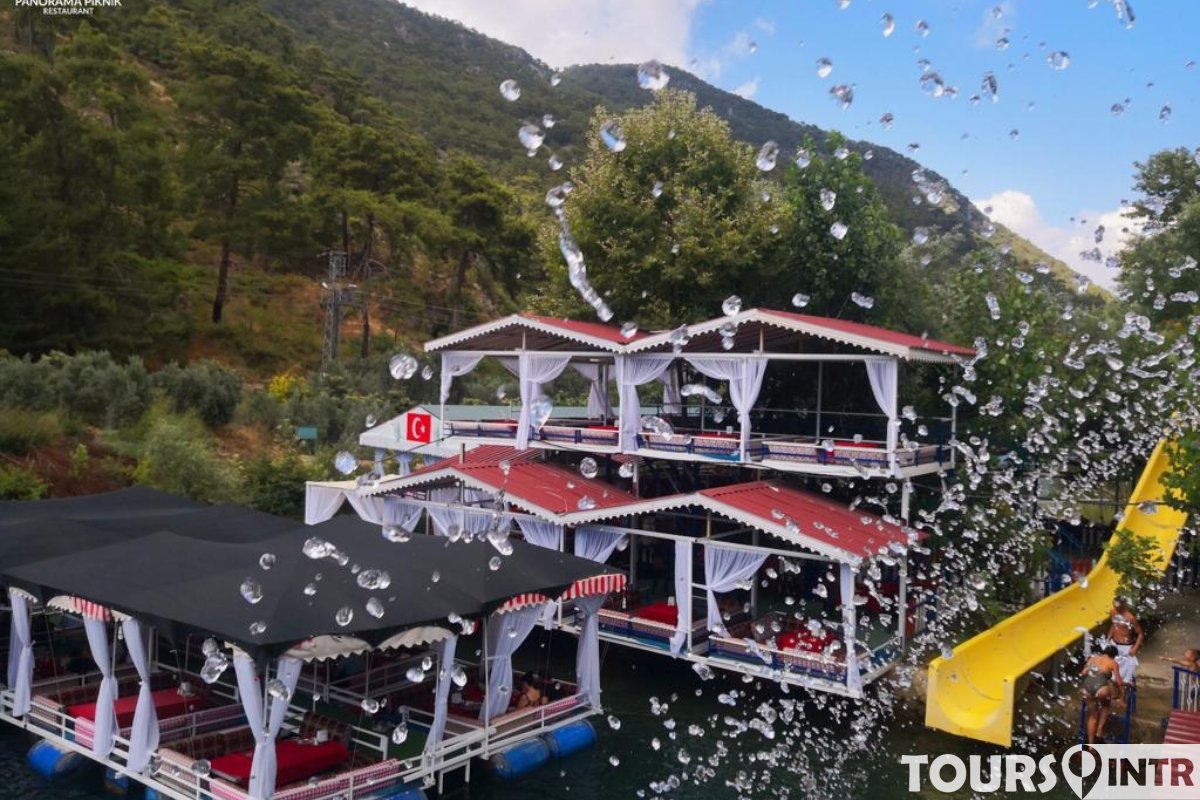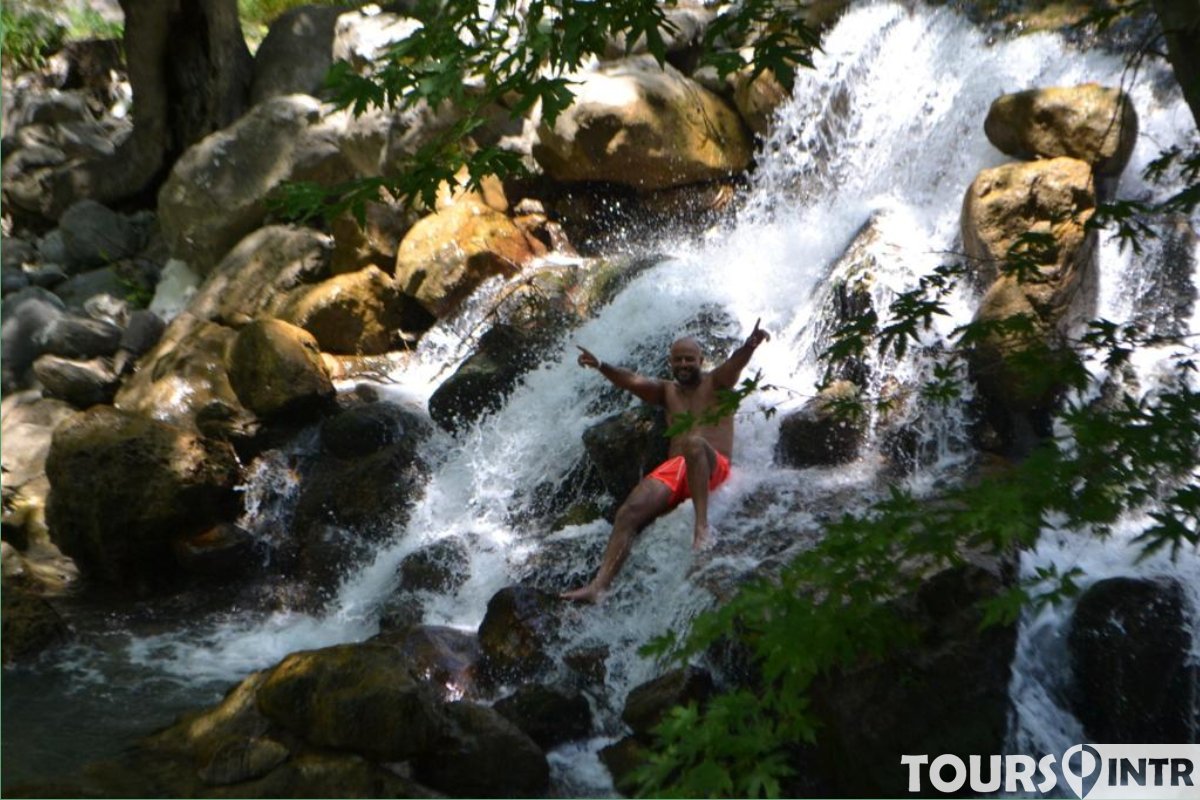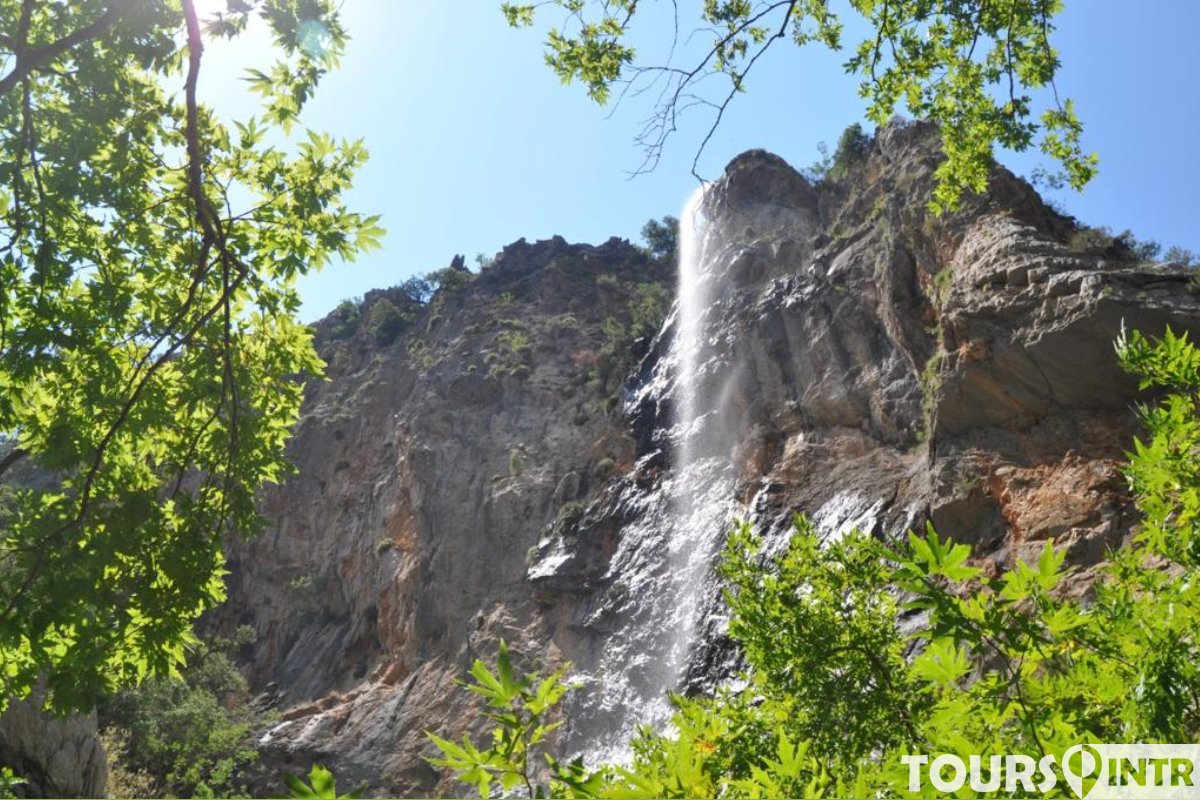 It is a Nice Activity Organized for you to spend a day full of Adrenaline and Excitement with a Jeep Safari Tour in Alanya.
Services Not Included
Soft drinks
Your Personal Expenditures
experiences
explanation

JEEP SAFARI TOUR PROGRAM
Alanya jeep safari is the best activity organized for you to spend a day full of adrenaline and excitement. Water fights with small off-road animations. A privileged tour with the most beautiful views of Oba Stream and Dimça. Especially the lunch and swimming break in Dimçayı is one of the most interesting places. Dimçayı is known for its cold water and being a place where food is served on the river, nested in nature. to Alanya There is great interest from tourists and local guests. The jeep safari tour in Alanya starts in the morning with our Land Rover jeep vehicles picking you up from your hotels. Our drivers are professionals and have full documentation and authority. All the attention you need until the end of the tour they show. Jeeps take our first break from the foothills of the Taurus Mountains among the most beautiful view of Alanya and the orange groves, and after a short preview, a photo break is given. Then, the journey to the villages and the off-road pleasure begins, and you can participate in water fights during this time. Keep your phone and necessary items that may get wet in your bag, as it is highly likely that you will get wet in water wars. keep it. Off-roads and water fights are the most fun and beautiful part of the tour. Don't be afraid of this section, just have fun. After this section, to the villages of Alanya between the Taurus Mountains. visit is made. Our village aunts, pancakes and handcrafted necklaces, etc., are valuable to you. shows it to our customers. Anyone can buy anything they like, but no one has to buy anything. During the village visit, the mosque and village houses are visited and our guide gives you information about each place visited. Then, many Canyons, big and small, appear and You will be given small photo breaks. A visit to the oba cay, one of the most beautiful teas of Alanya, takes place. Here you will take a 45-minute break (fishing, swimming, canyon, turtle etc.). You can see living creatures.) Afterwards, we will cruise to Dimçay for lunch. Meals at Dimçayı are open buffet. Chicken and fish are just a few of the options. You can enjoy swimming in Dimcay after dinner. We would like to clearly state that the water is very cold, if you want, you can spend time with the slides in the pool or you can fish in the river. After Dim Çayın towards Dim cave moves. Anyone who wants to visit the dim cave here has a wonderful and tremendous beauty. Entrance is 18 TL including extra. From there, our return journey begins, you stay at the hotels and It is left to apts. If you want to do an activity in Alanya, jeep safari is one of our open-flight tours. Hope to join our most glorious tour...! Carry sunscreen to protect you from sunburns in the hot months, and bring a bikini and a swimsuit with you. Don't forget to bring a swimsuit. Included: Transfer All equipment Lunch Don't Forget Insurance, our services will pick you up and drop you off for the tour. It is included in the tour price. Bring your cabin and cameras to beautiful landscapes and We recommend that you keep it with you for wonderful memories.
---
---
---
---
Know before you go
Pickup Place
ALANYA (Alanya central Hotels, Konakli, Payallar, Turks and Caicos, OkurcalarDoğanay, Oba, Utopia-gold City, Damlataş, Keykubat)
What You Need to Know
You will have a lot of Dust and Mud on this tour, so make sure you don't come with your clean clothes. Jul, you will be in a lot of dust and mud on this tour.
We will have enough opportunities to swim and cool off, Do not forget about your Swimsuit Bikinis and towels, Do not forget about your Cameras and Cameras.
In this tour, Transfer, jeepsafari and Lunch are Included, DIM CAVE is subject to an extra fee People who want to see the cave and do not want to pay are waiting for others outside. However, we recommend that you enter, the entrance fee is 20 Turkish Liras.
If you want to have a drink at lunch, you'll pay for it yourself.
Price
€ 25
Lap Duration
Adult
8 Hours
General Information
Lap Duration: 8 Hours
Pax: 10
Printed or mobile tickets: Acceptable
Easy online booking: Yes
Shopping Break: No
The tour guide: Turkish, English, German, Russian
Reservation confirmation: Necessary
Tour İD: GT00029
Tour Departure Area: Adventure Tours in Alanya