Fly over the Ancient city of Side with Microlite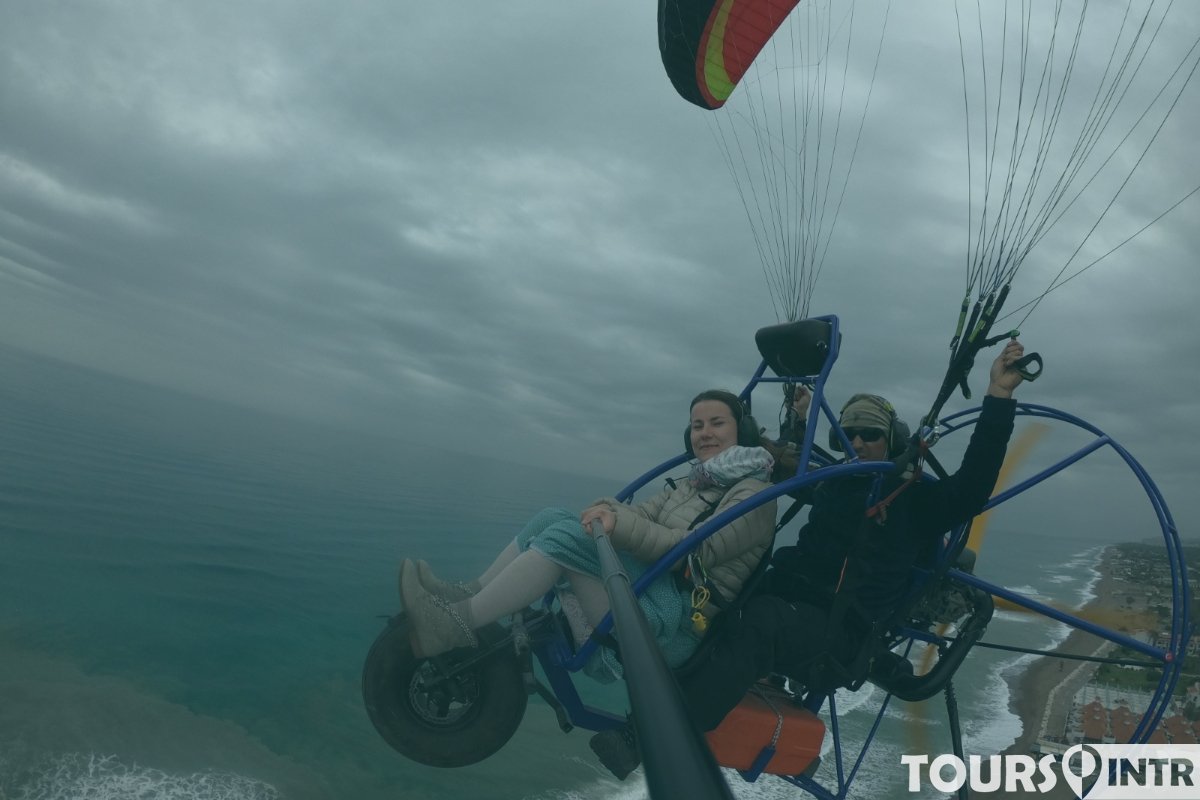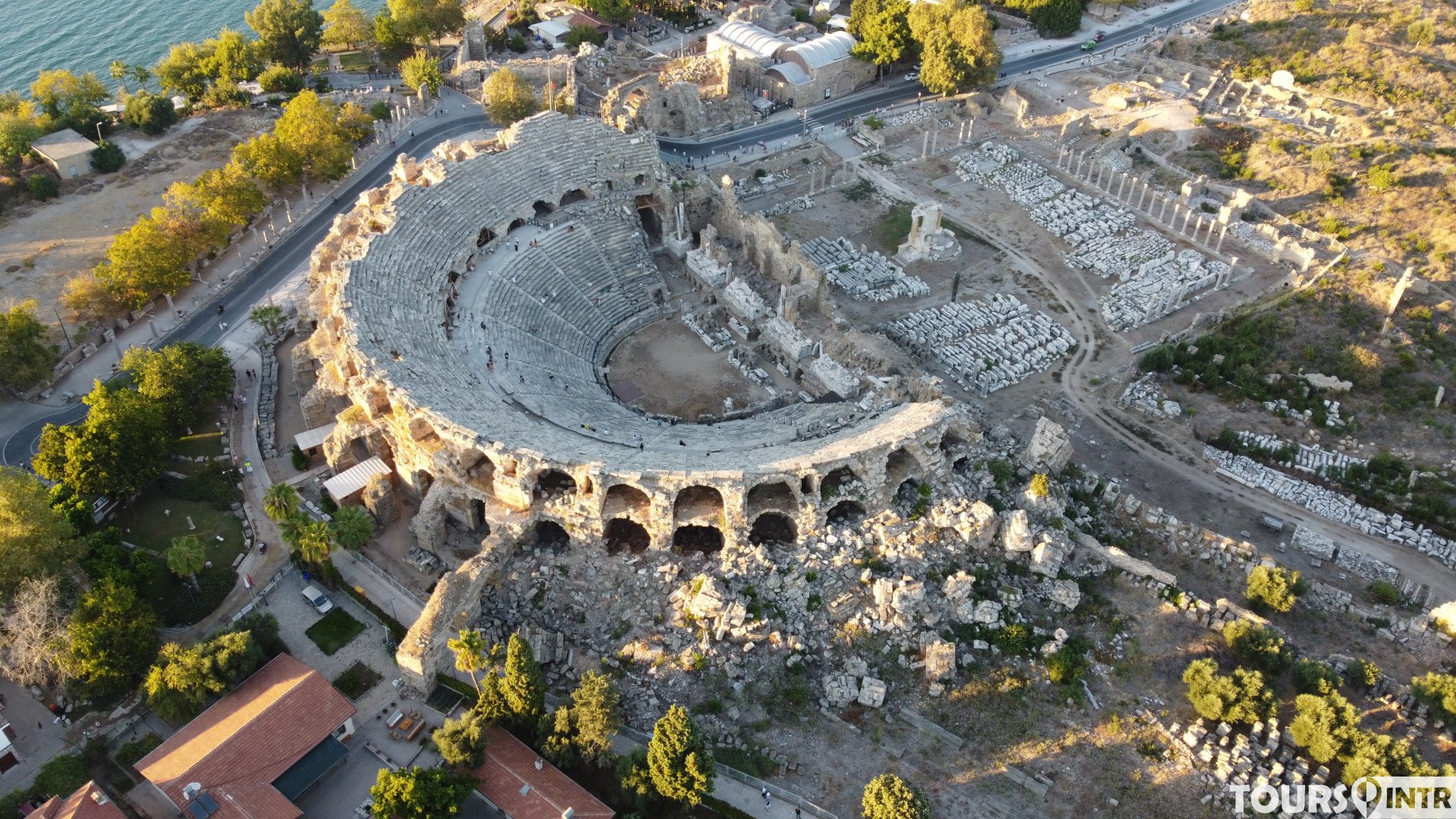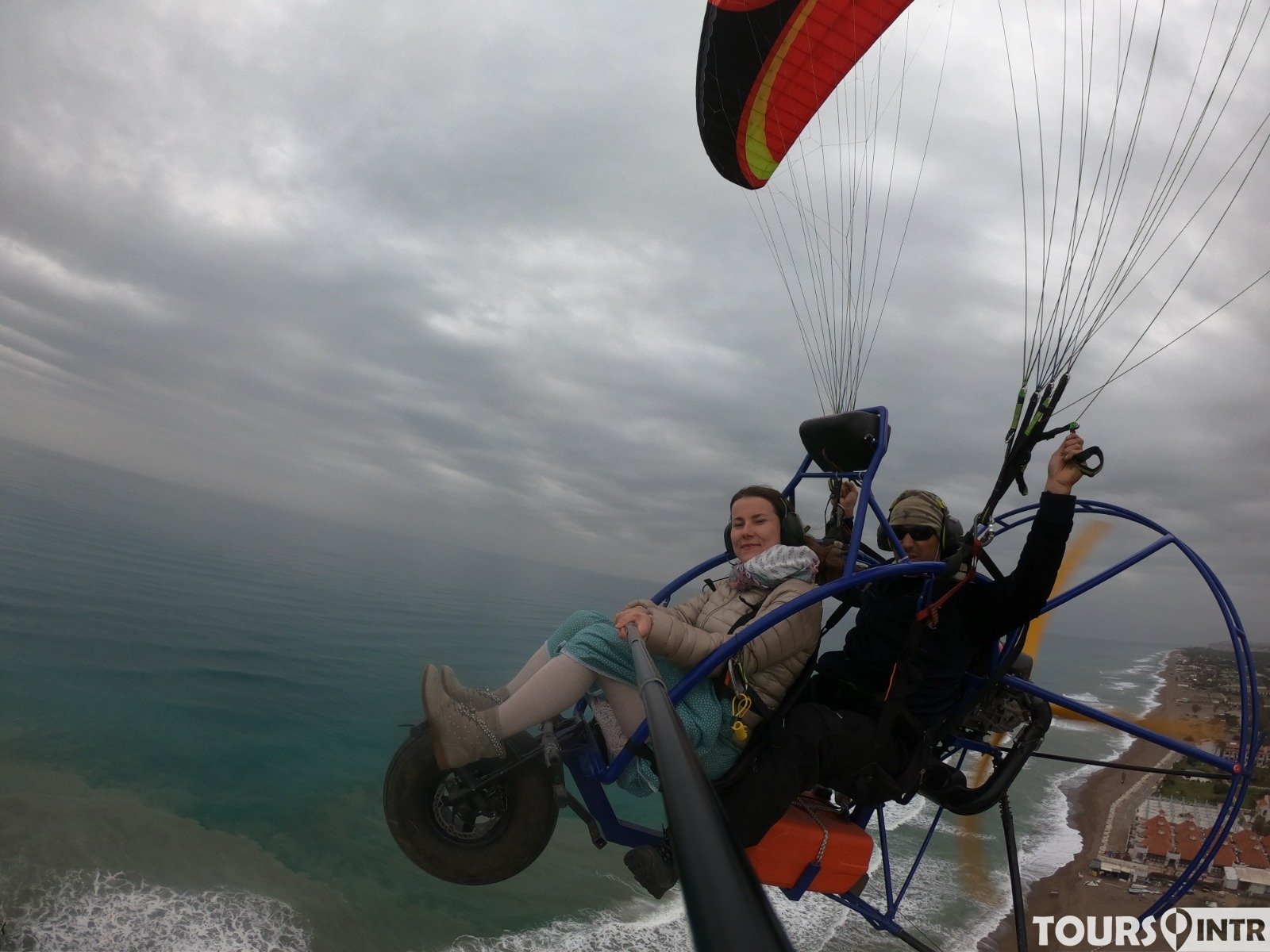 Fly over the ancient city of Side with the Microlite.Stay in the air for 15 minutes with Microlite flying vehicles and watch the ancient city of Side from the air.
experiences
explanation
Glide over Side Old Town with the Microlite. Stay up for 15 minutes with Microlite Flying Vehicles and observe the ancient town of Side.
We pick you up at your hotel when you want and take you to the flight strip where our Microlite aircraft are located, after a short information.Please contact us through our whatsapp communication line or telegram for booking and get the time and weather conditions available for.
Know before you go
Pickup Place
Antalya-Belek-Side-Alanya
What You Need to Know
Children under the age of 12 are not allowed to participate in this tour.
It will be good to wear a light jacket in the spring and autumn months.
Please inform the authorities before the flight if you have any illness.
Price
€ 150
Tour Duration Transfer Included
1 person fee
2 Hours