Fishing tour in Side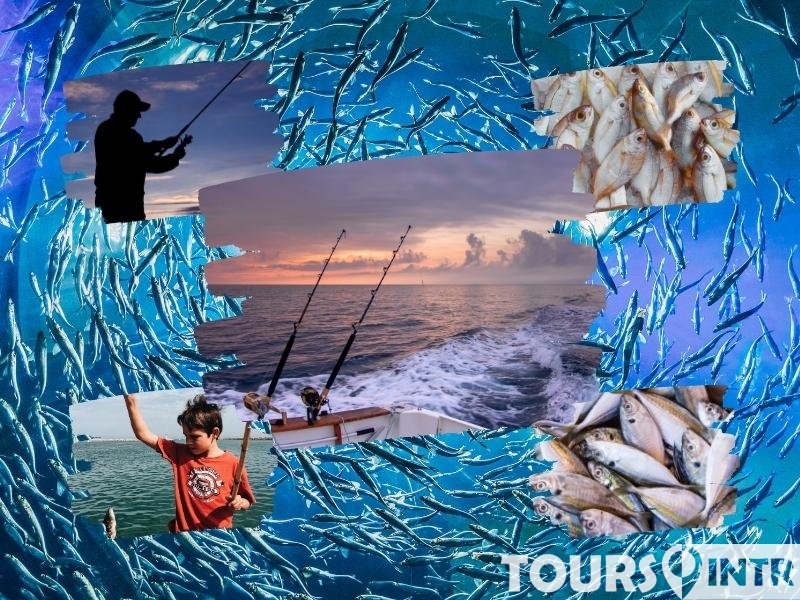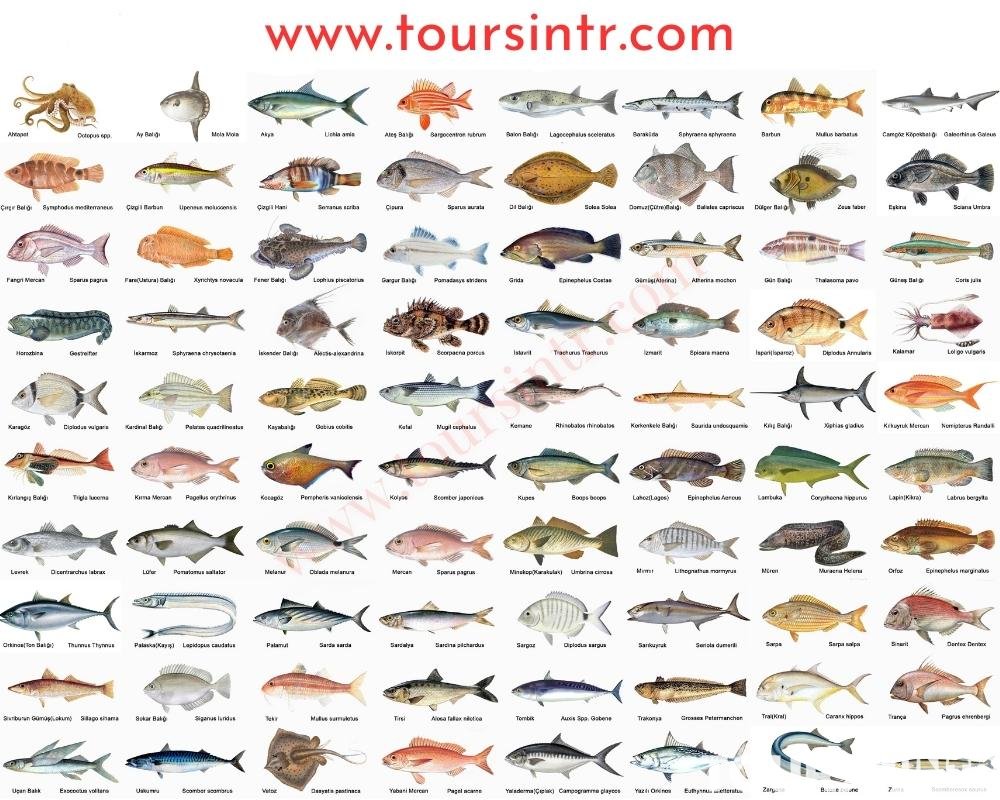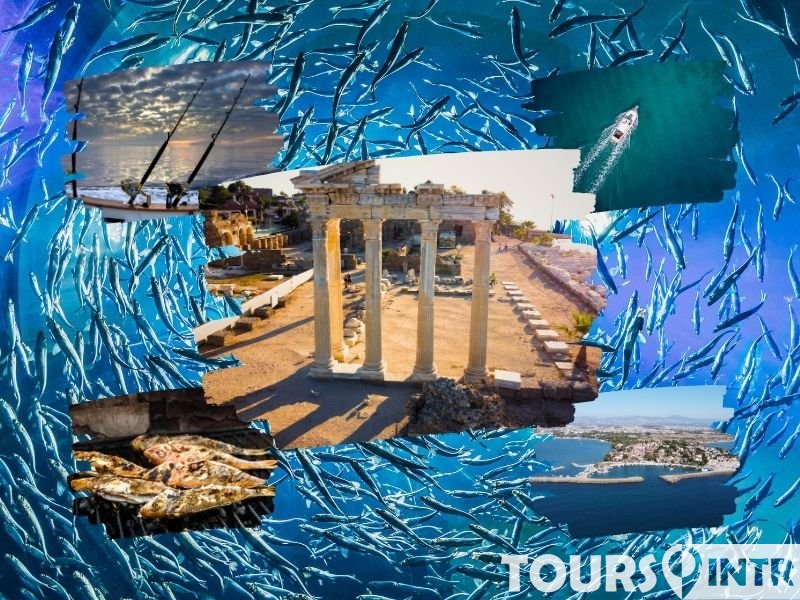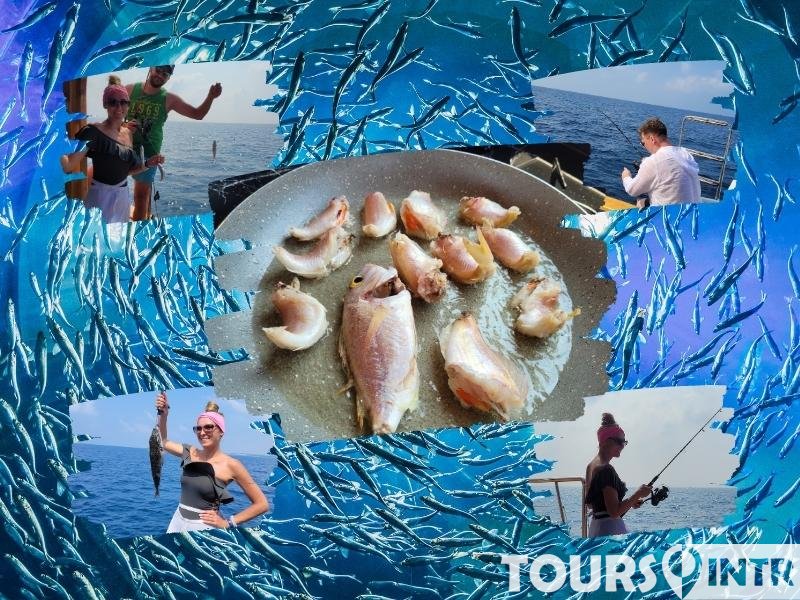 Catching Fish in the Sea. Fishing in the Sea for holidaymakers of all ages on holiday in Turkey.
Included Services
Transfer
Guide
Fishing gear
Insurance
Services Not Included
Soft drinks
Your Personal Expenditures
Beverages
experiences
explanation
Fishing on holiday.
We would be happy to offer our guests who want to spend their holidays in Turkey to experience fishing.
Fishing tours are organized in many holiday resorts of Turkey, and you can attend these organizations, which are suitable for our experienced and inexperienced guests, alone or with your family.
As Toursintr tour sales agency, it will direct you to enjoy fishing in the area closest to your location and will make all the necessary organization, you only have to make a reservation through our website.
We would like to fully clarify the subject of fishing in Turkey.
Fishing in Turkey is generally done to catch fish from the bottom on wooden boats, our guests of all ages can do this fishing style, and it is very easy to experience.
In this type of fishing tours, it is aimed to catch more fish rather than big fish, and the fish caught are usually small fish.
The names of these fish are as follows: CORAL FISH, TURKISH MARK FISH, Sea bream, red mullet, SUNFISH, MASTER FISH, BUTT FISH, BLACK SHIRTS, COAL FISH, TRUG FISH, SHEETS, SHEETS FIRE FISH, BALLOON FISH, SPARI FISH, KINTAIL COR FISH, FANGRI CORAL, LION FISH, WALLPAPER FISH, SCALE and FLYING FISH.
(Pictures of Fish are given in the attached photo)
Of course, it is not possible to catch all the fish names written above, the fish you will catch will vary according to the region you are in and the pasture you are hunting.
Many of the fish names written above live in the Mediterranean and Aegean seas.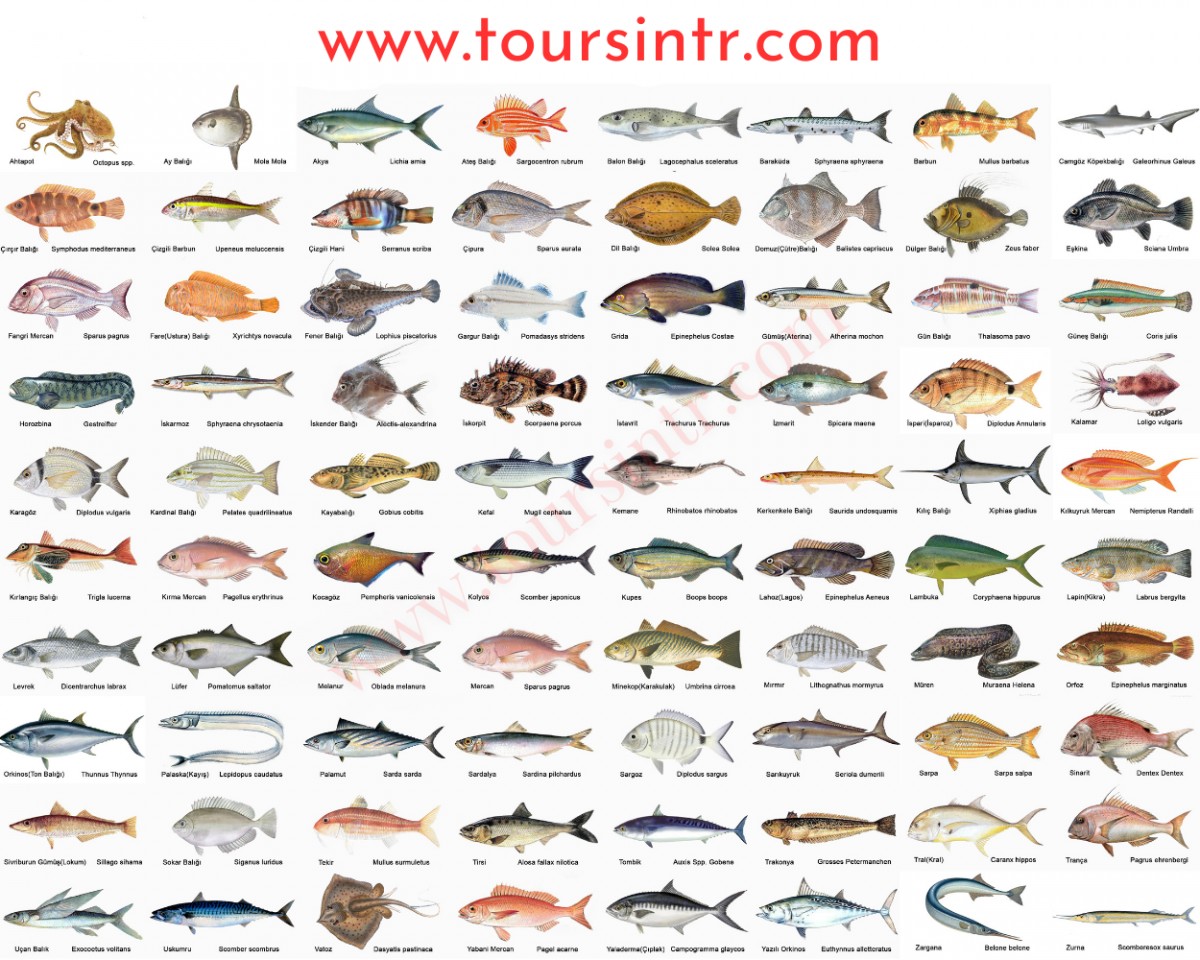 Know before you go
Pickup Place
Side, Manavgat, Kızılağaç,Gündogdu,Çolakli,Evrenseki,Kumköy,Titreyengöl
What You Need to Know
What you need to know about our fishing tours.
Our fishing tour starts with the pick-up time we have determined according to the location of your hotel, our transfer vehicle will take you to the port closest to your location and our tour will start at 08:00 with the departure of our boat.
Our tour will pass with 5 hours of fishing. Between 08:00-12:00.
All fishing equipment (fishing gear and bait) is available in our tour and is included in the tour price.
The fee for the fishing gear lost or broken due to carelessness during the fishing tour is collected from the person who caused it.
Fishing boats always have cold and hot drinks available, but can be purchased for a fee.
Caught fish are not cooked on request, but such a service is provided for those who take a private fishing tour. Vacations who want to fish in the sea are advised to bring a Hat, Glasses, Towel and Money for their personal expenses.
Price
€ 26
Tour Duration Transfer Included
6 Hours
General Information
Tour Duration Transfer Included: 6 Hours
Pax: 12
Printed or mobile tickets: Acceptable
Easy online booking: Yes
Shopping Break: No
The tour guide: Turkish, English, German, Russian
Reservation confirmation: You do not need
Tour Departure Area: Side