Enjoying Hammam and Massage in Fethiye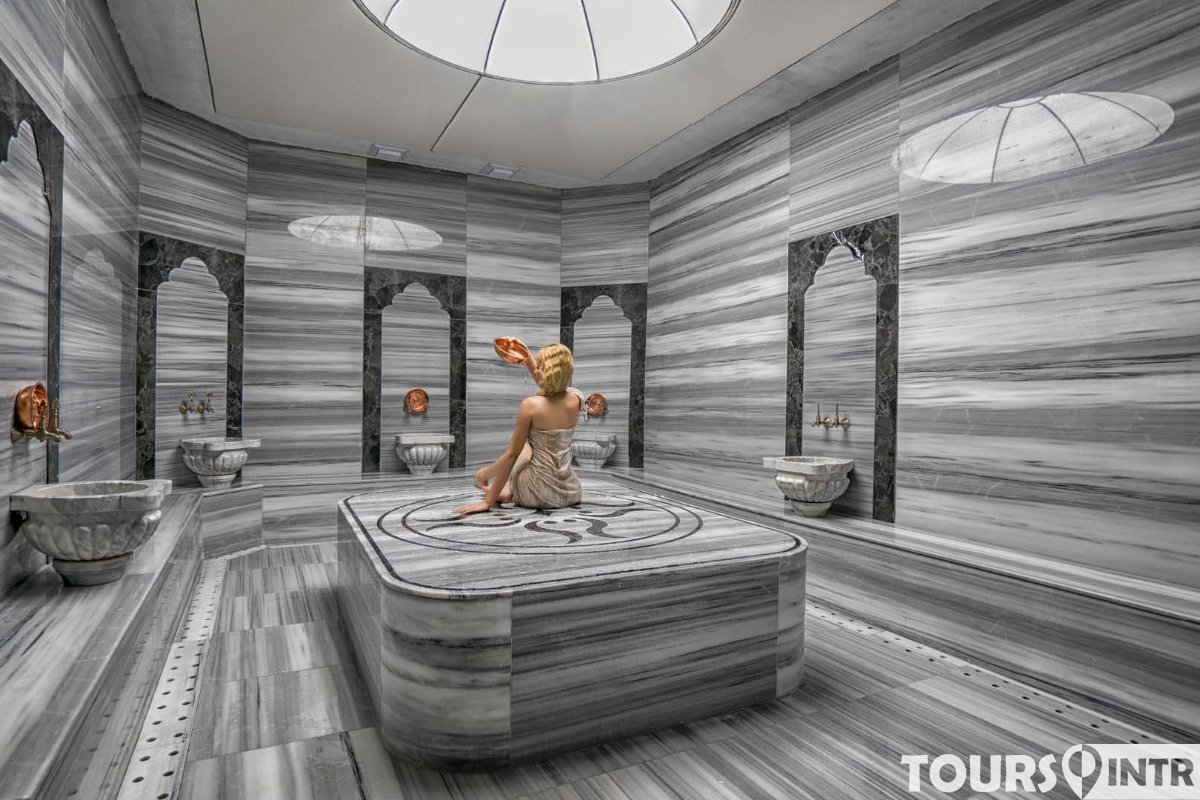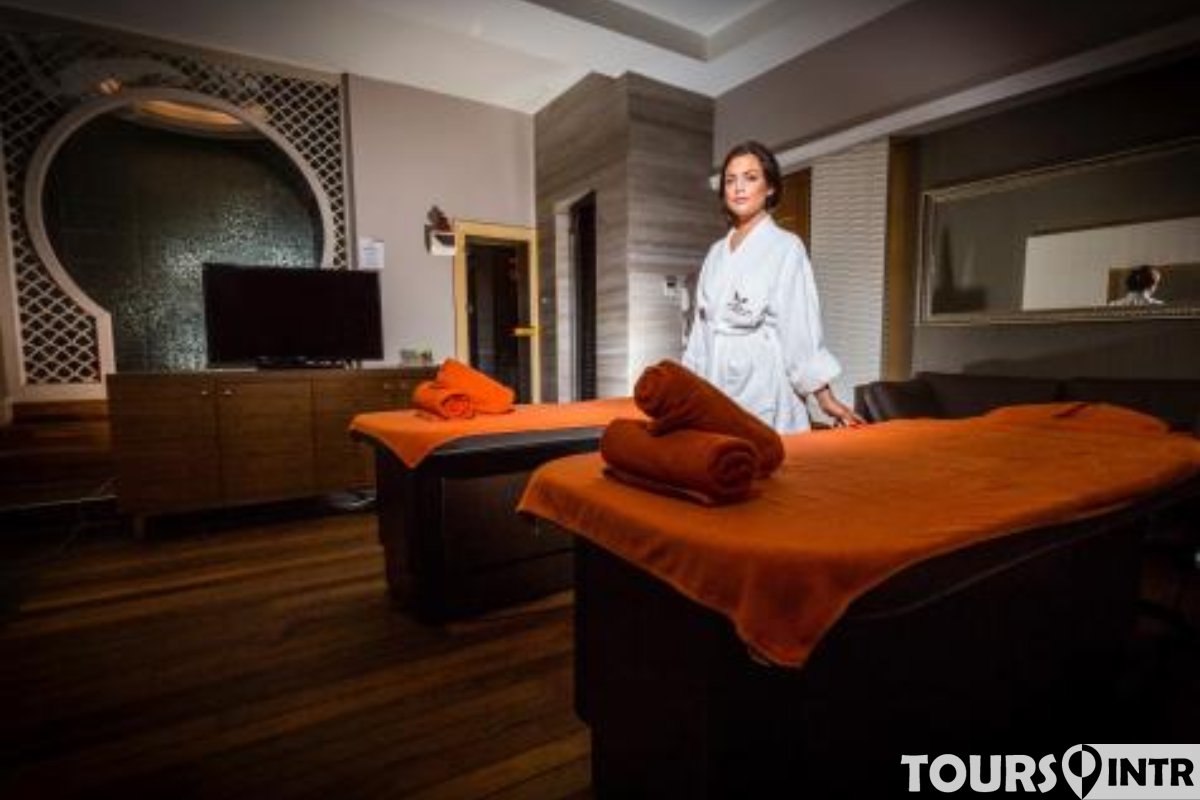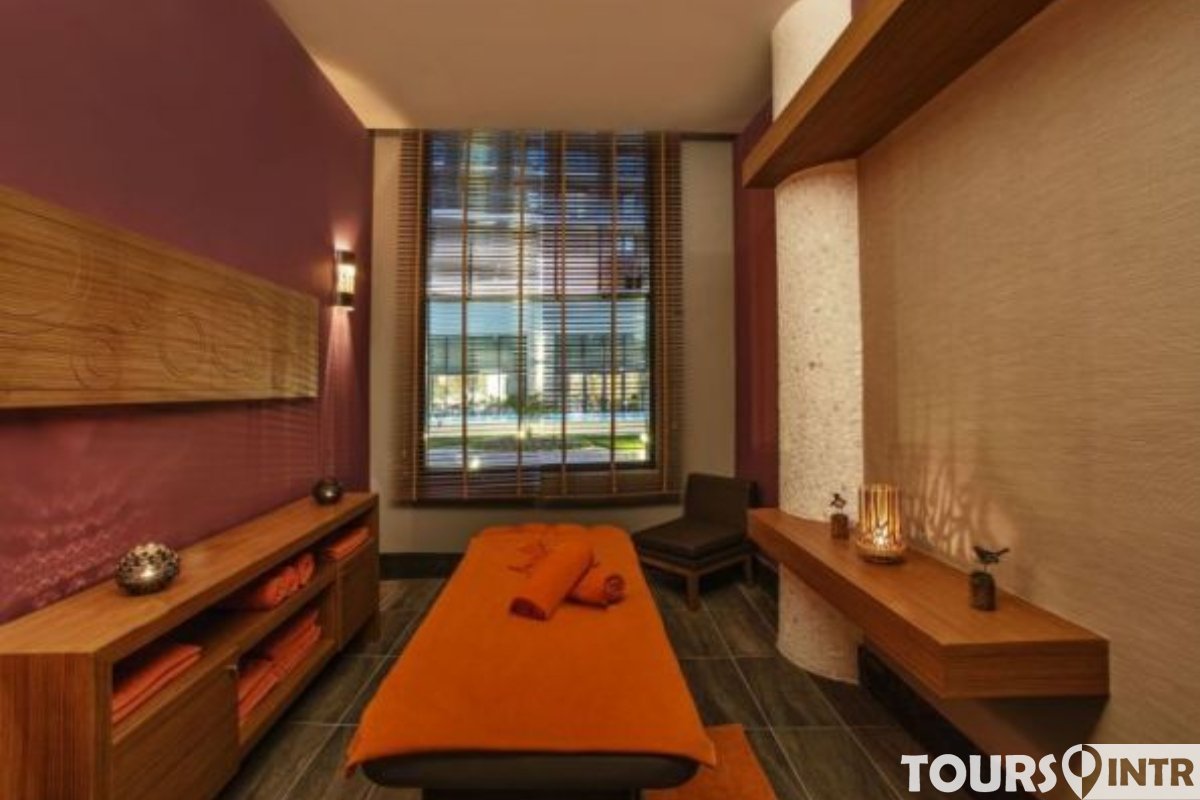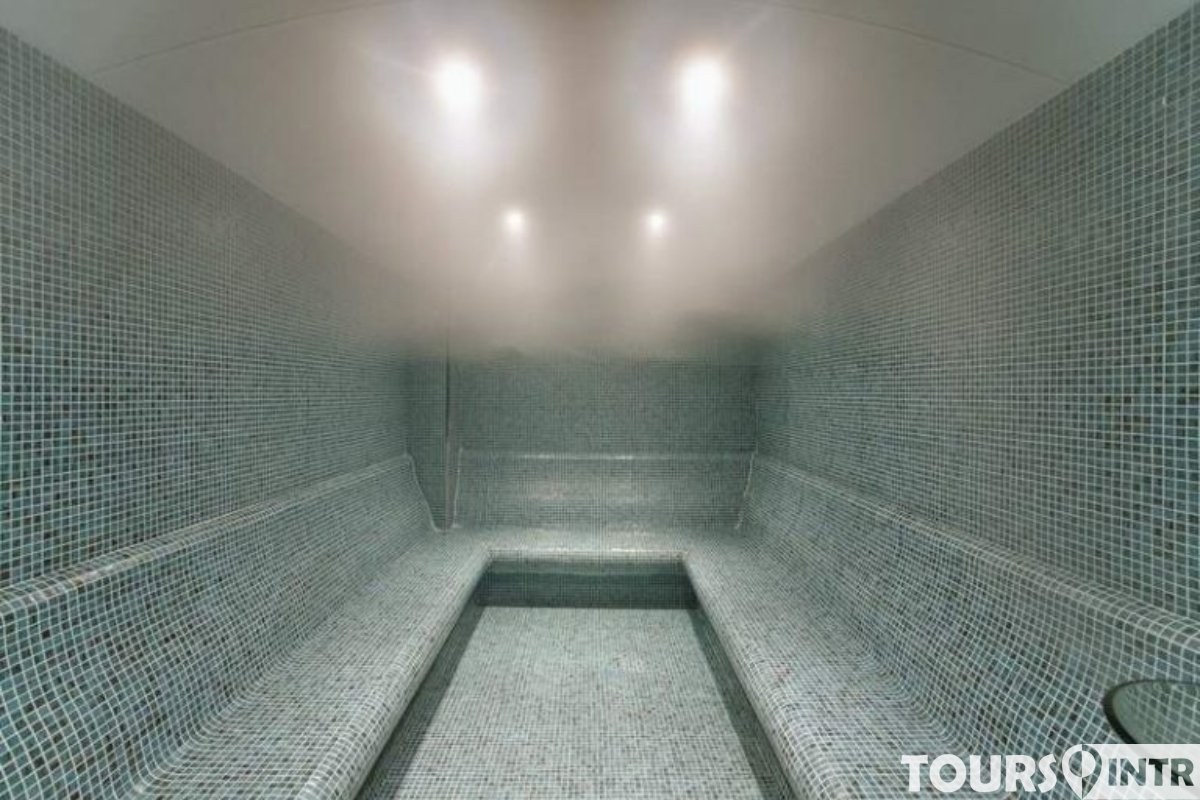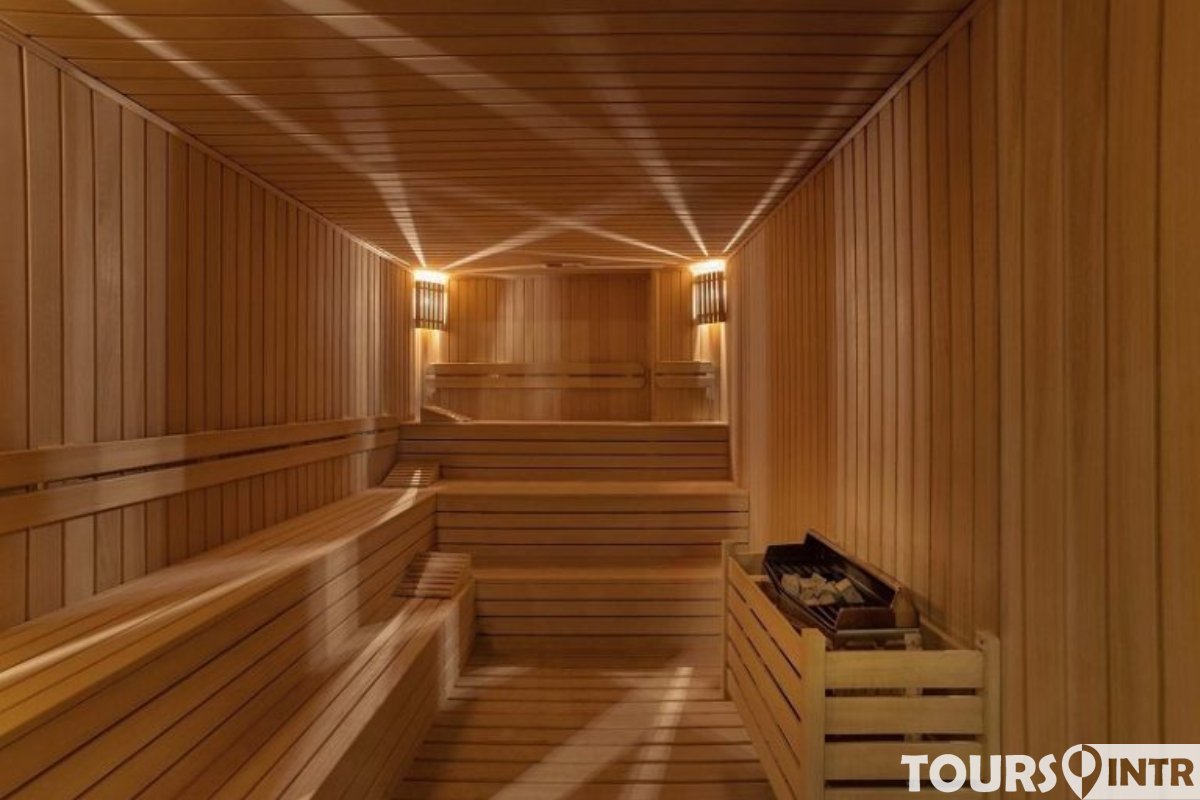 For Turkish people, Hamam is not a place for only cleaning beyond that Hamam is a place for health, it is a place for social and cultural events. Hamam is the best way of using water for health problems. For centuries still, Hamam is the best natural solution for skin and muscle problems, cold flue, tiredness, etc.
Services Not Included
Your Personal Expenditures
experiences
explanation
For our guests who spend their holidays in Fethiye, the Hammam culture will be part of the rest.
In this tour, we will take you from your hotel at any time and take you to my Hammam and Massage center located in the center of Fethiye, where we will meet a guide who speaks your language and will give you information about the Hammam.
After that, our Hammam program, which will start with the Sauna, will continue with the Steam room, after which the Scrub will end with Foam and Then a Full-body massage. We will spend about 2 hours in the bathhouse.
If you wish, you can cool off in our swimming pool before or after the Massage.
If you wish, you can extend your programs and add pleasure and relaxation to your holiday with the decision you will make at the last moment in the hammam.
Our general program is as follows: Sauna+Steam Room+Swimming pool+scrub Foam+Full body Massage.
Know before you go
Pickup Place
All Hotels in Fethiye
What You Need to Know
Please do not forget your swimsuits and bikinis.
There is no Naked Bathing Culture in the Baths.
Keep enough money with you for additional Free Programs.
Price
€ 28.97
Tour Duration Transfer Included
Adult
4 hours
General Information
Tour Duration Transfer Included: 4 hours
Pax: 1
Printed or mobile tickets: Acceptable
Easy online booking: Yes
Shopping Break: No
The tour guide: Turkish, English, German, Russian
Reservation confirmation: Necessary
Tour İD: GT00037
Tour Departure Area: Fethiye