Antalya city tour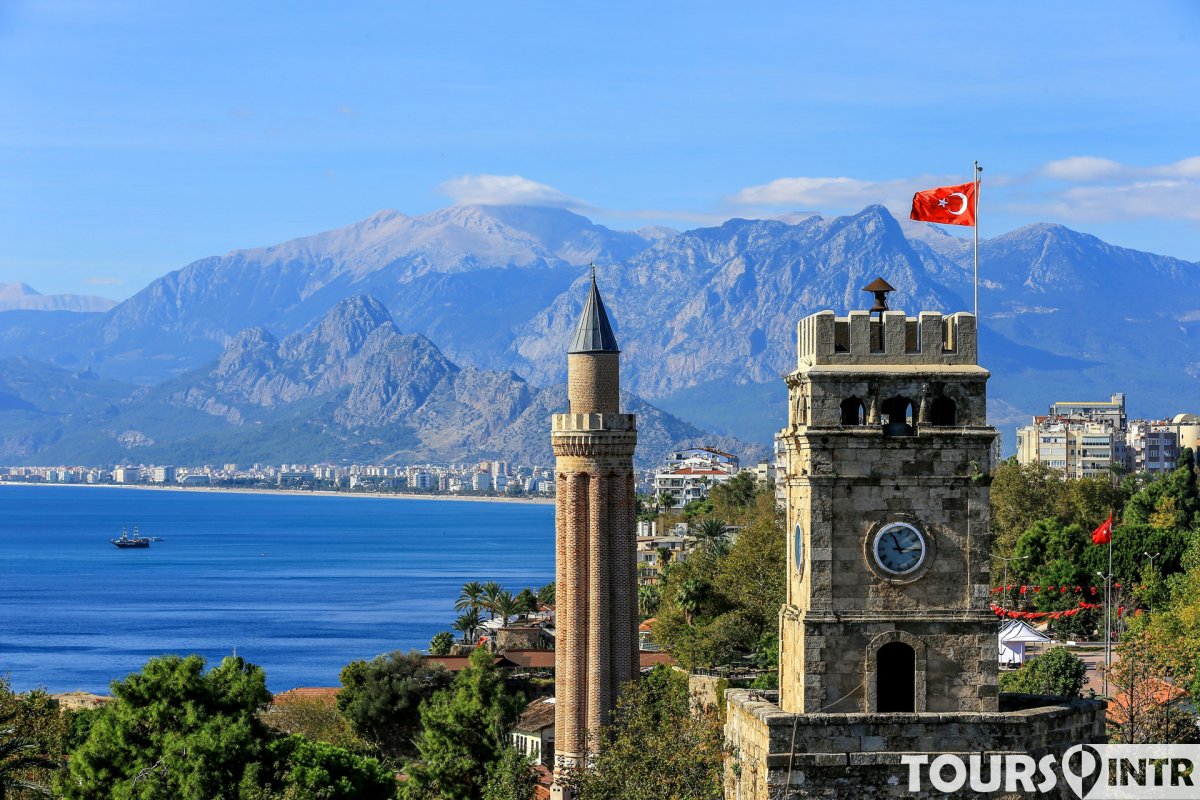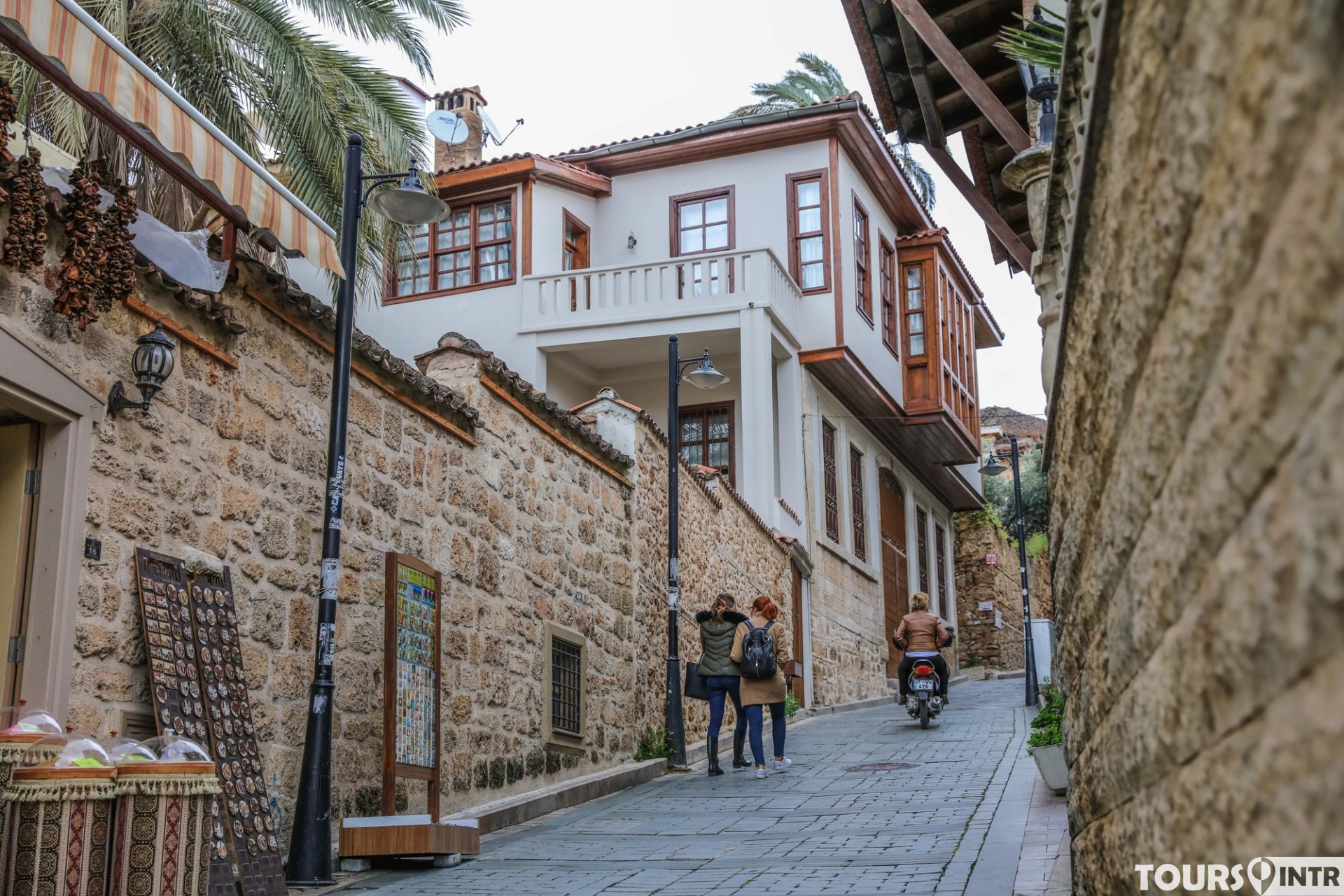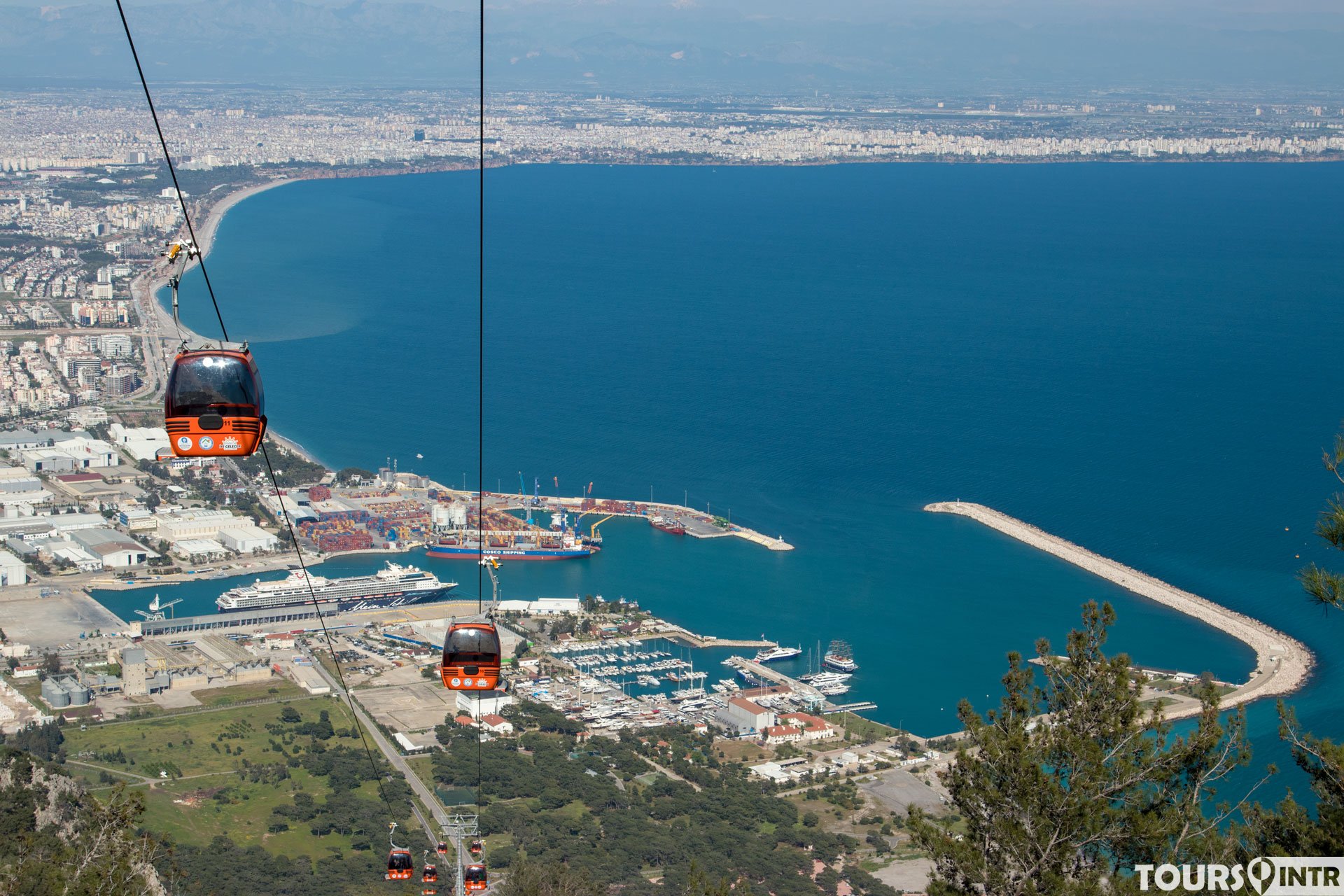 We will visit Antalya, the most beautiful city of the Mediterranean, together.
Services Not Included
Soft drinks
lunch
Your Personal Expenditures
Entry Fees
experiences
explanation
In the morning we will pick you up from the hotel (the time depends on the location of your hotel) and go to the most beautiful city on the south coast - Antalya.
Here we will visit the Kurshunlu Waterfall, which is a National Park. You will have enough time to walk along the narrow paths, see the mighty trunks of coniferous trees entwined with vines, the emerald surface of the lake, and then the pearl itself - the waterfall. Depending on the weather, its waters can change color from emerald to lead, and depending on the rains, the waterfall itself transforms from streams into powerful streams.
Then we will go to the historical part of Antalya - Kaleichi. Here for 5 hours you will walk through the labyrinths of the streets of old Gorda. After passing through the Hadrian's Gate (a historical architectural landmark that separates the old town from the new buildings), you will get to the observation square, visit the old port, see the clock tower, the oldest hamam, minarets and towers. And as an additional bonus, you can combine all this with shopping for souvenirs for relatives and friends, since almost everywhere there are small but very colorful retail shops.
After 5 hours, we will go to the Tuneetepe cable lift. Here we will climb a 605-meter-high mountain by funicular and watch the city of Antalya from a bird's-eye view from the observation deck.
Then we will go to our hotel, the guests will be at their hotel until dinner.
Know before you go
Price
€ 20
Tour Duration Transfer Included
Adult
8 Hours