Alanya City Tour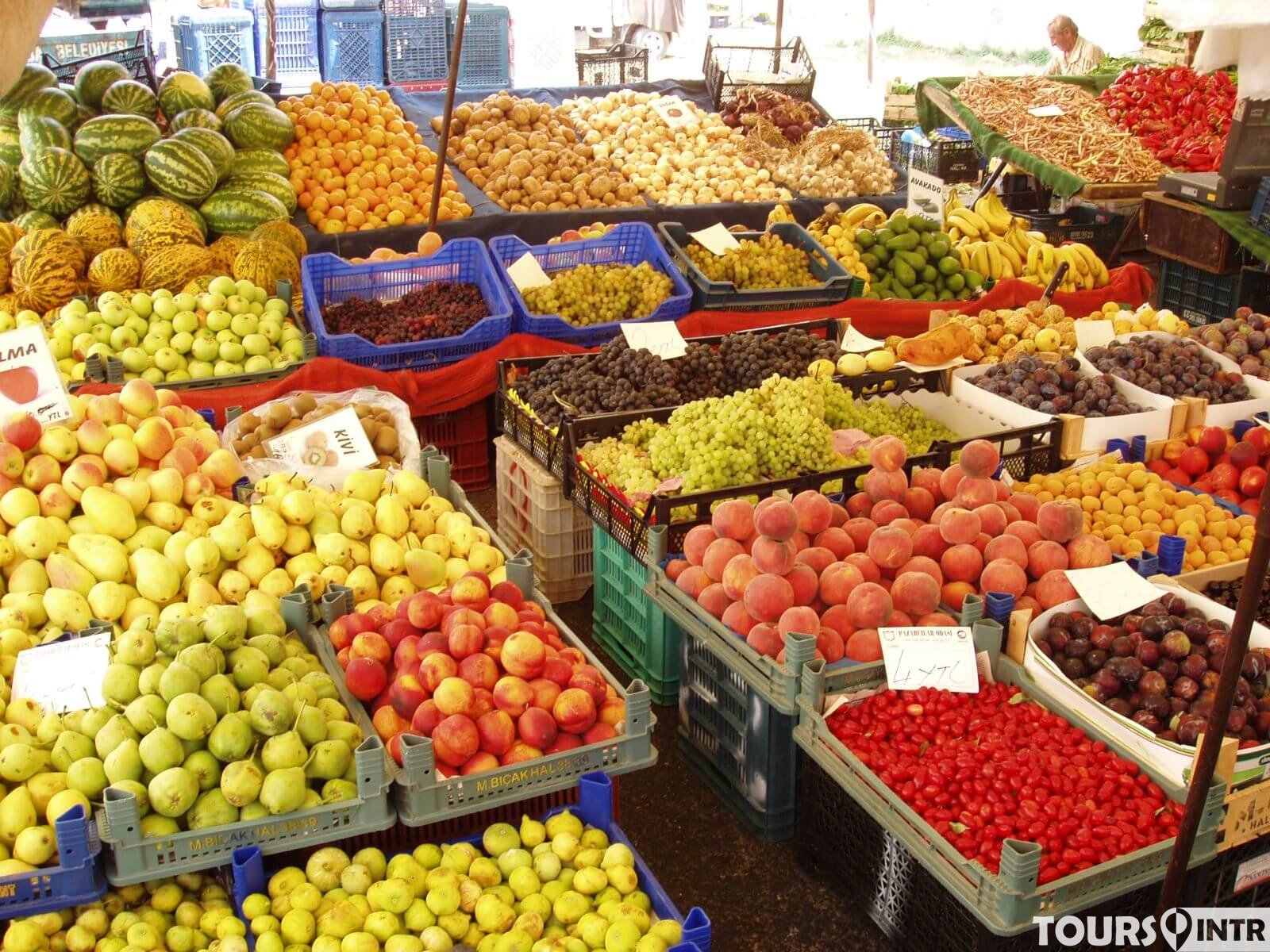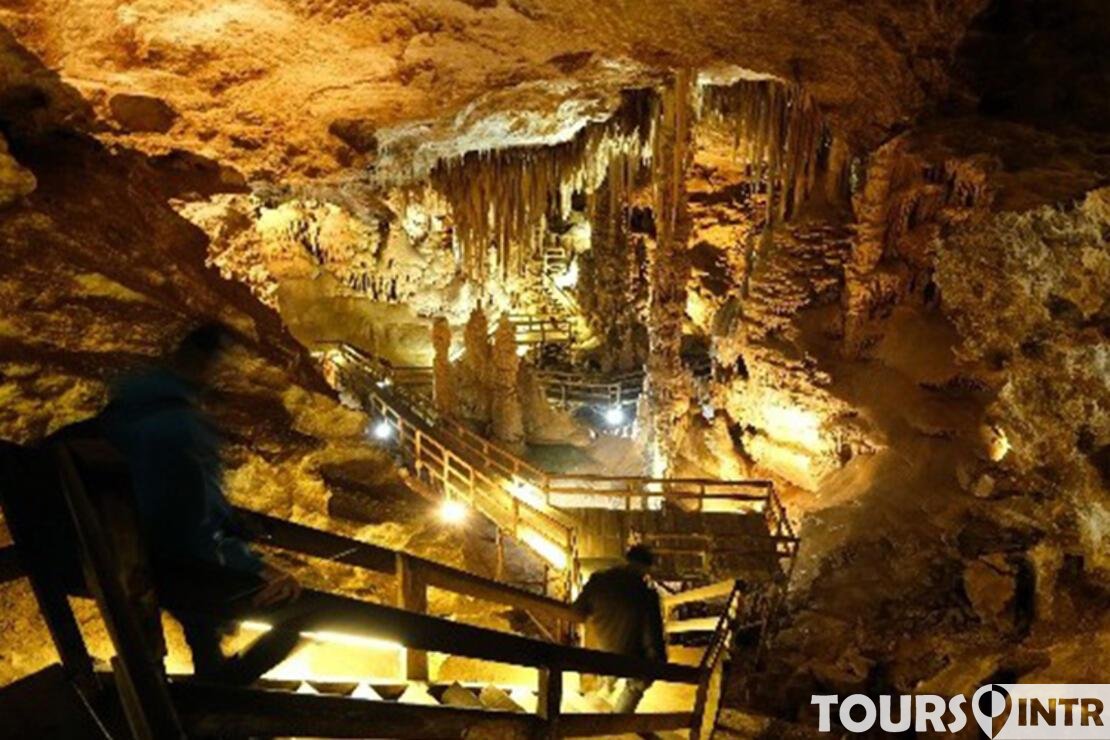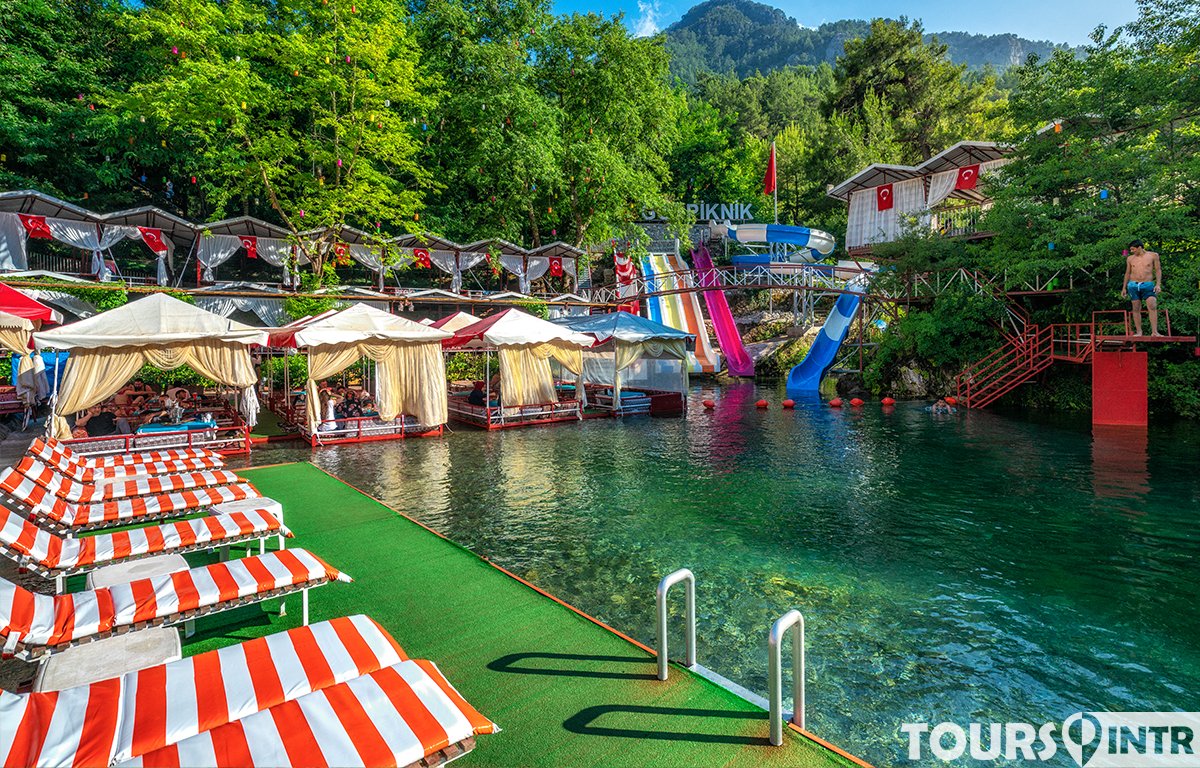 Let's see the history and beauties of Alanya together in our Alanya City tour.
Services Not Included
Soft drinks
Your Personal Expenditures
Entry Fees
experiences
explanation
Program:
According to the location of your hotel, our guide will pick you up in the morning.
Then we will leave for the City of Alanya, we will stop at one of the banana orchards, the famous fruit of Alanya, and the participants will be informed. After that, we will make a 1-hour boat trip around Alanya castle with our tour boat located in Alanya Port and we will have the opportunity to see Alanya castle, Alanya port, Red tower, Cleopatra beach from the blue waters of the Mediterranean Sea. After the end of our boat tour, we will visit Damlataş cave, and then we will go to Dim tea for a lunch break. We'll take a 1.5-hour lunch break here.
After the lunch break, we will take you to the Alanya Sunday. Here you will be given enough time to go shopping and sightseeing on our own.
After Sunday visit to Alanya, our guide will be waiting for you at the designated place and the way back to our hotels will begin.
This tour includes Transfer, Guidance service, Boat trip and food.
Know before you go
What You Need to Know
Attention! this tour includes Transfer, Guide Service, Boat Tour and Food.
Please do not forget to bring a camera,Sunglasses and enough money for your personal expenses.
Price
€ 30
Tour Duration Transfer Included
Adult
8 Hours