Pirivate Sunset Tour
Experience the sunset in mediterranean sea from a boat.
Services Not Included
Soft drinks
Your Personal Expenditures
experiences
explanation
We have prepared this 2-hour private tour of the Mediterranean for you and your loved ones.
2.5 hours before sunset, we pick you up and your loved ones from your Hotel with our Private VIP vehicle and take you to the nearest marina. One of our boats in the marina will sail to the blue waters of the Mediterranean Sea for you. We will take a break where the sun sets most beautifully.
In this time, you will watch the wonderful sun set behind the mountains, second by second, and keep it in your memories.
After sunset, we will drop you back to the port, and our VIP vehicle waiting there will drop you back to your hotel.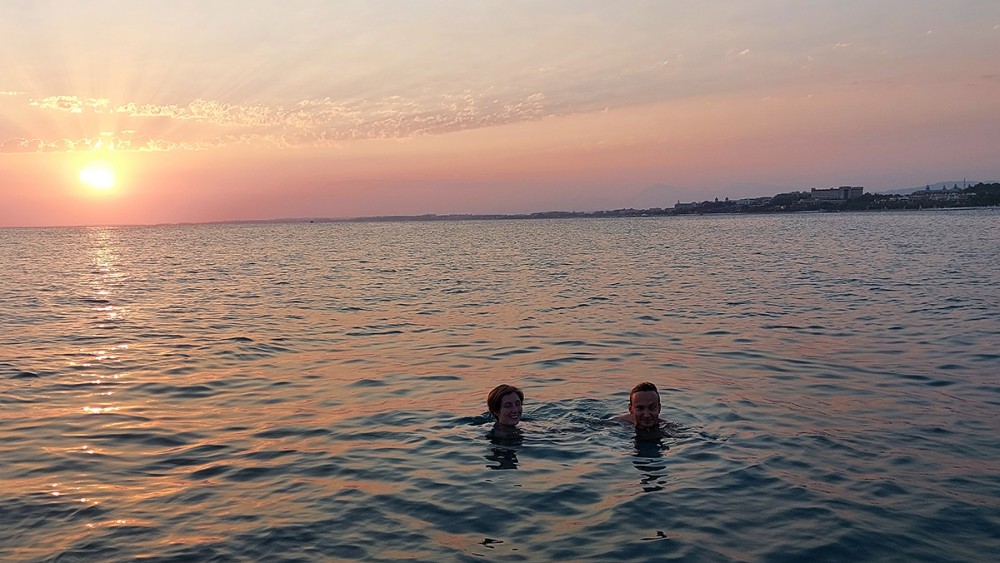 Know before you go
Pickup Place
ANTALYA-ALANYA-SİDE-KEMER-BELEK
What You Need to Know
Attention, the pick-up time of this tour from the hotels varies according to the sunset hours and the location of your hotel. You will be notified by e-mail or via whatsapp.
Please do not forget to bring a towel, swimsuit, bikini and enough money with you.
This tour includes 1 Bottle of Red or White Wine.
Our tour is 3 hours in total including Transfer.
Price
€ 200
Lap Duration
1-12 People total price
2 Hours